Alytus apartment building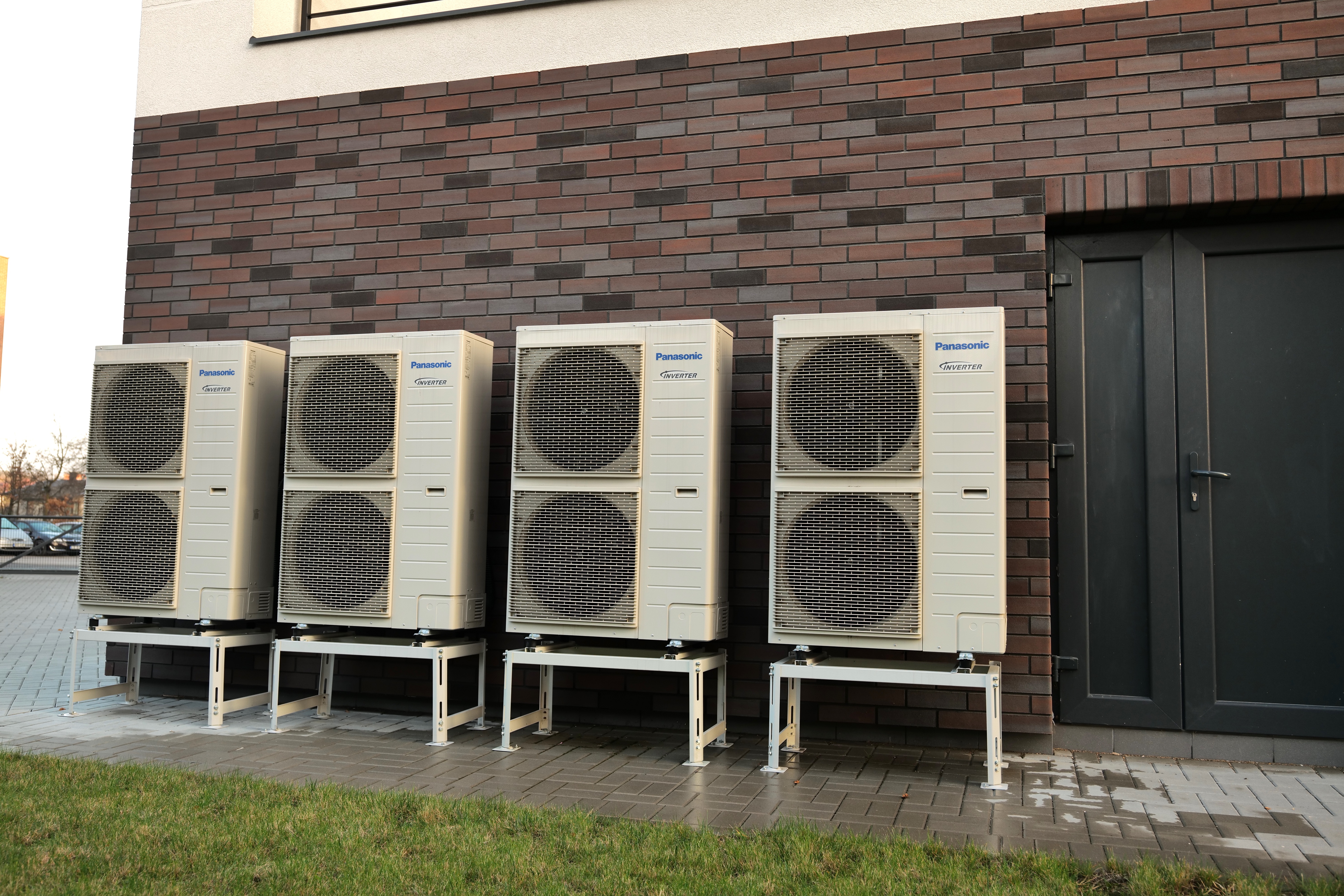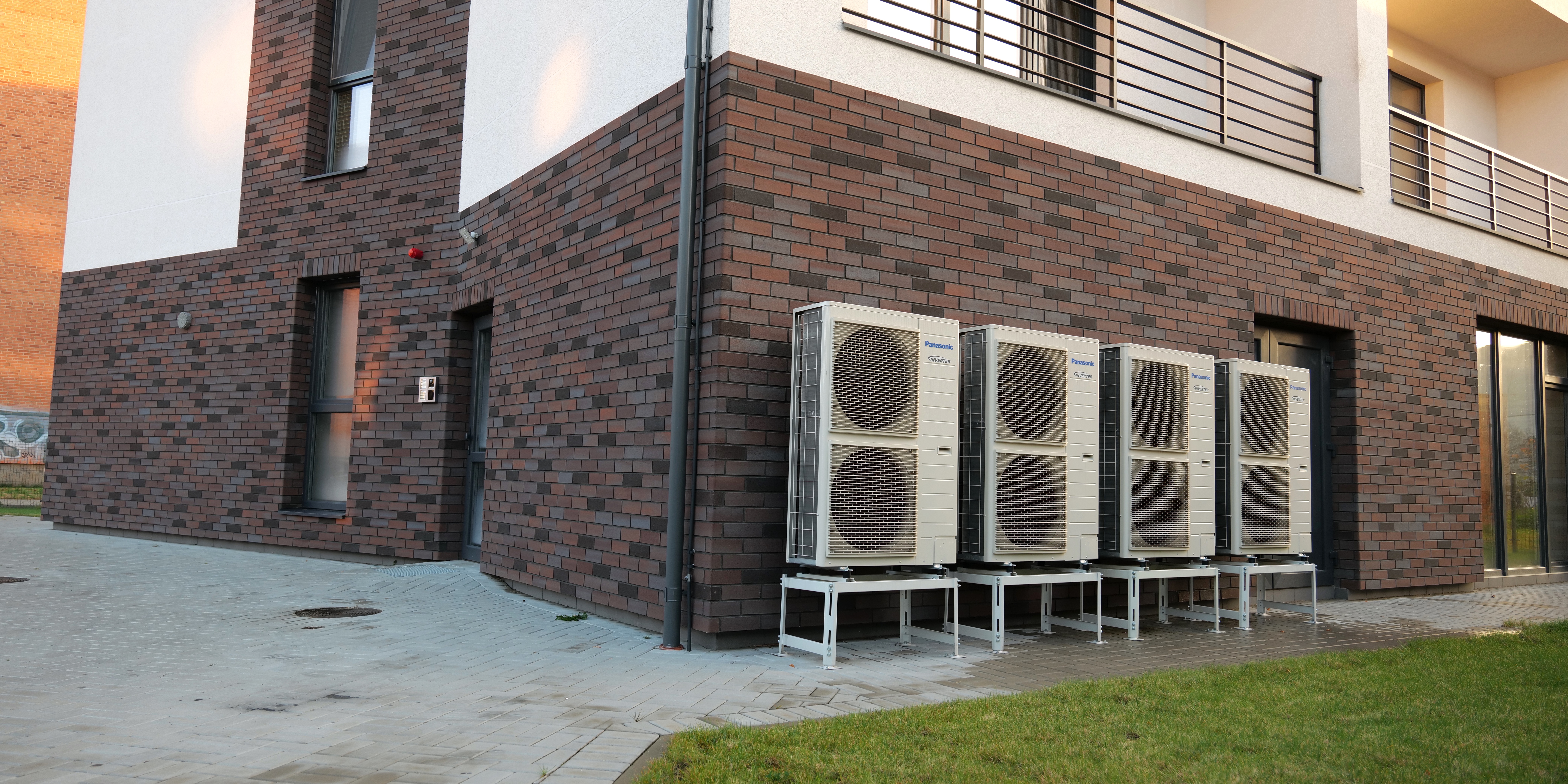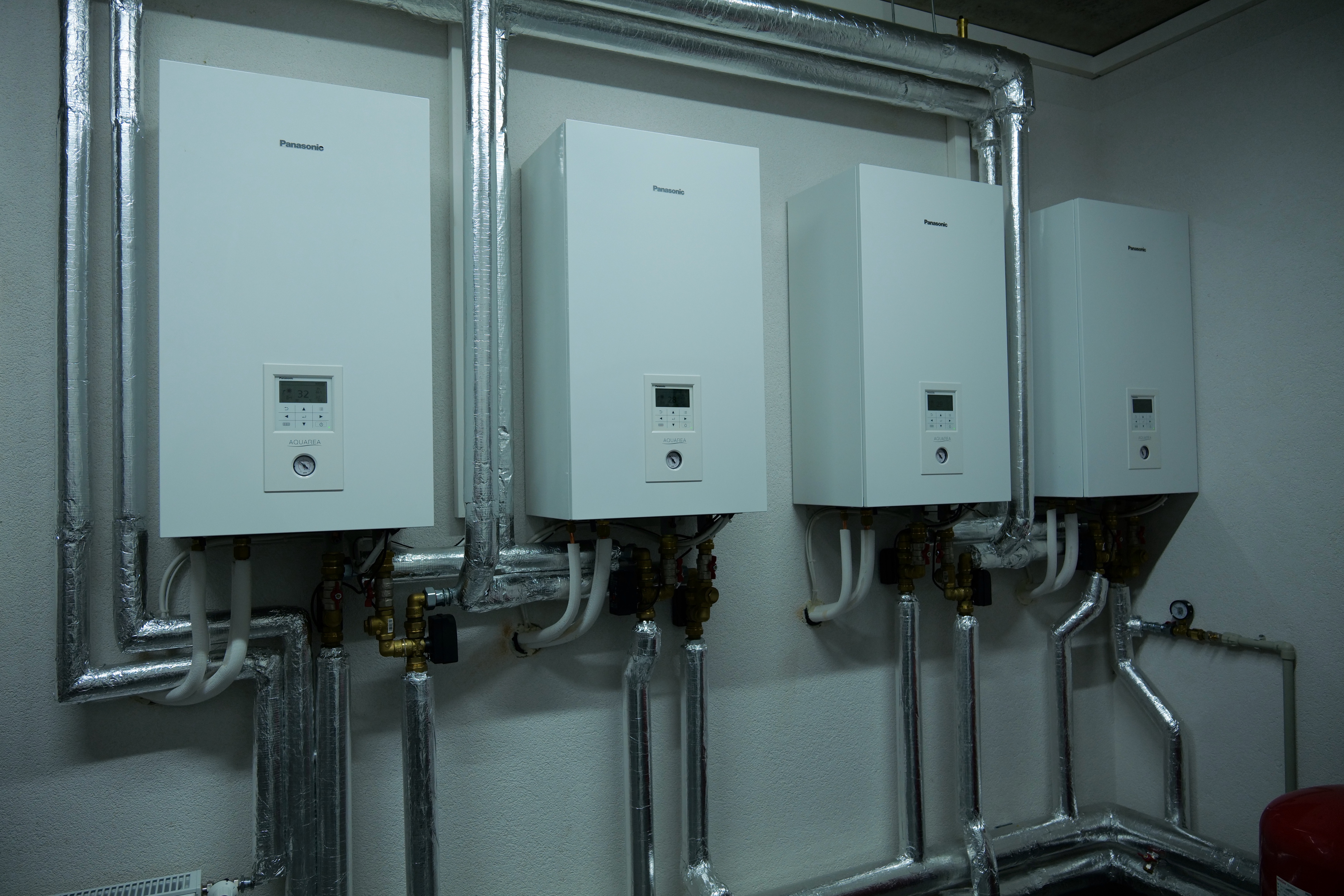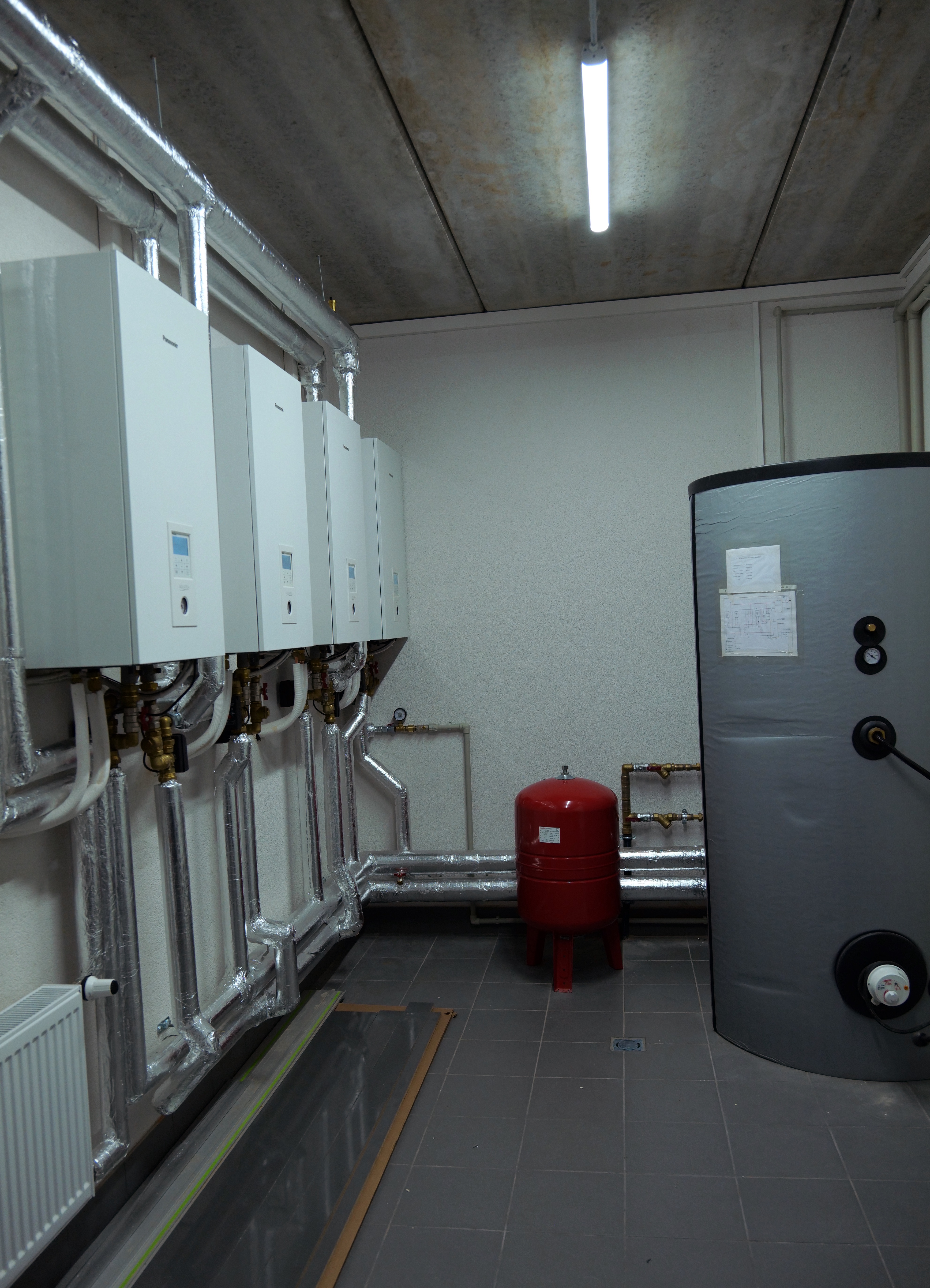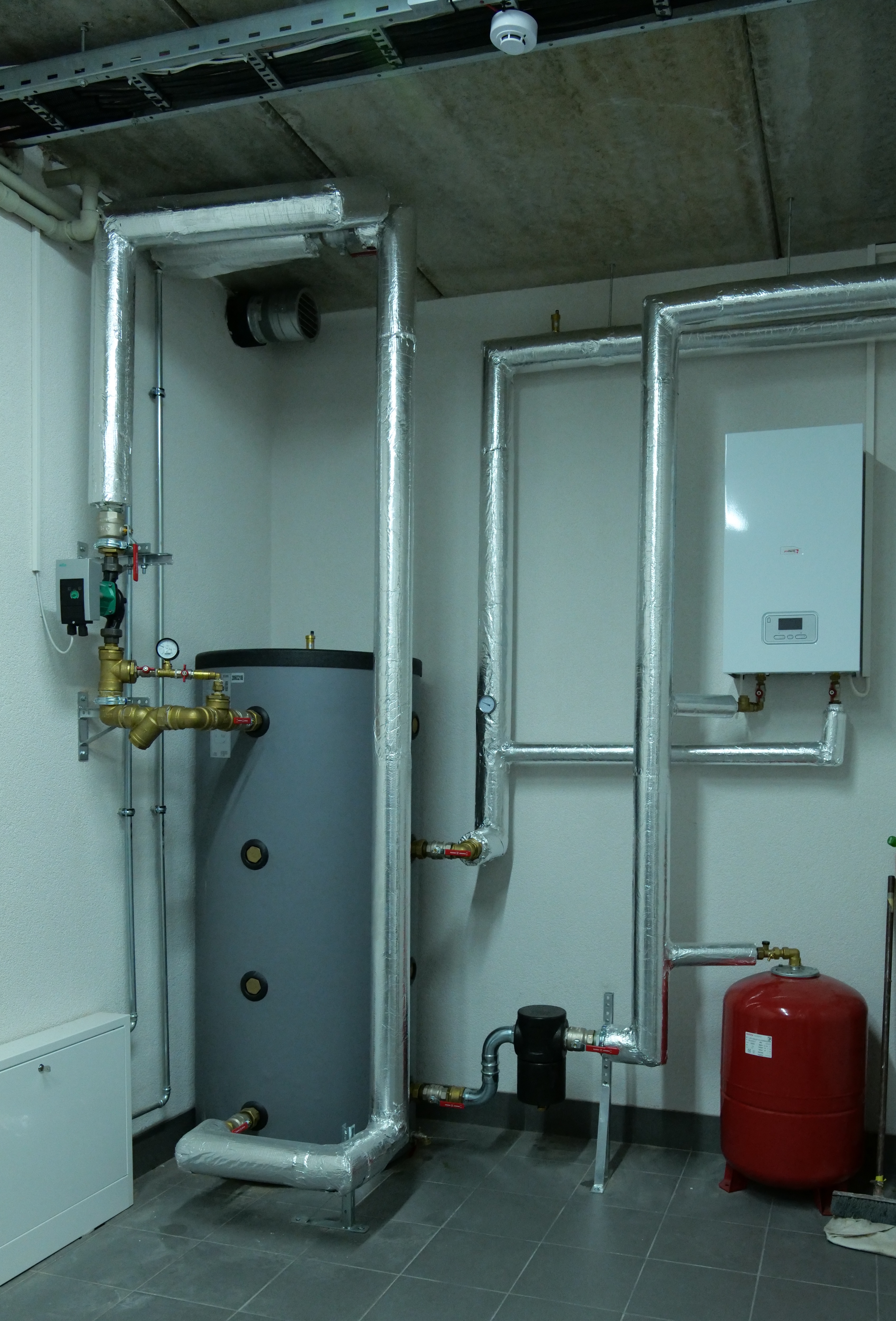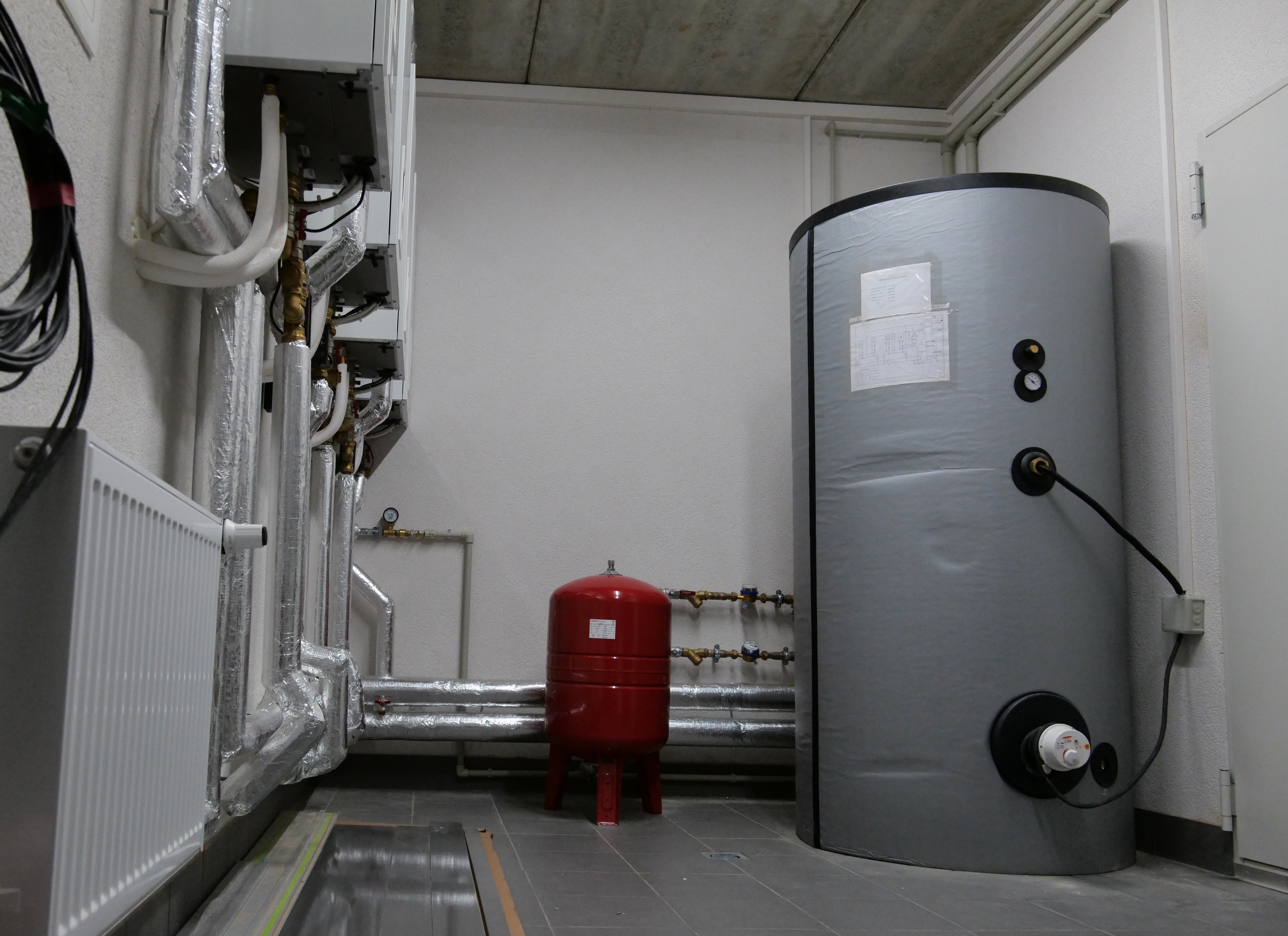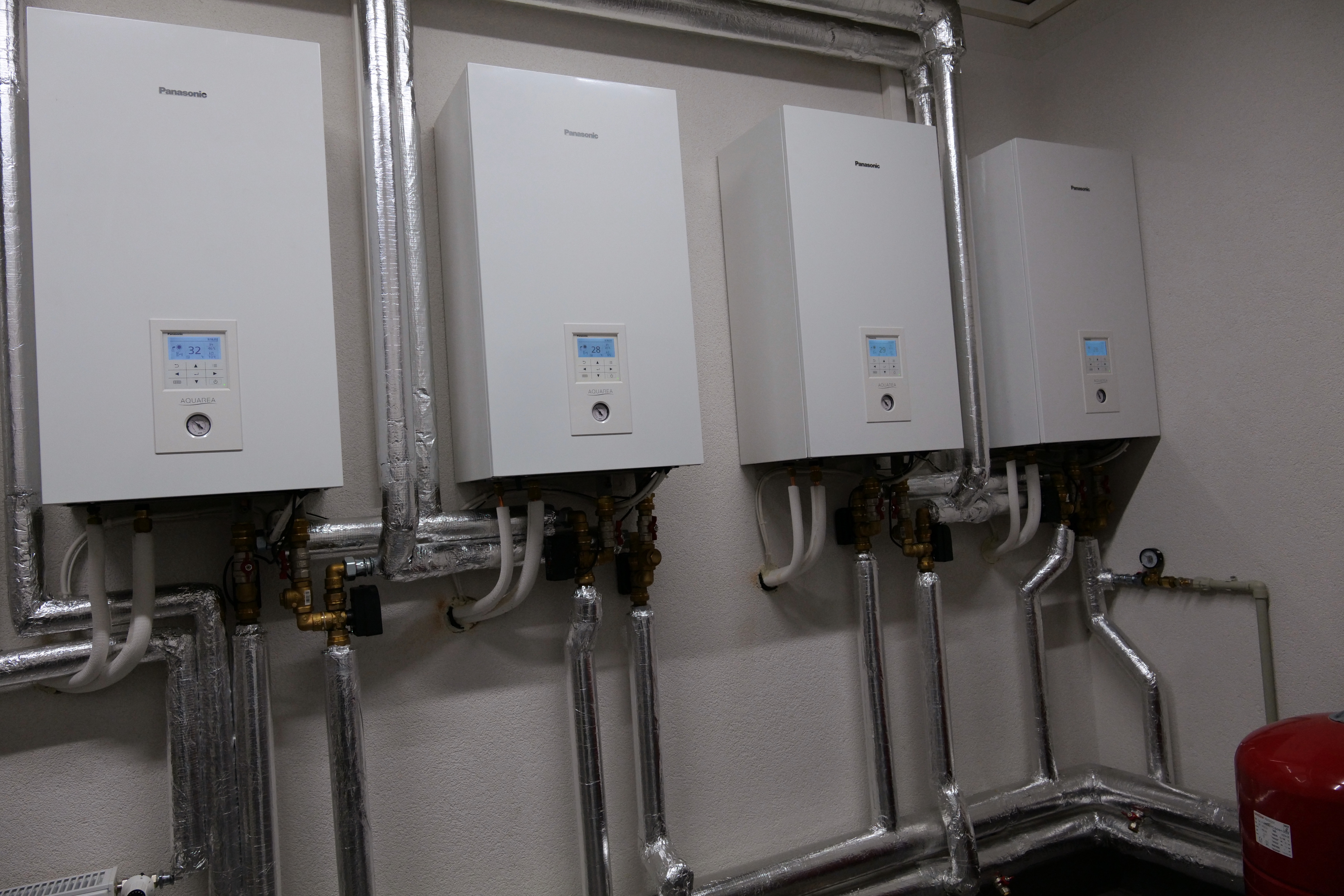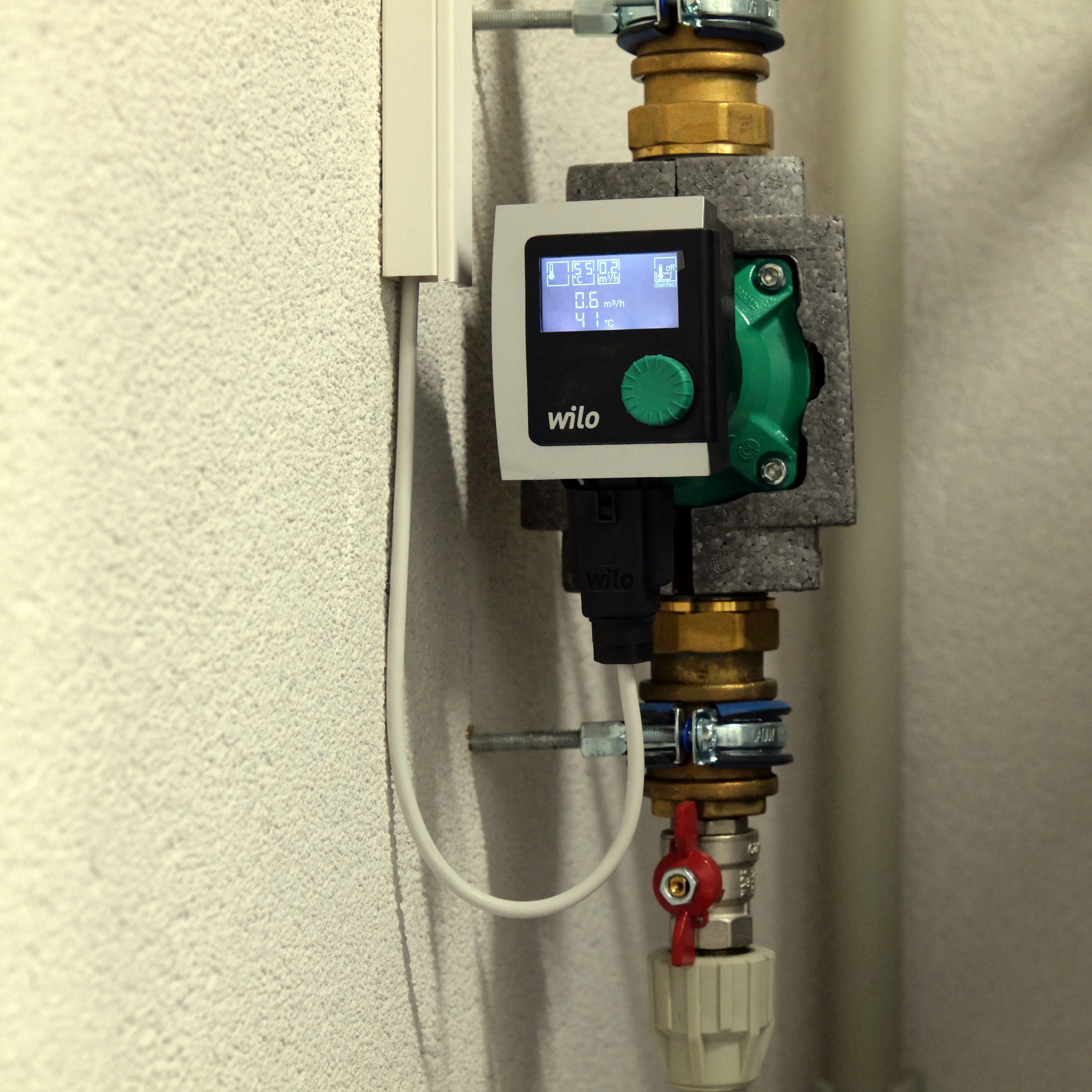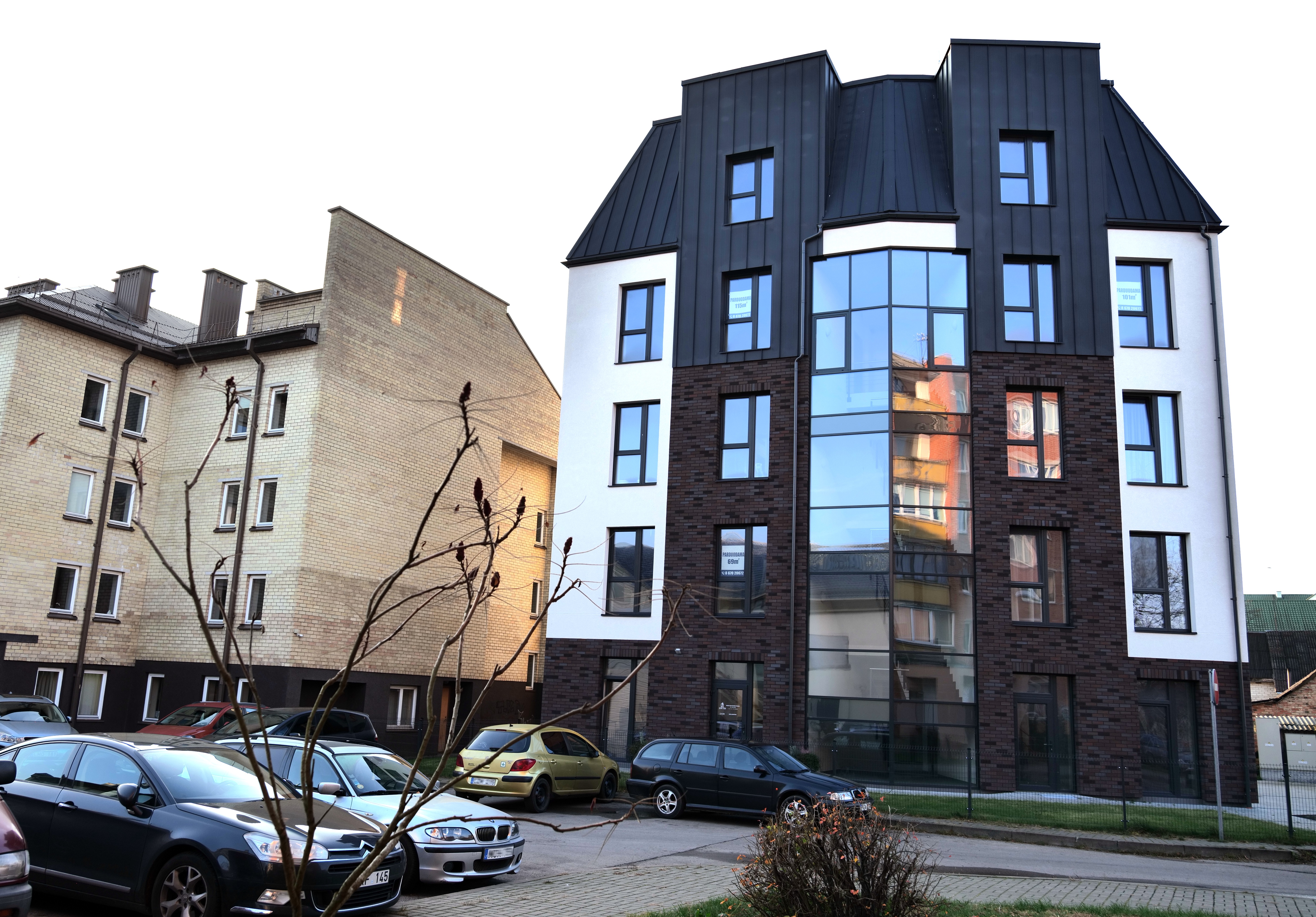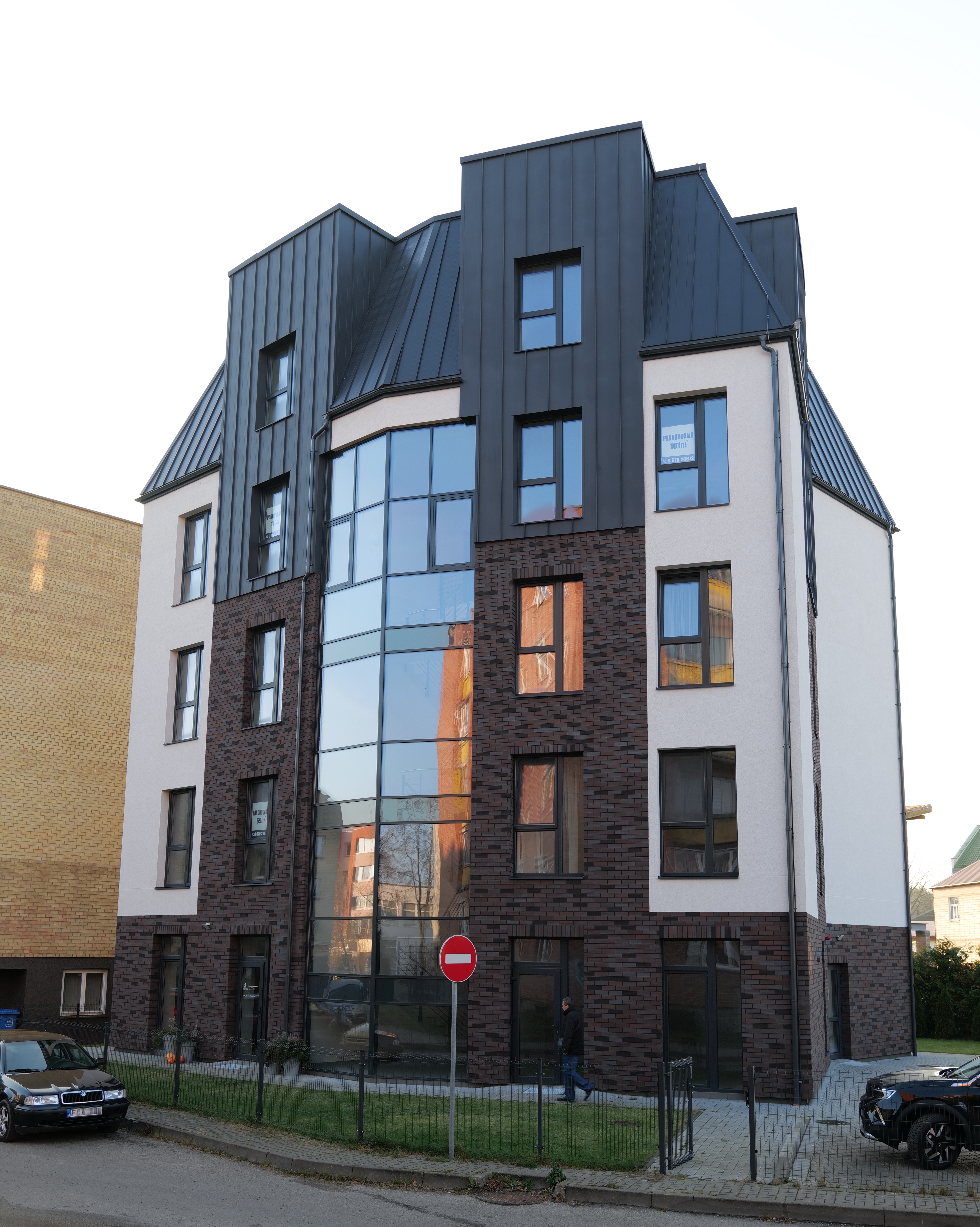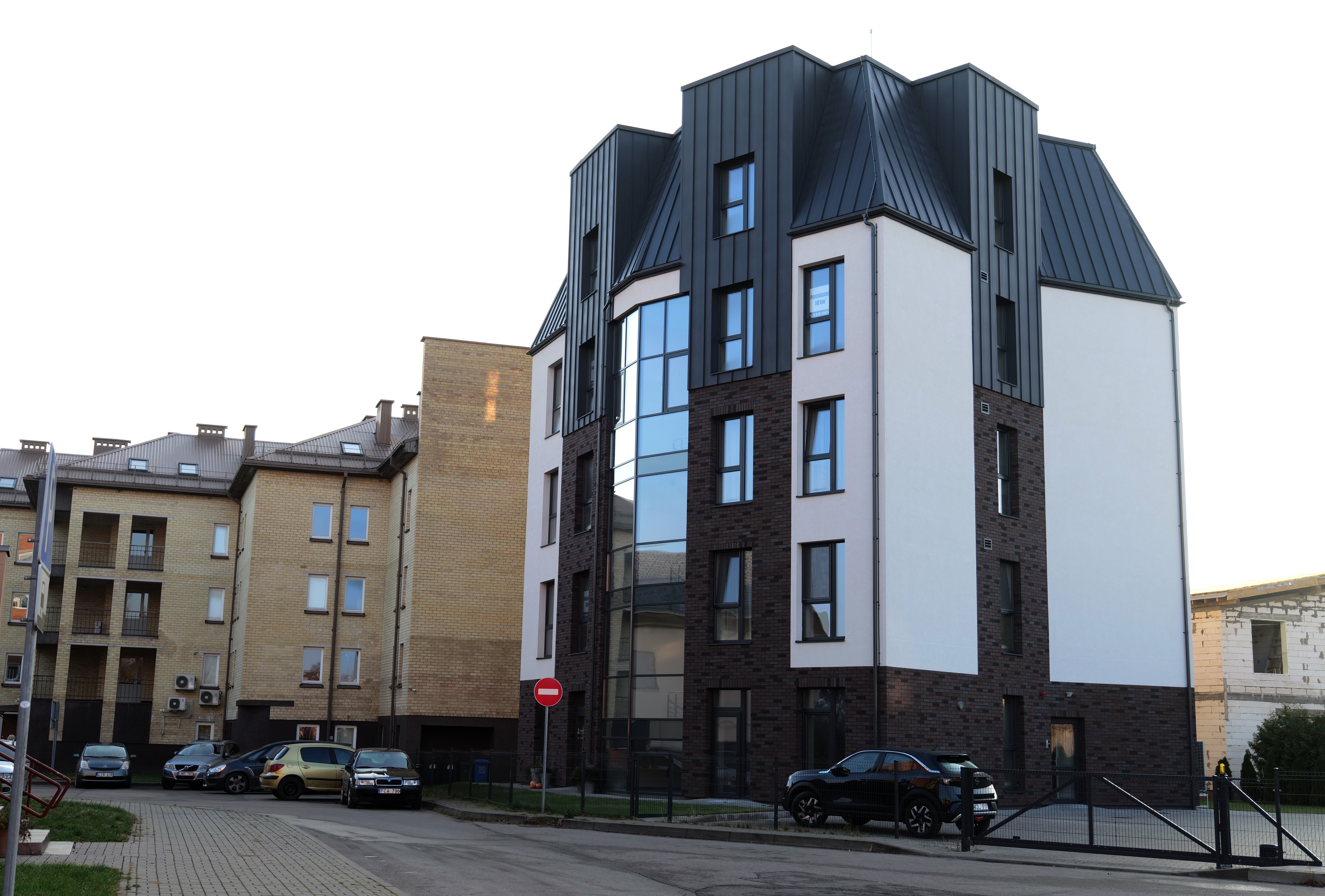 Alytus. Lithuania
2021
Oras–vanduo šilumos siurbliai "Aquarea" , Gyvenamieji pastatai
Lauko blokai: 4 x WH-UX12HE8
Vidaus blokai: 4 x WH-SXC12H9E8, 1 x Domestic hot water with external tank 1000L, 1 x 500L Buffer tank -
Valdymas: -
---
A new multi-apartment residential building with commercial premises was build in Alytus city. Modern 7-apartment 4-storey A+ energy class house (950 m2) was equipped with underground heating with individual accounting for each apartment. A renewable energy source - Panasonic A2W heat pumps are used for heating / cooling of the premises and hot water instead of central city heating or gas heating. The supply of fresh air and energy saving is ensured by a modern heat recovery ventilation system.
Iššūkis
A new residential building was in need of efficient solution for heating, cooling and domestic hot water production. As it is the only heating and hot water system in the house, it must be reliable and able to operate even in the low Nordic climate. It is also important that the heating of the apartments on all floors of the house is even. 7 apartments and commercial premises can consume a lot of domestic hot water, so a large water tank is needed to fully meet the needs of everyone.
Pritaikyti sprendimai ir technologijos
After evaluating all the requirements, we have come to the conclusion that the best solution will be Panasonic Aquarea T-CAP heat pumps with these specifications: High energy Class A++ Constant capacity down to -20°C Works at temperatures as low as -28°C A Domestic hot water tank with a capacity of 1000 liters and Buffer tank with a capacity of 500 liters was installed to meet the hot water demand of all apartments. In addition, a pump for circulating water was installed to ensure even (uniform) heating on all floors of the house.
 
 Panasonic Aquarea T-CAP Bi-bloc H Generation KIT-WXC12H9E8 x 4 (in cascade) were installed. The system works reliably, quietly, both the project developer and the residents are happy with the solution. There are not many new apartment buildings being built in this city, much less those that use an environmentally friendly heating and domestic hot water production solution. The successful implementation of the project is a great example for all townspeople and especially construction organizations how to install environmentally friendly heating and hot water production solutions in future projects. Solutions like this should become a new standard for all new buildings.
Pagrindinės techninės savybės
Constant capacity down to -20°C - Works at temperatures as low as -28°C
Built-in magnet water filter and flow meter, and automatic air purge valve

Galia
48 kW
Tai gali Jus sudominti
"Panasonic" komanda ir partneriai padės Jums sukurti projektą. Susisiekite su mums