Agroland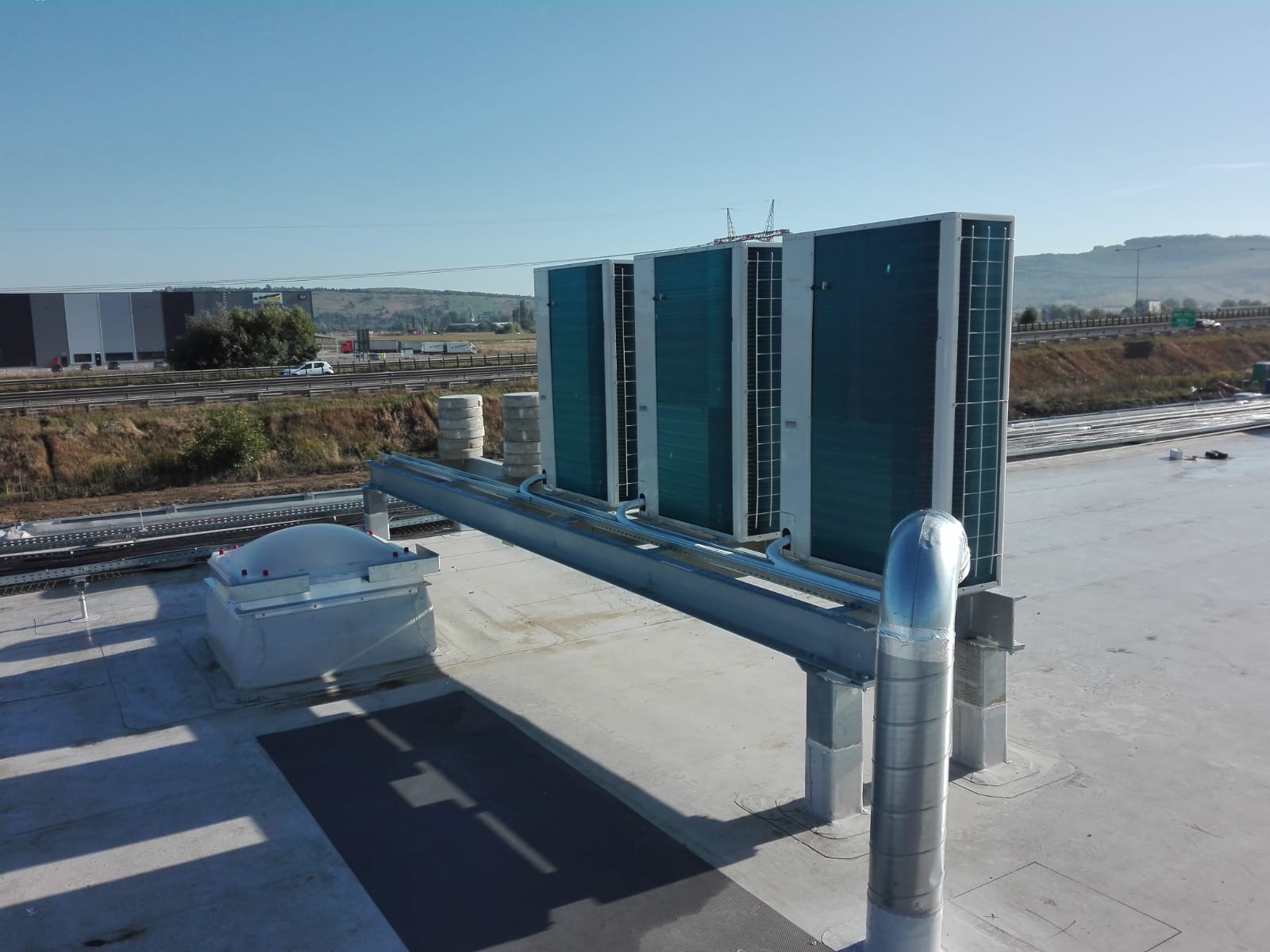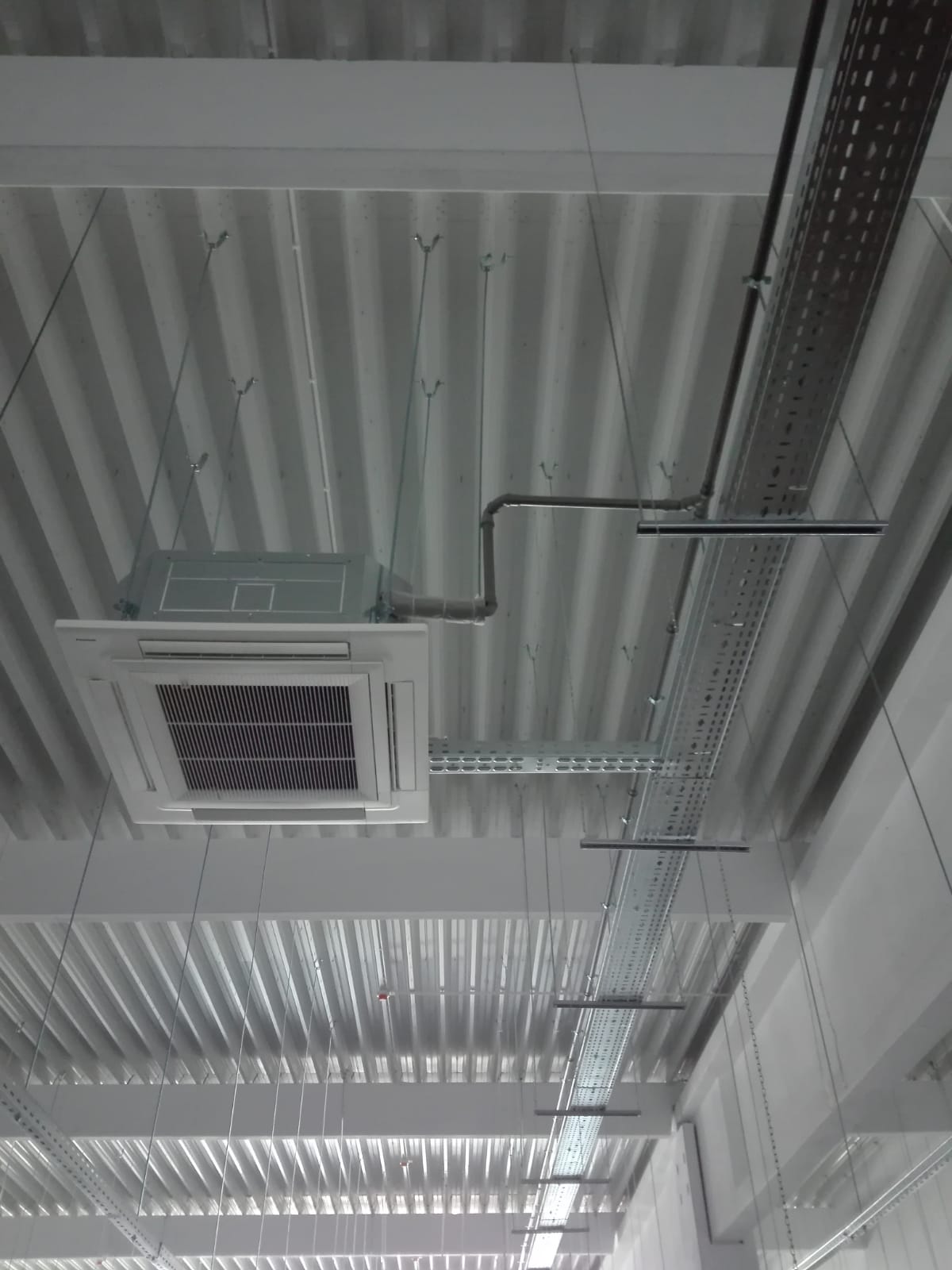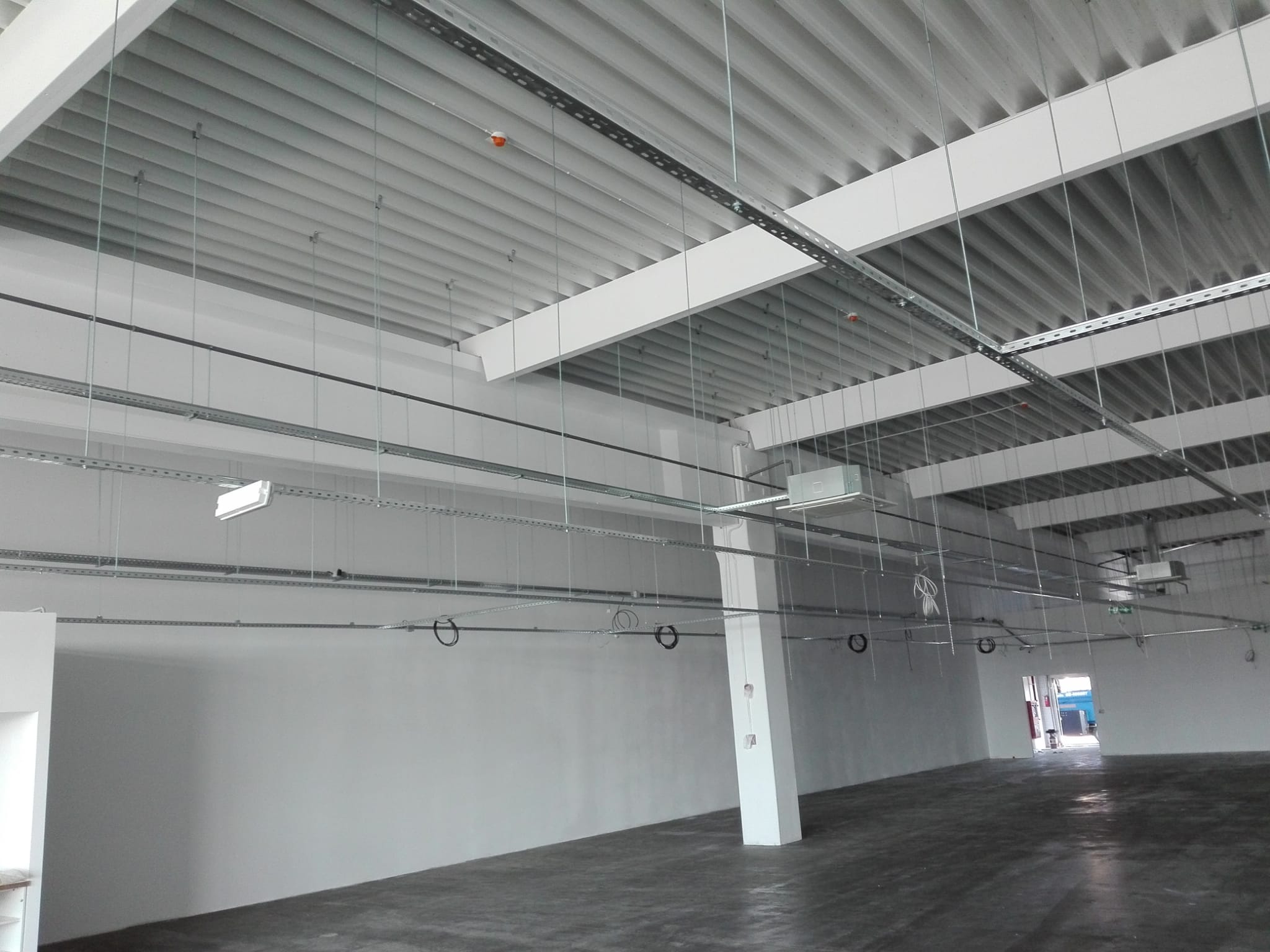 Multiple. Romania
2022
Soluții comerciale aer-aer, Sistem VRF, Magazine
Unități de exterior:
Unități de interior:

---
The client is an important supplier of agricultural and pet products. His desire was to create a network of stores at modern standards nationwide. Having both own and rented locations, he wanted to create a welcoming atmosphere and ensure optimal conditions inside the stores. Also, the cost of operation must be as low as possible, without sacrificing quality.
Problemă
The challenges were multiple in these projects. From restrictions in the location of outdoor units to ensuring an optimal climate without very high costs. Also, maintenance and service costs had to be kept to a minimum. Air quality is very important considering the smells inside the stores so a solution was needed for this problem.
Soluții și tehnologie aplicate
This format of stores will become emblematic at national level, in the area of interest. Therefore, modern and cost-efficient solutions have been offered. Depending on the size of the store, Panasonic solutions such as VRF or PACi were proposed, using internal units in 4 directions MU2 equipped with nanoeX together with heat recovery units. The nanoeX solution was to the customer's liking given the quality of this accessory to eliminate odors but viruses and bacteria in the current pandemic context.
 
 The client was pleasantly surprised by the low energy consumption, as well as by the indoor air quality. The stores have hundreds of buyers every day, and Panasonic equipment meets the customer's needs in terms of climate and air quality. After the first pilot project with Panasonic equipment, the customer decided to continue the collaboration so that so far there are 7 such stores developed together.
Caracteristici tehnice principale
VRF or PACi systems depending on the stores surface
4 way MU2 units equiped with nanoeX technology
Capacitate
Between 10000 and 20000 per store
V-ar putea interesa
Echipa și partenerii Panasonic vă ajută să vă realizați proiectul. Contactați-ne