Garupe Beach Cottages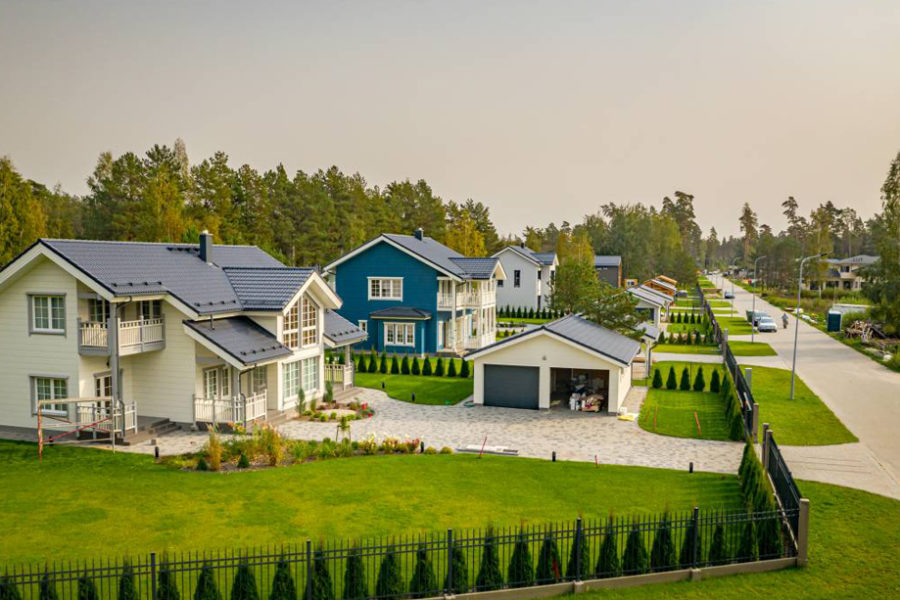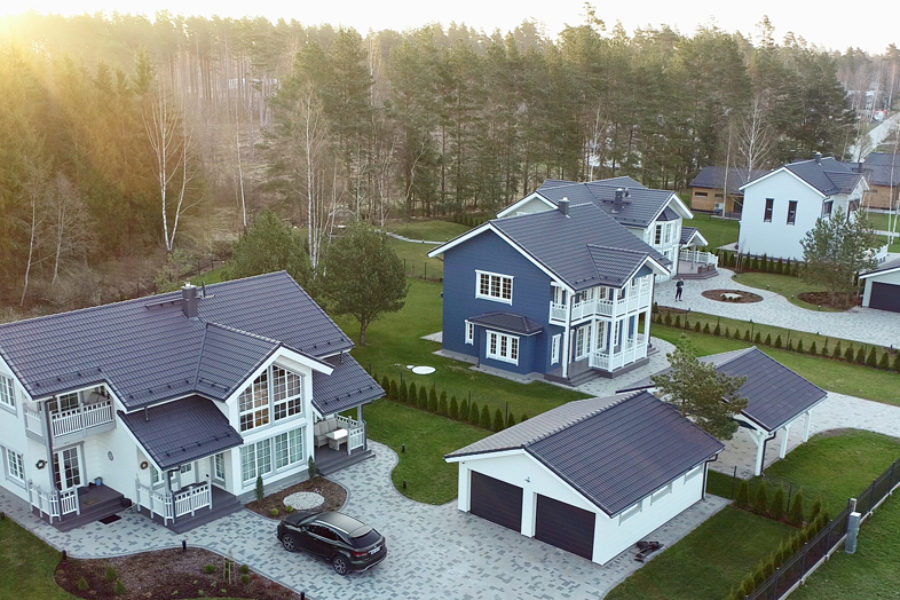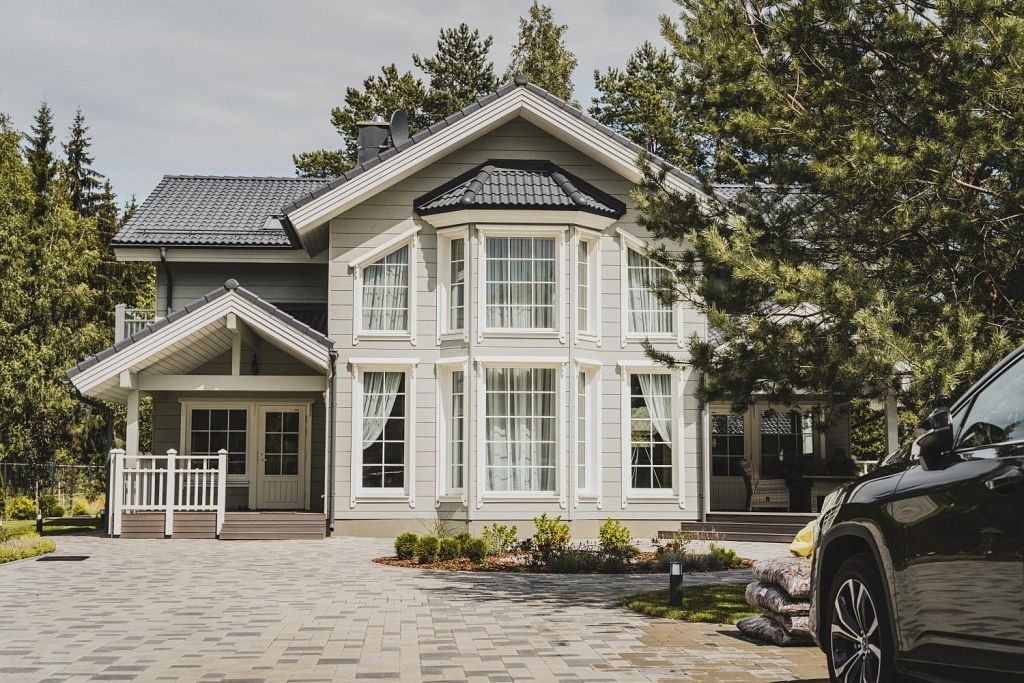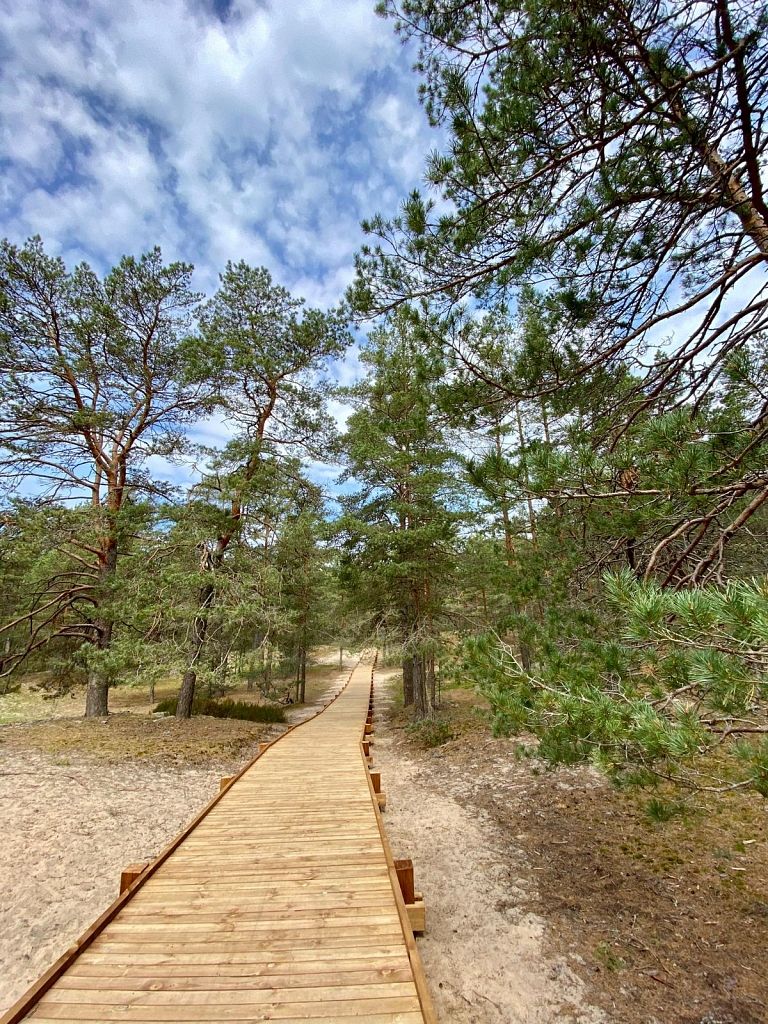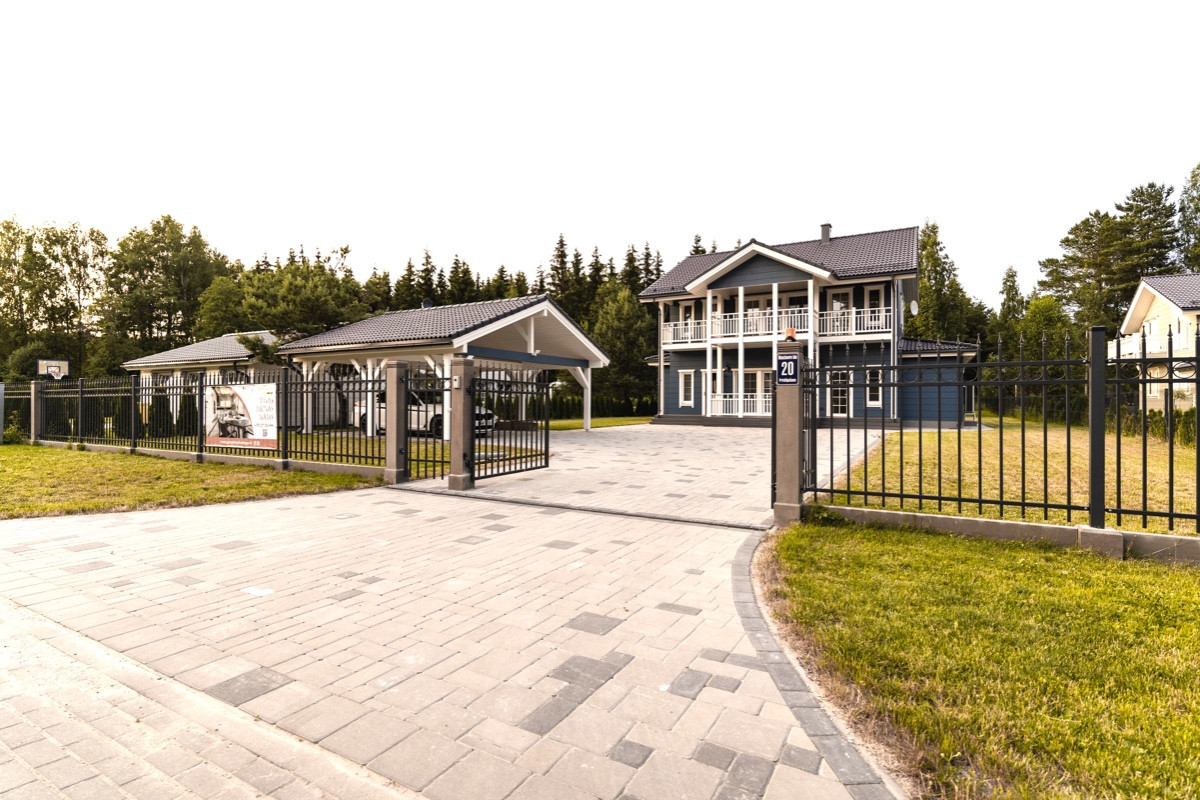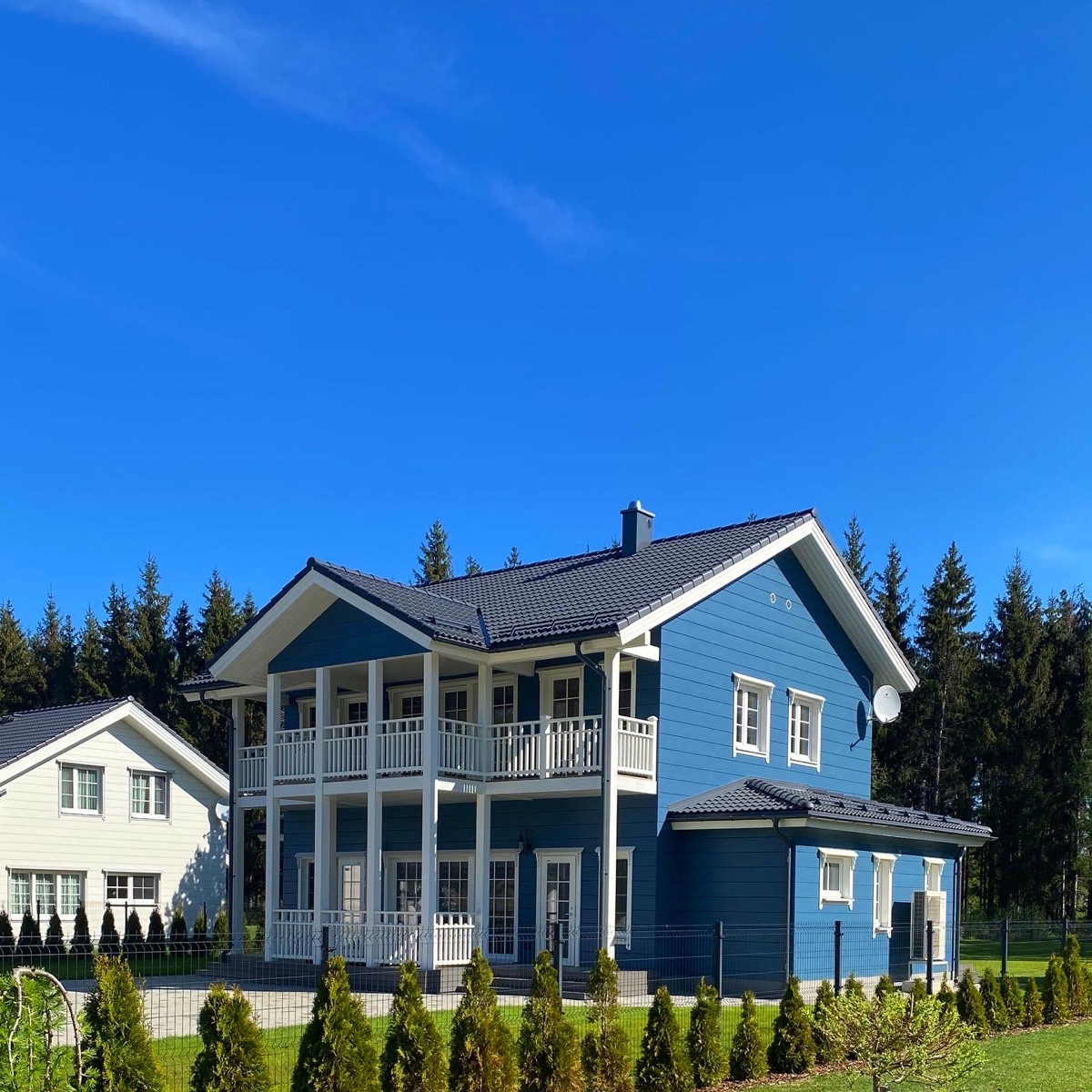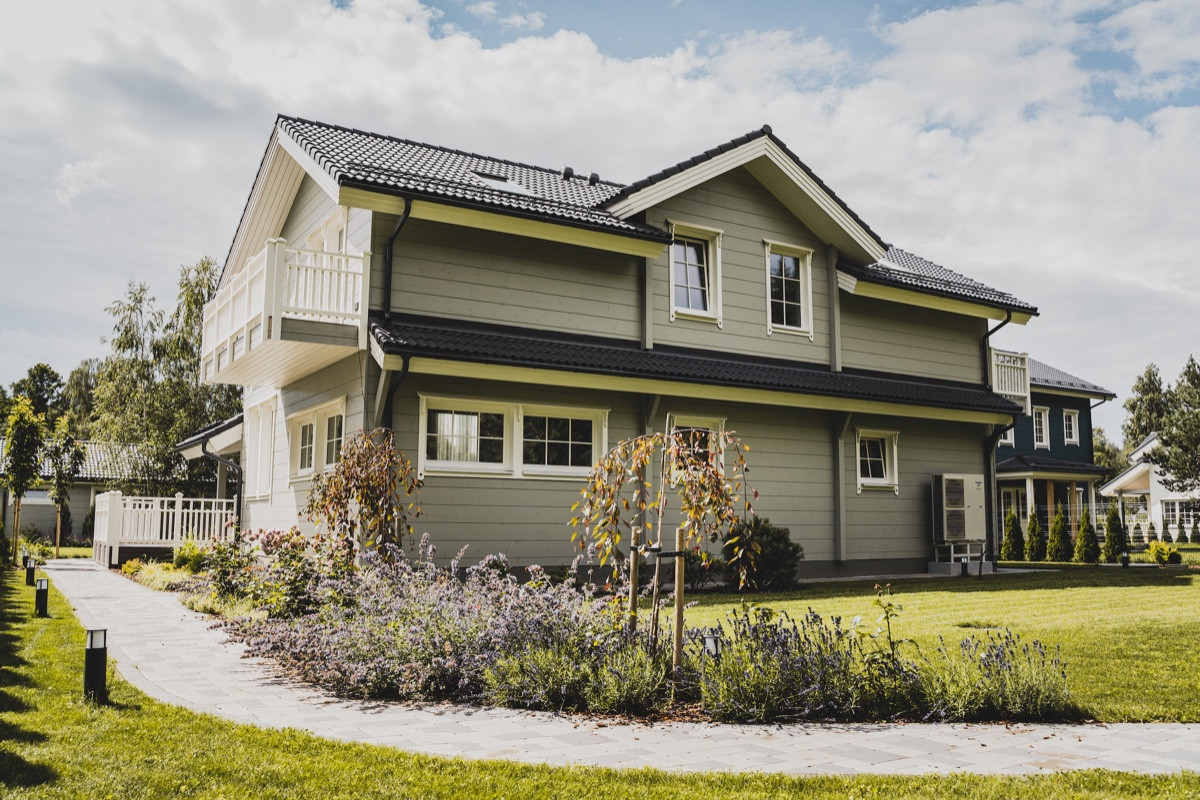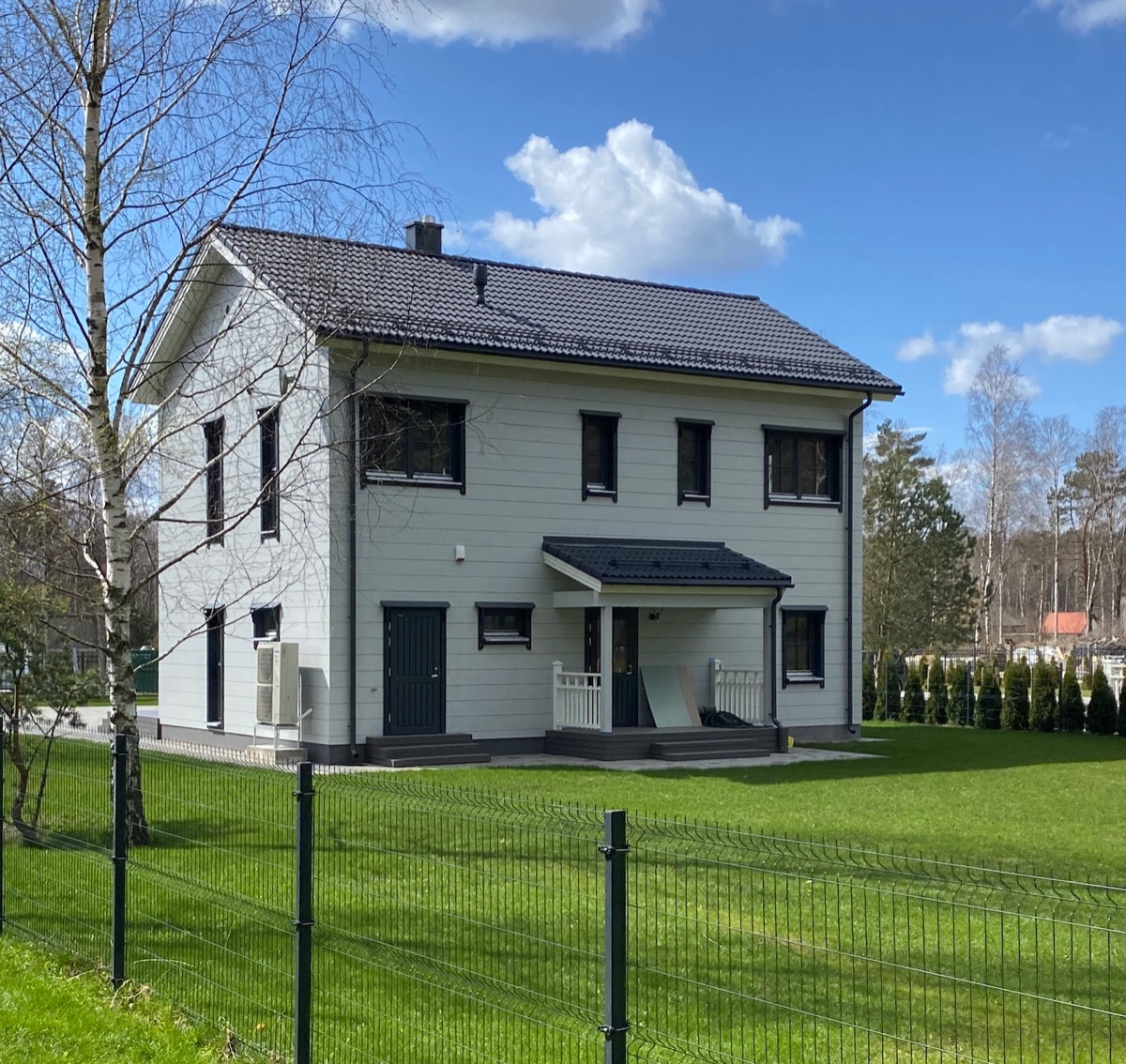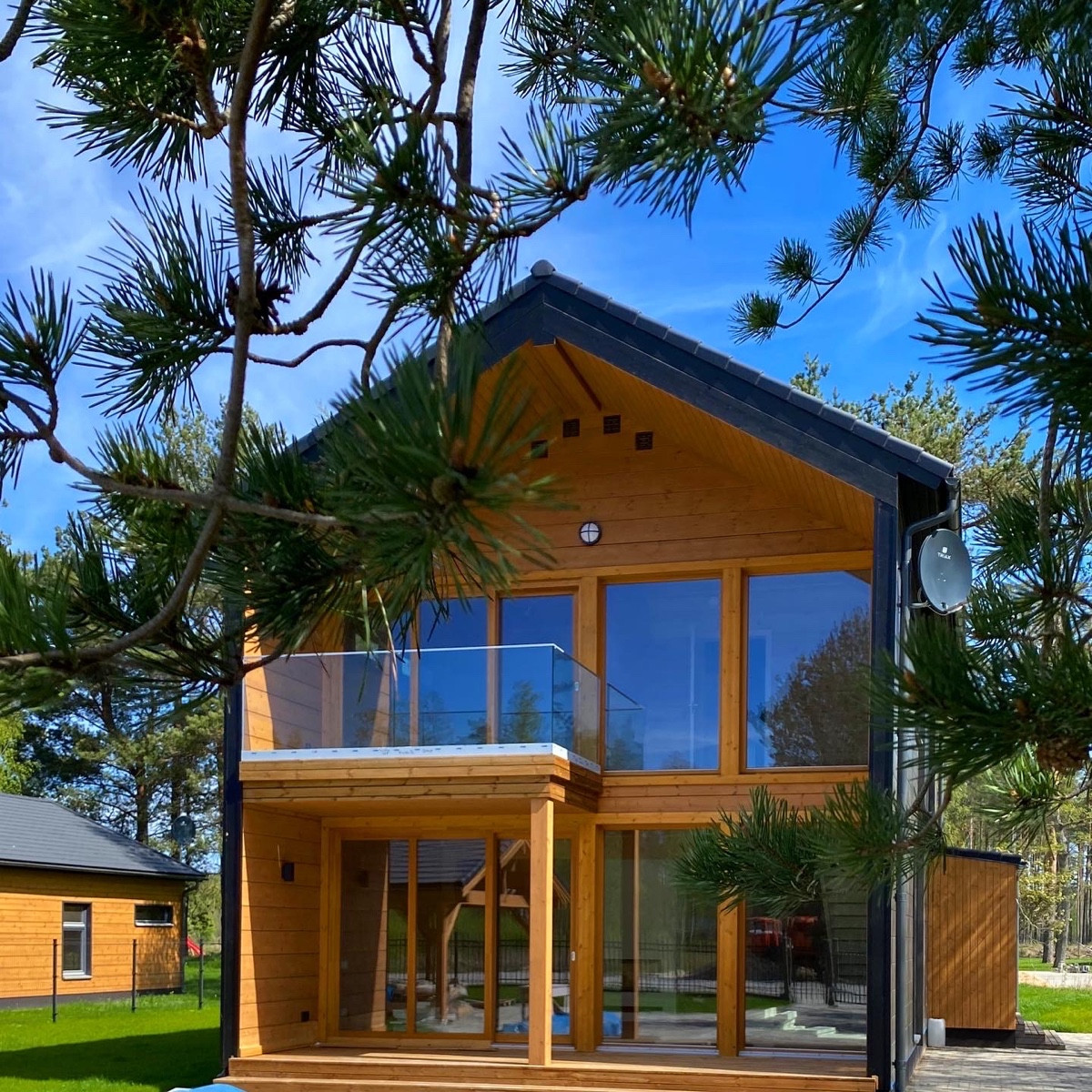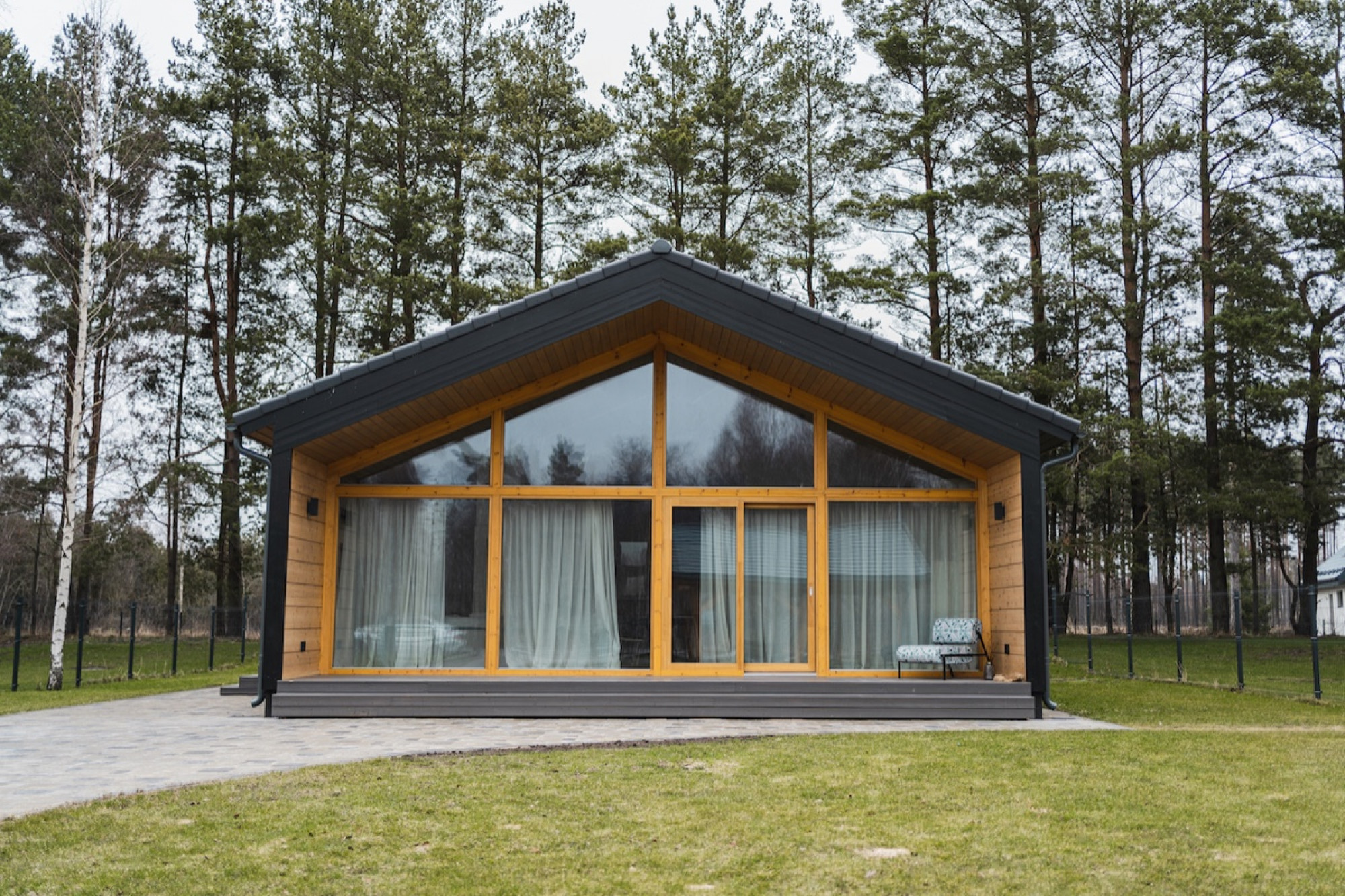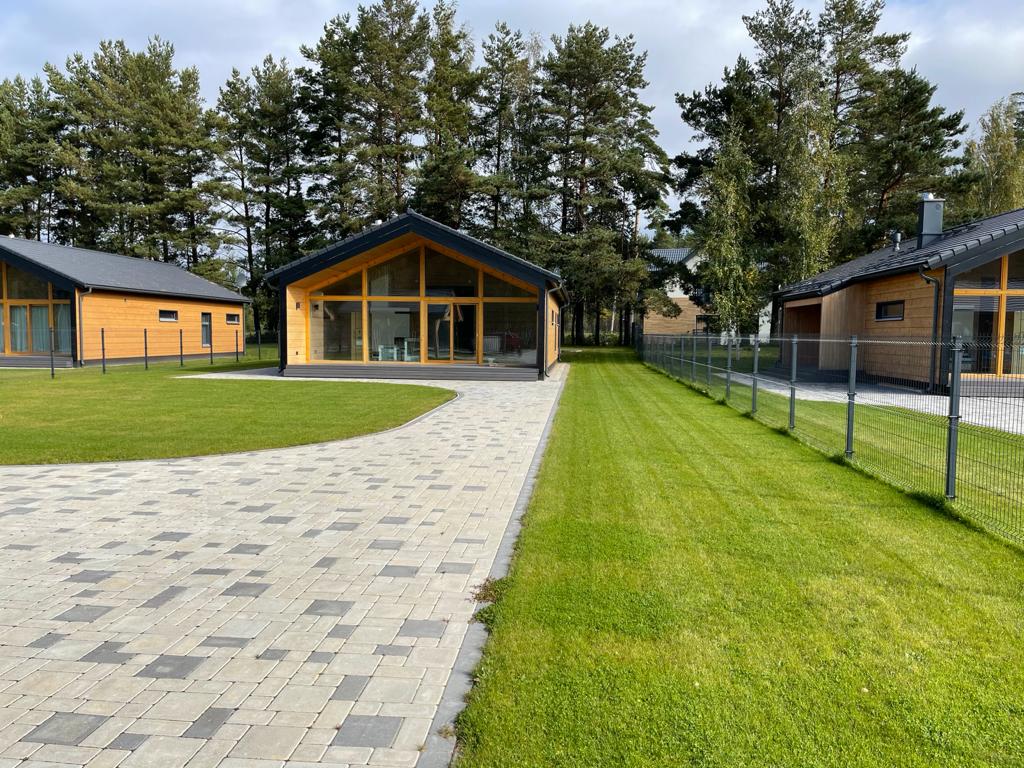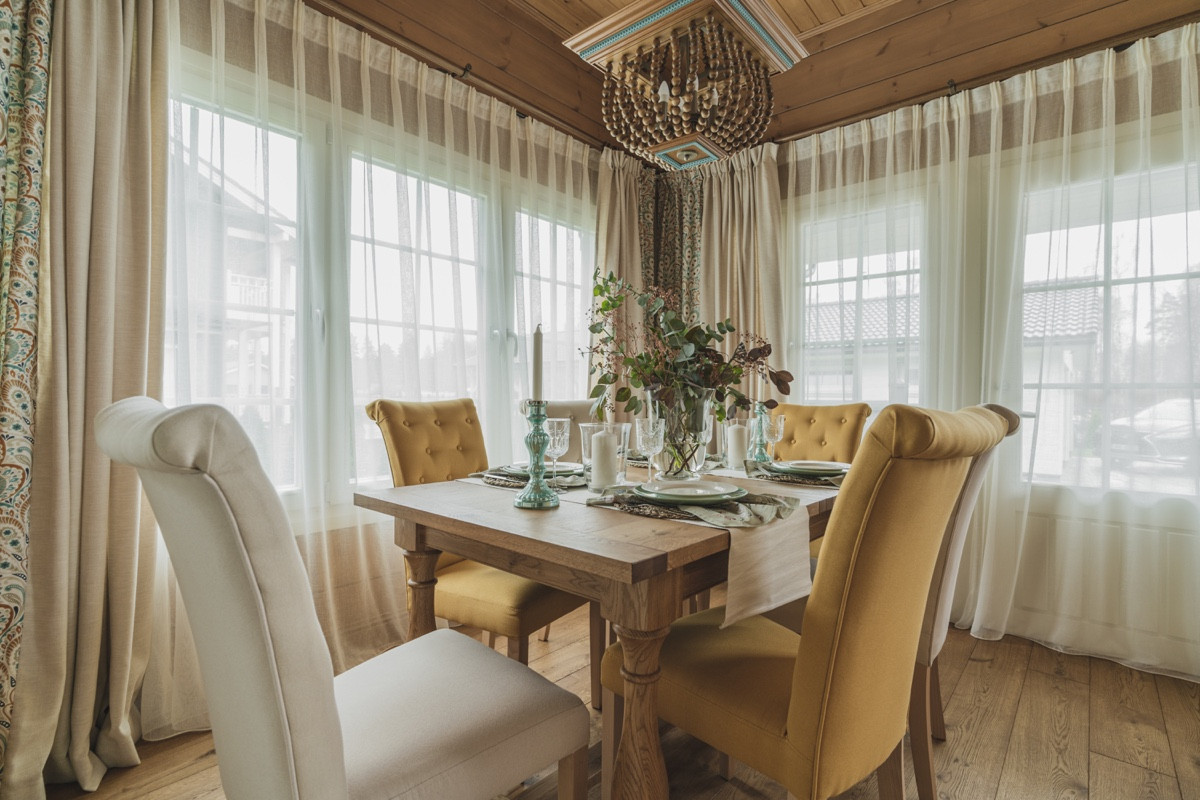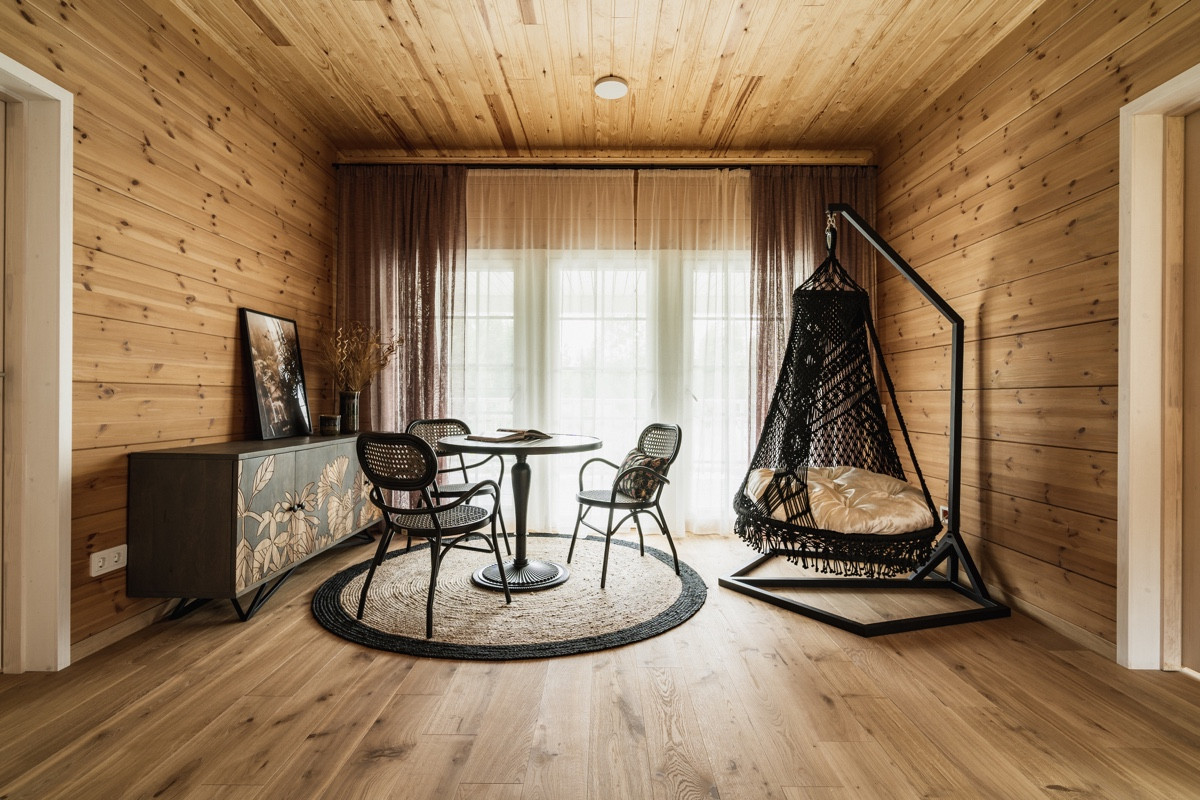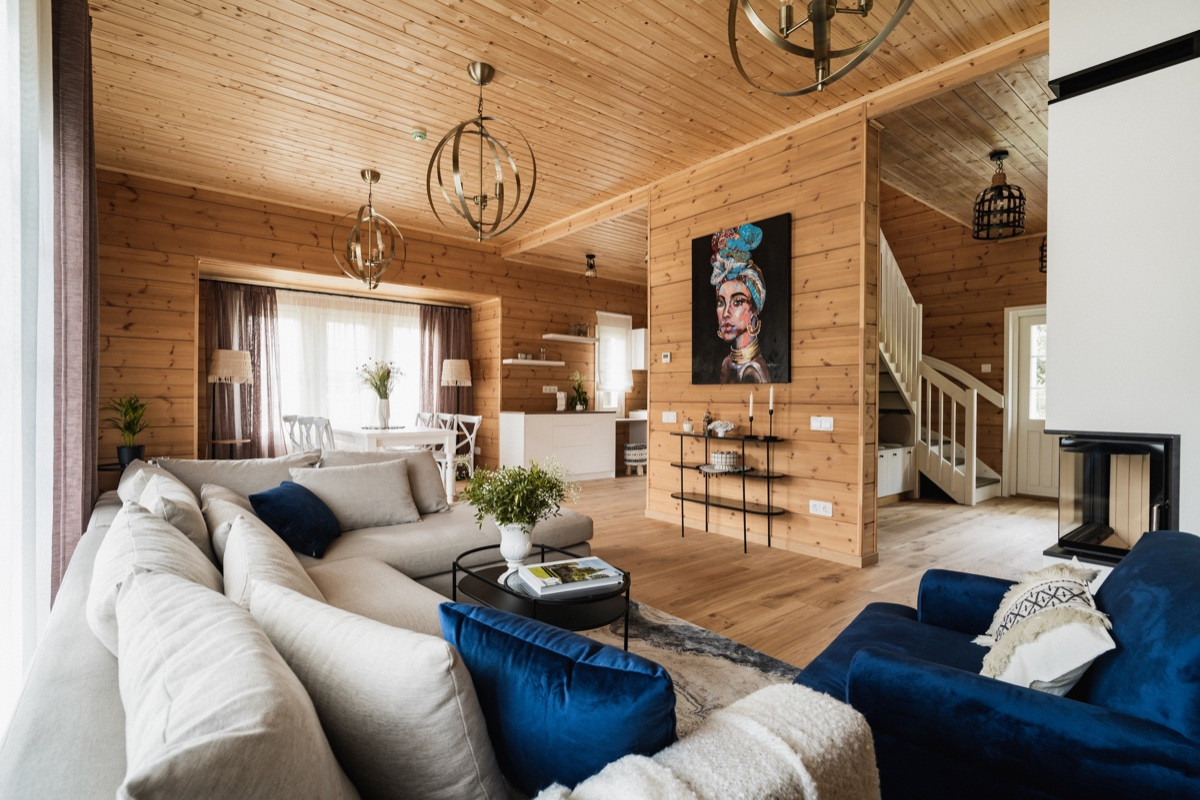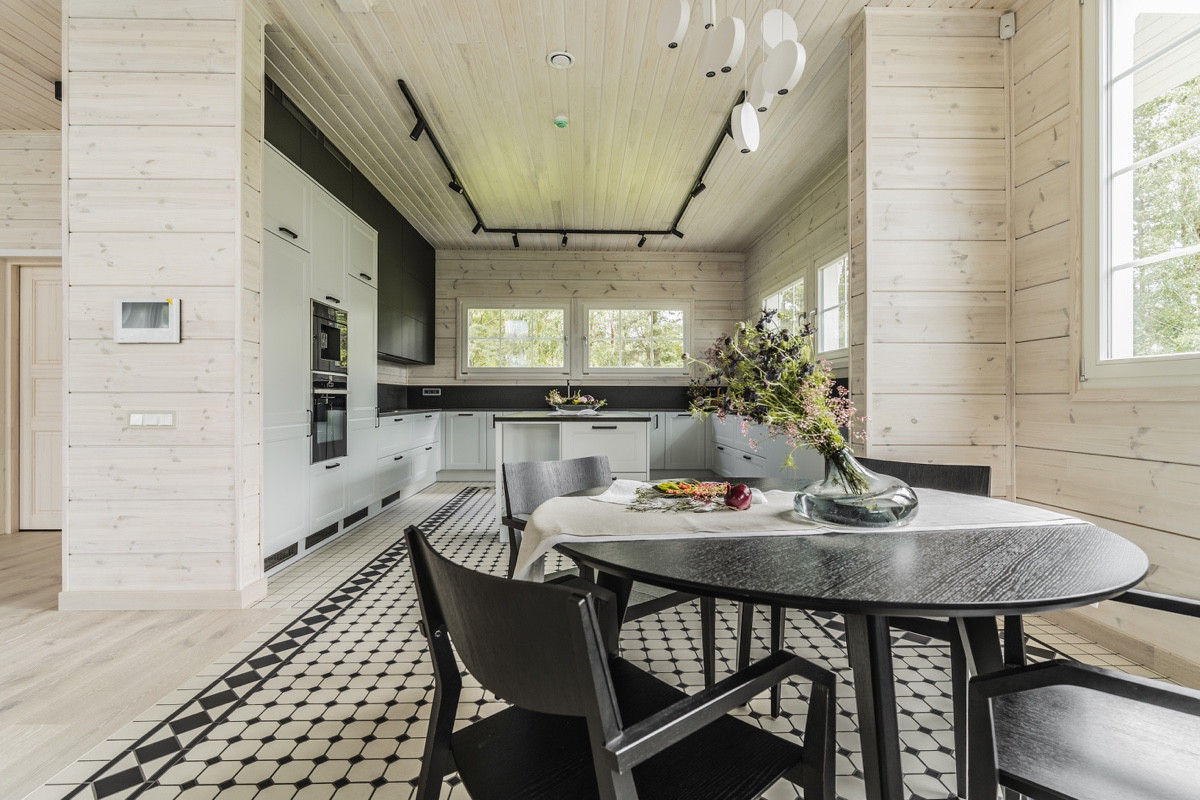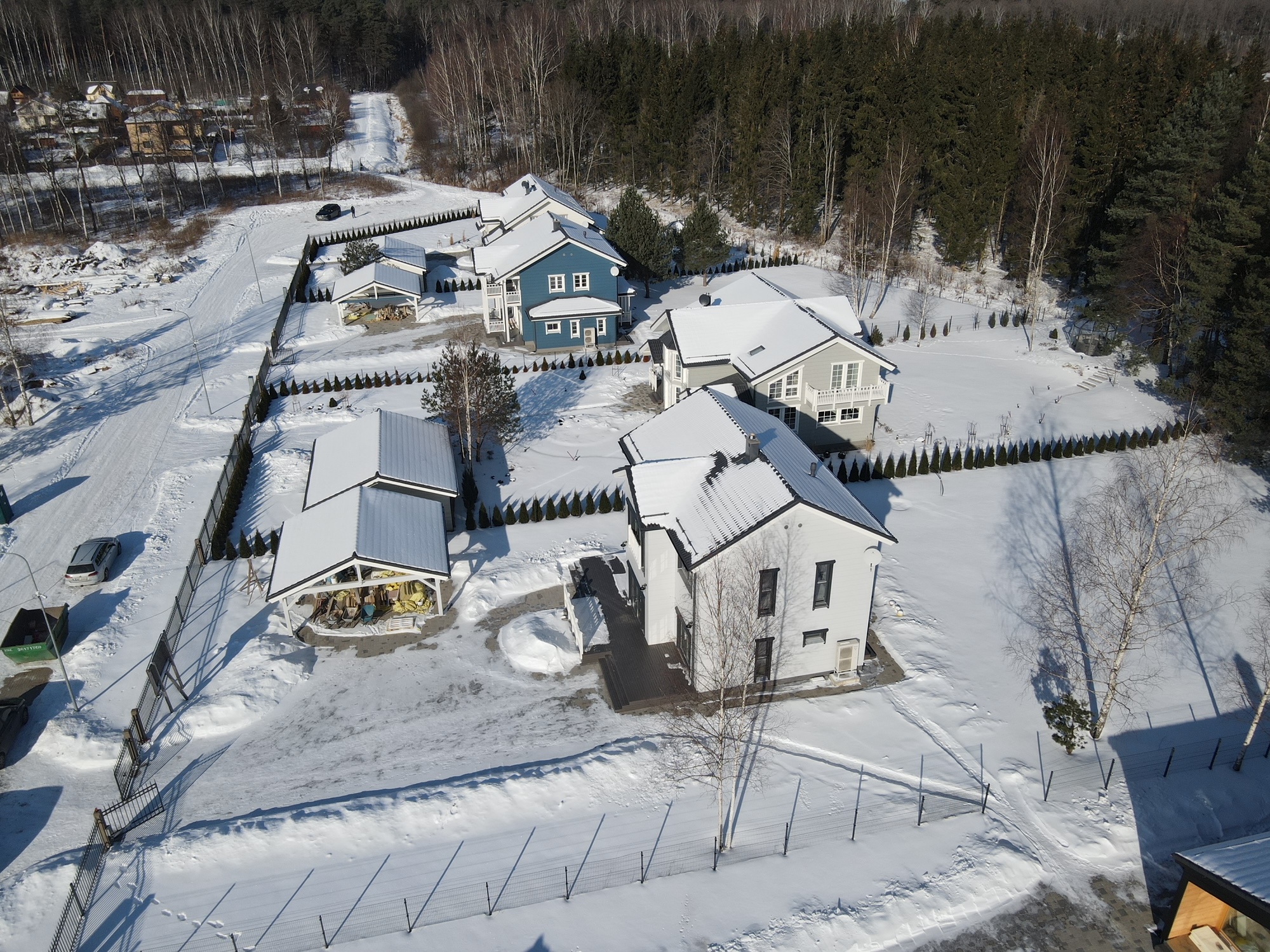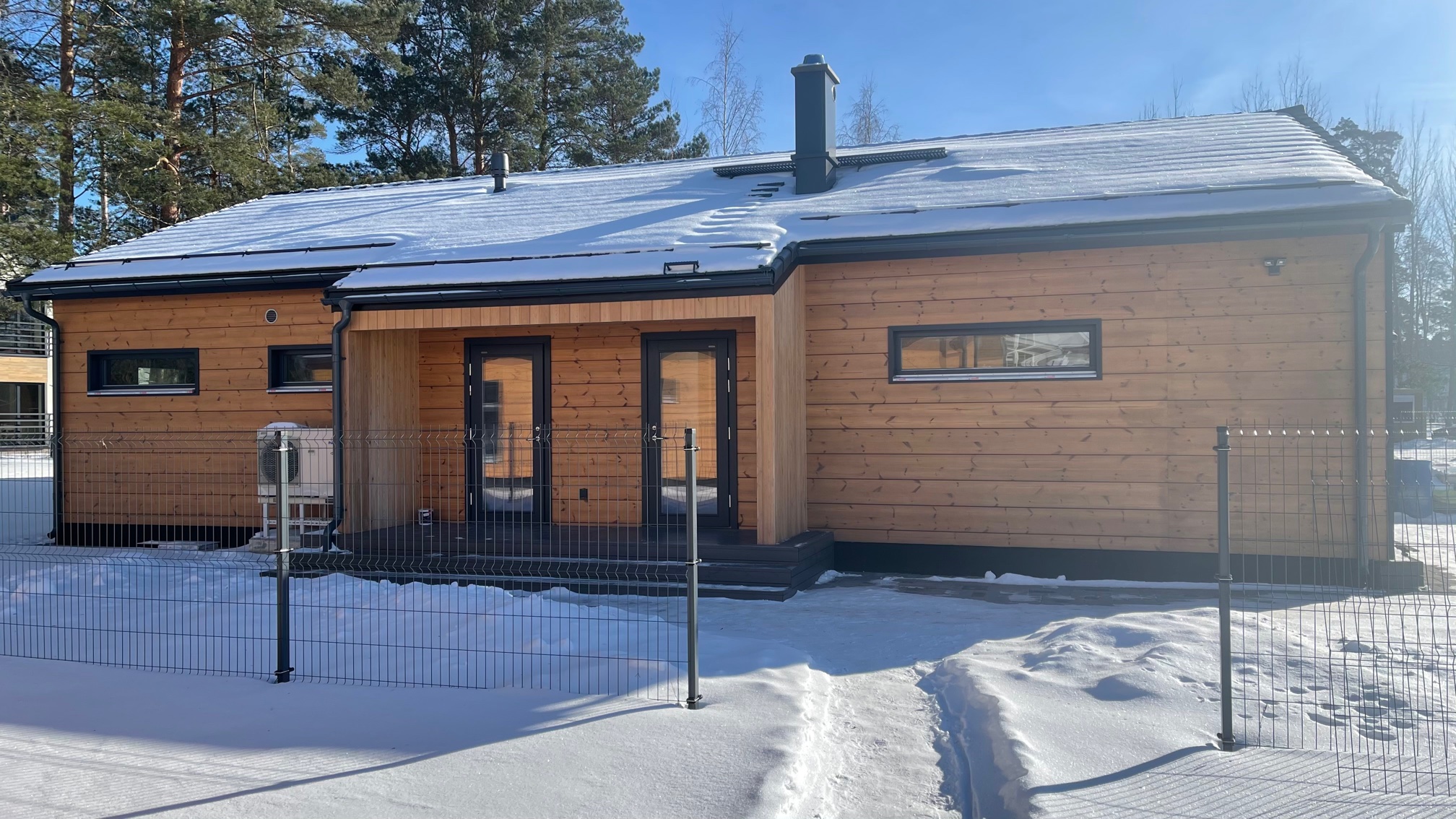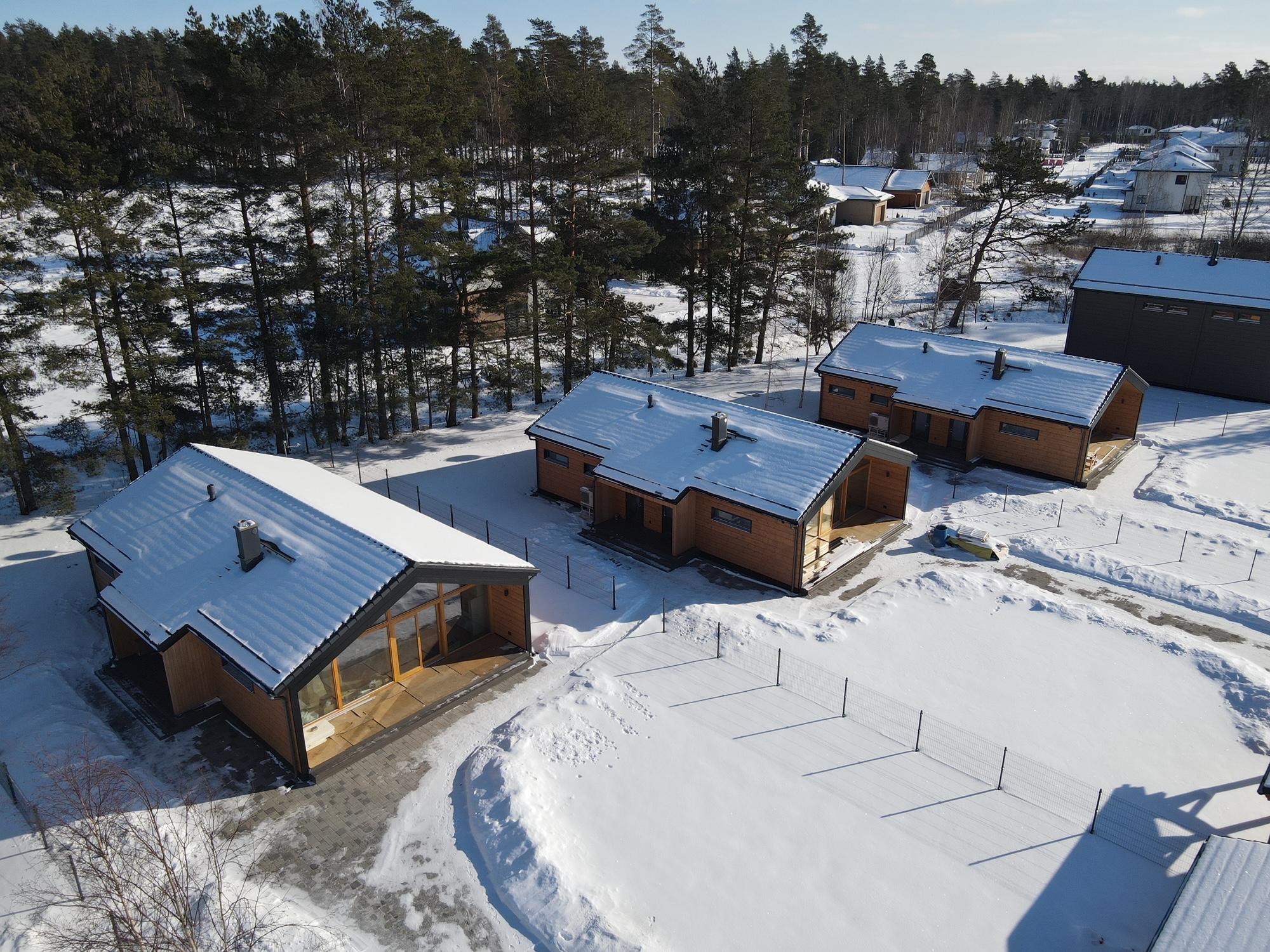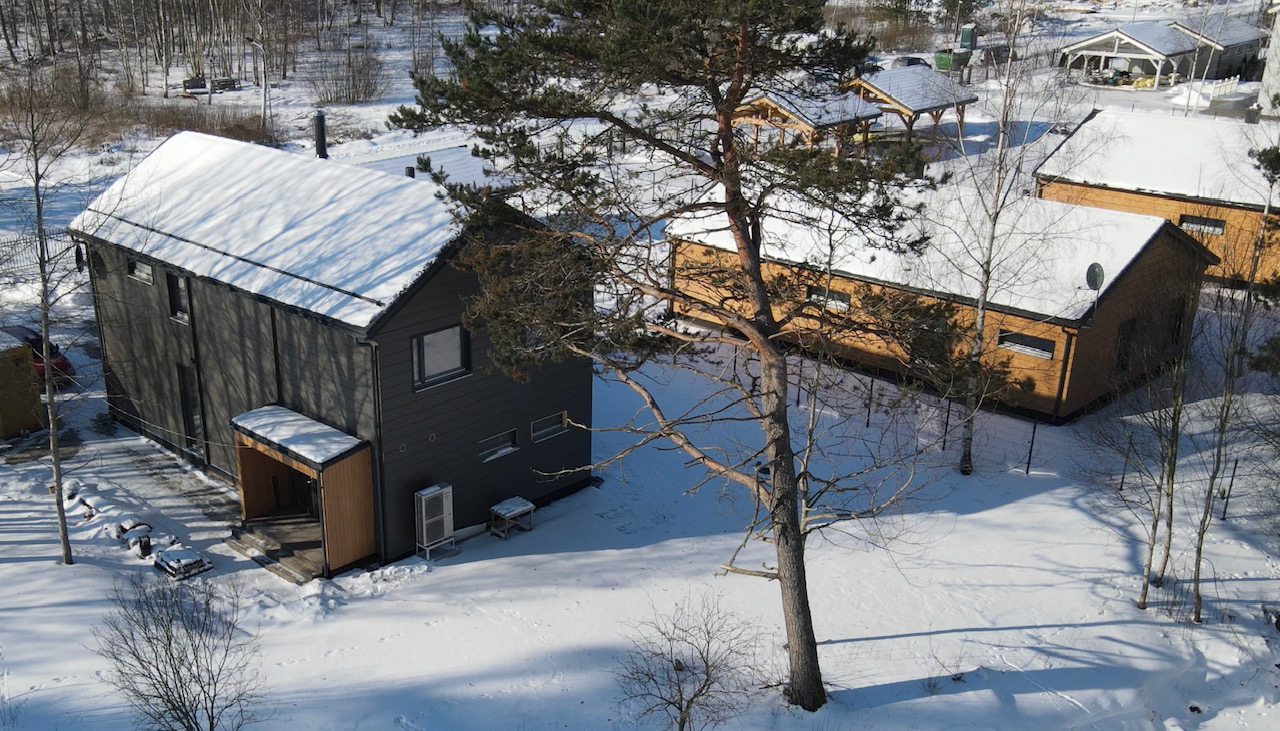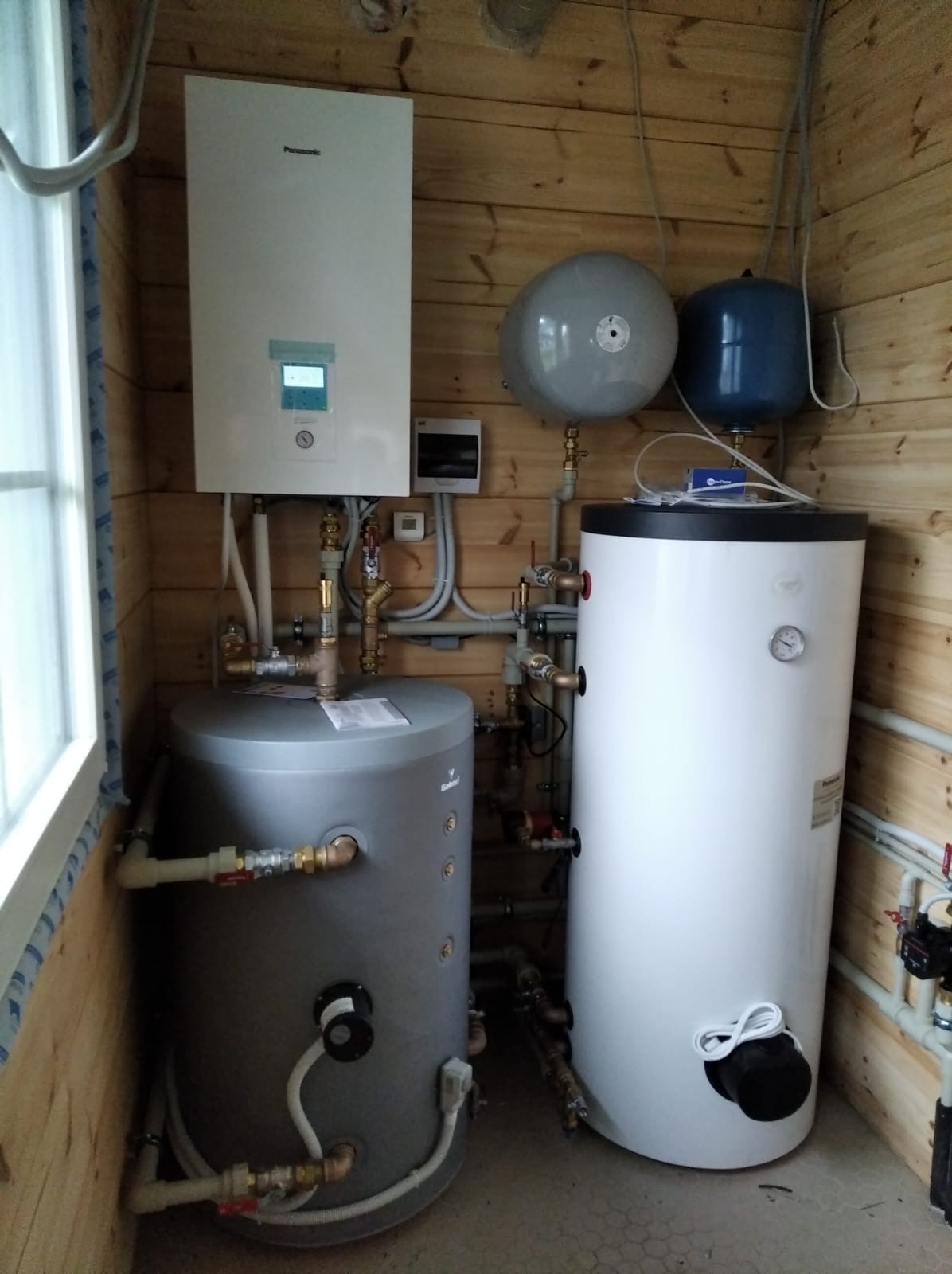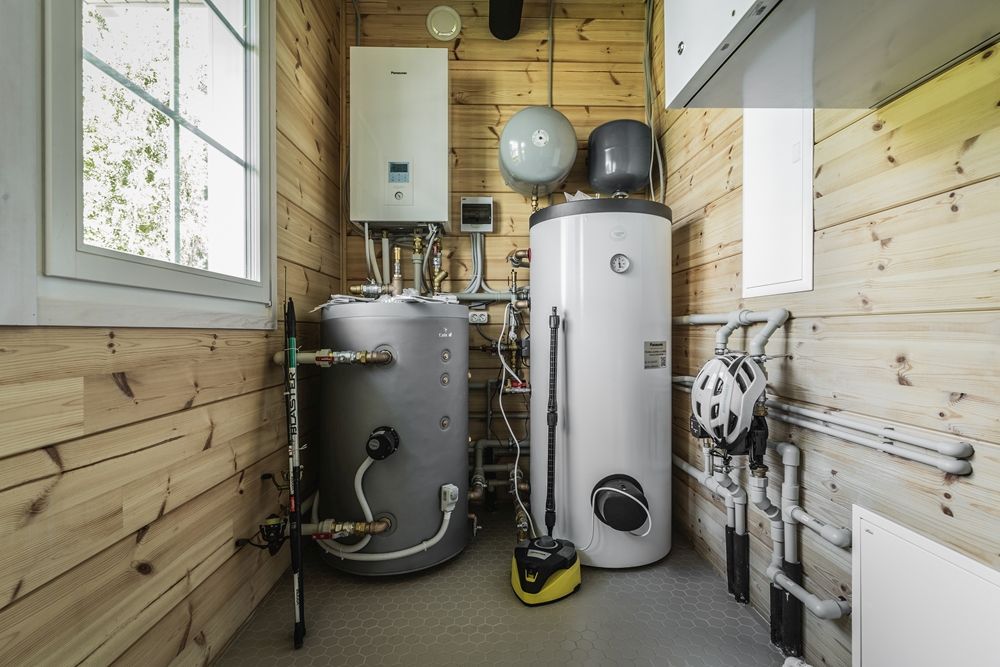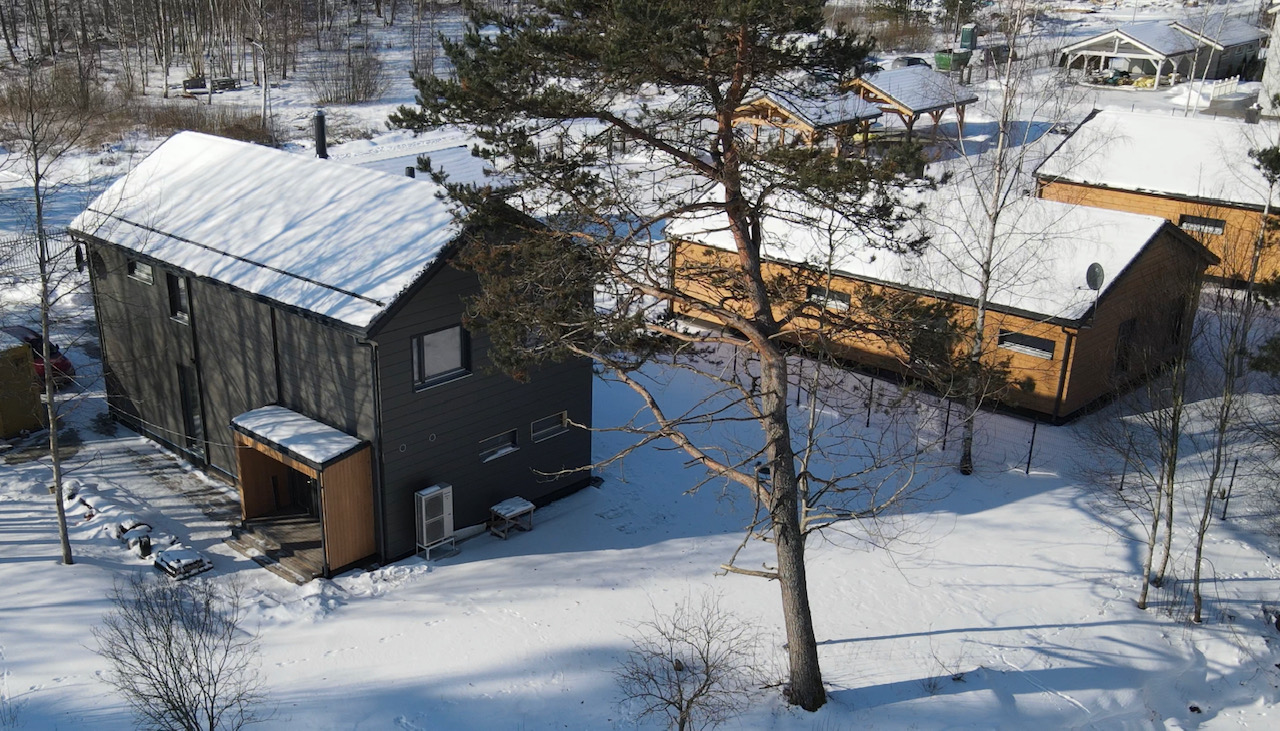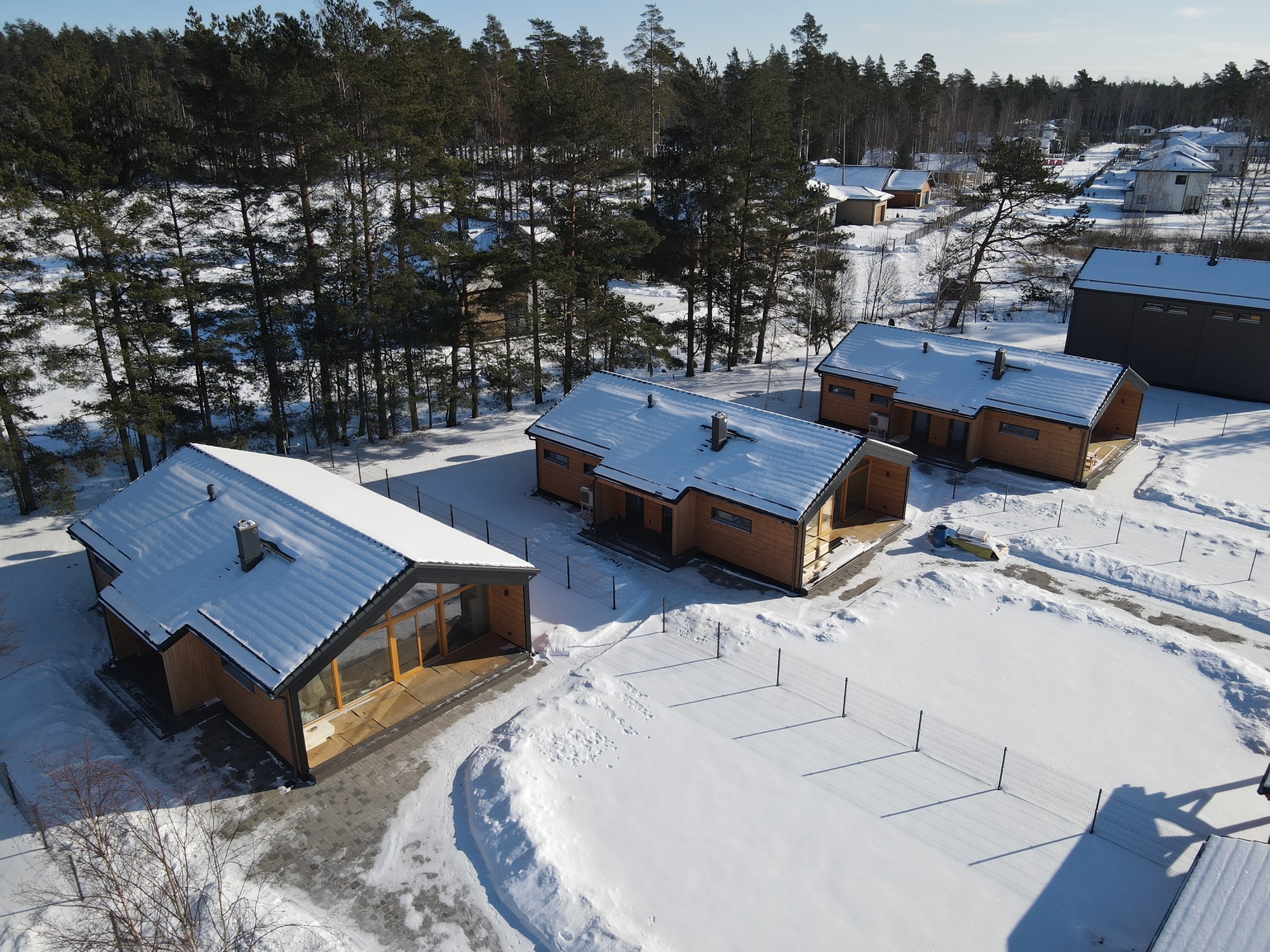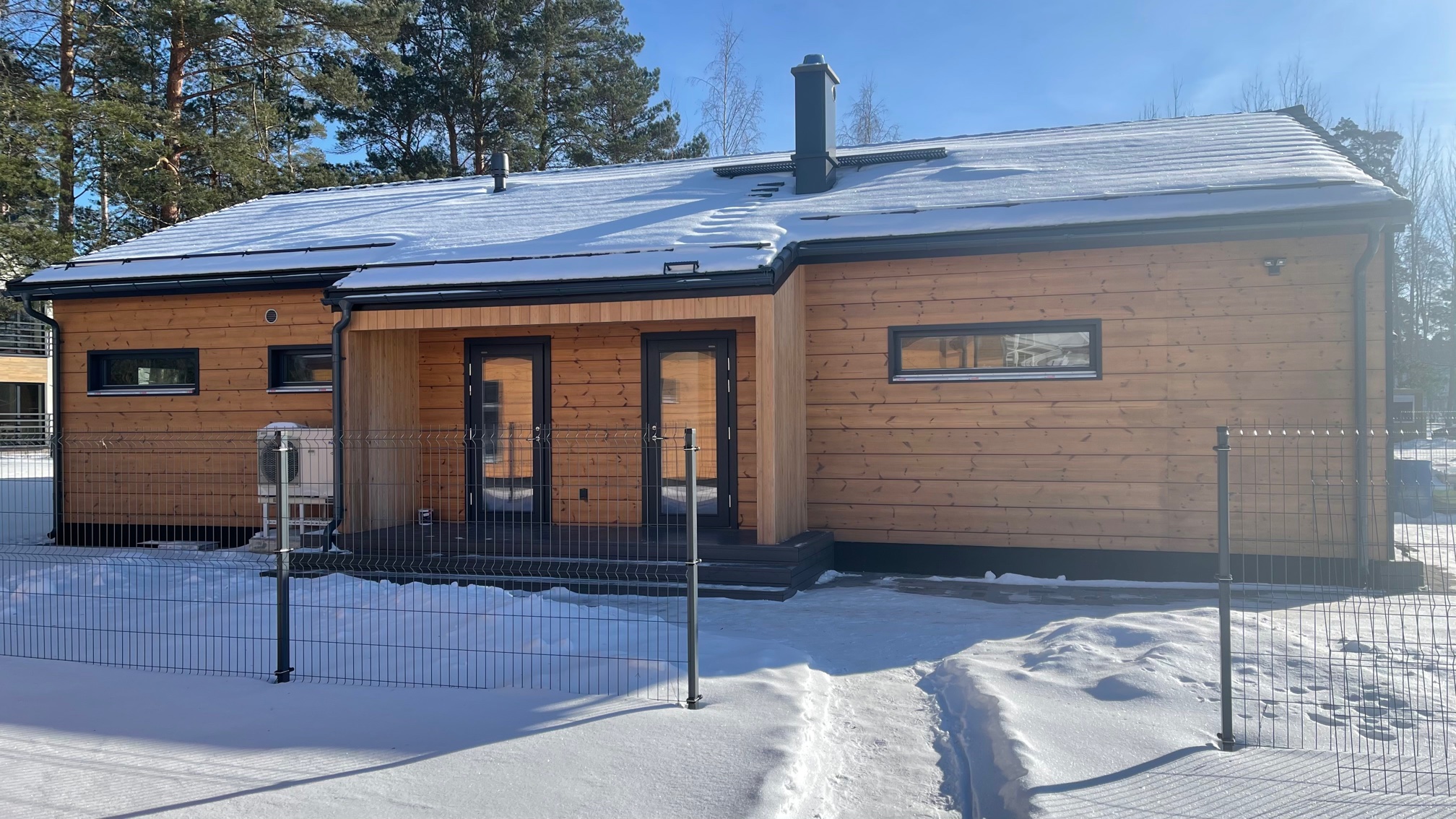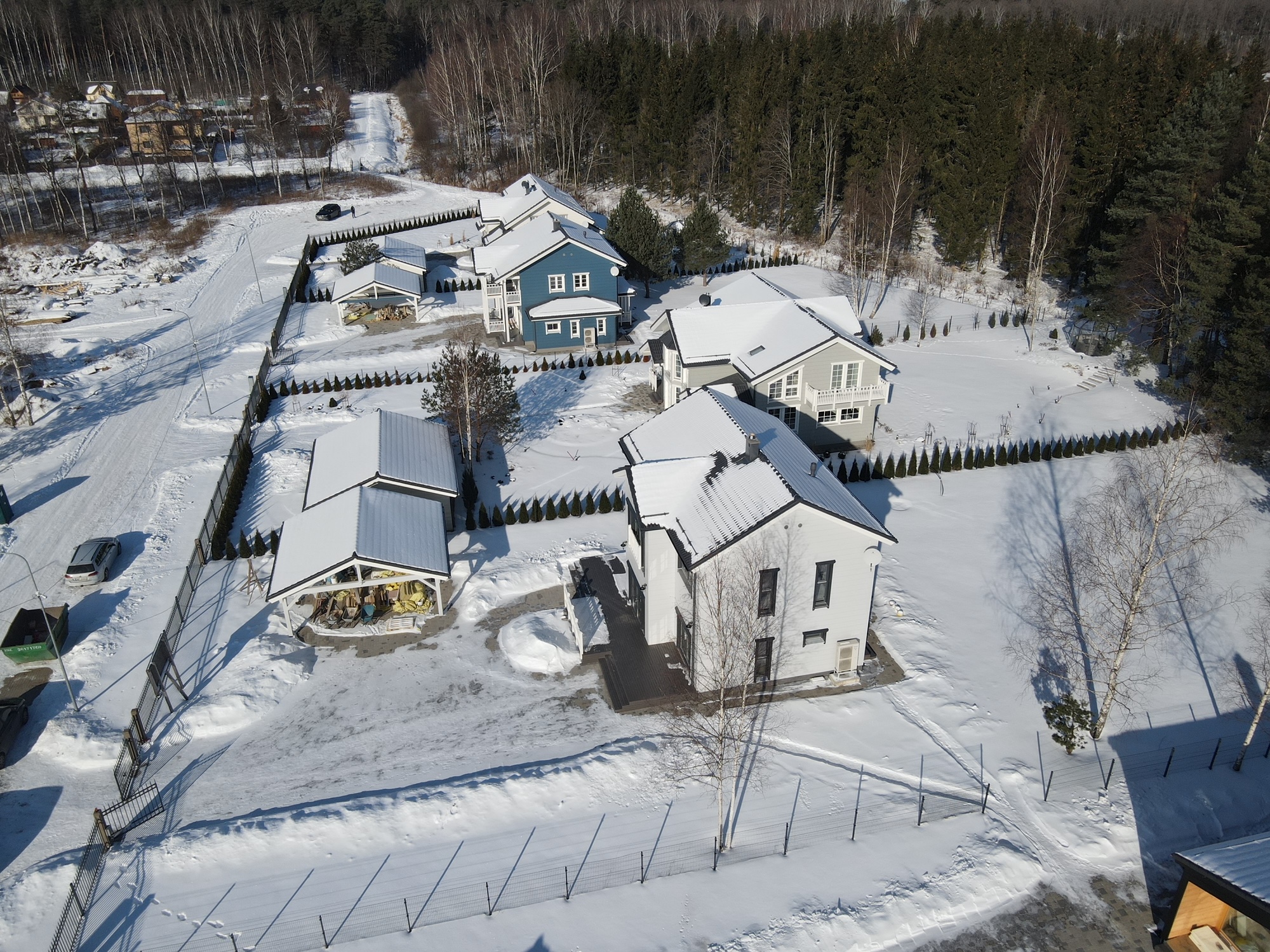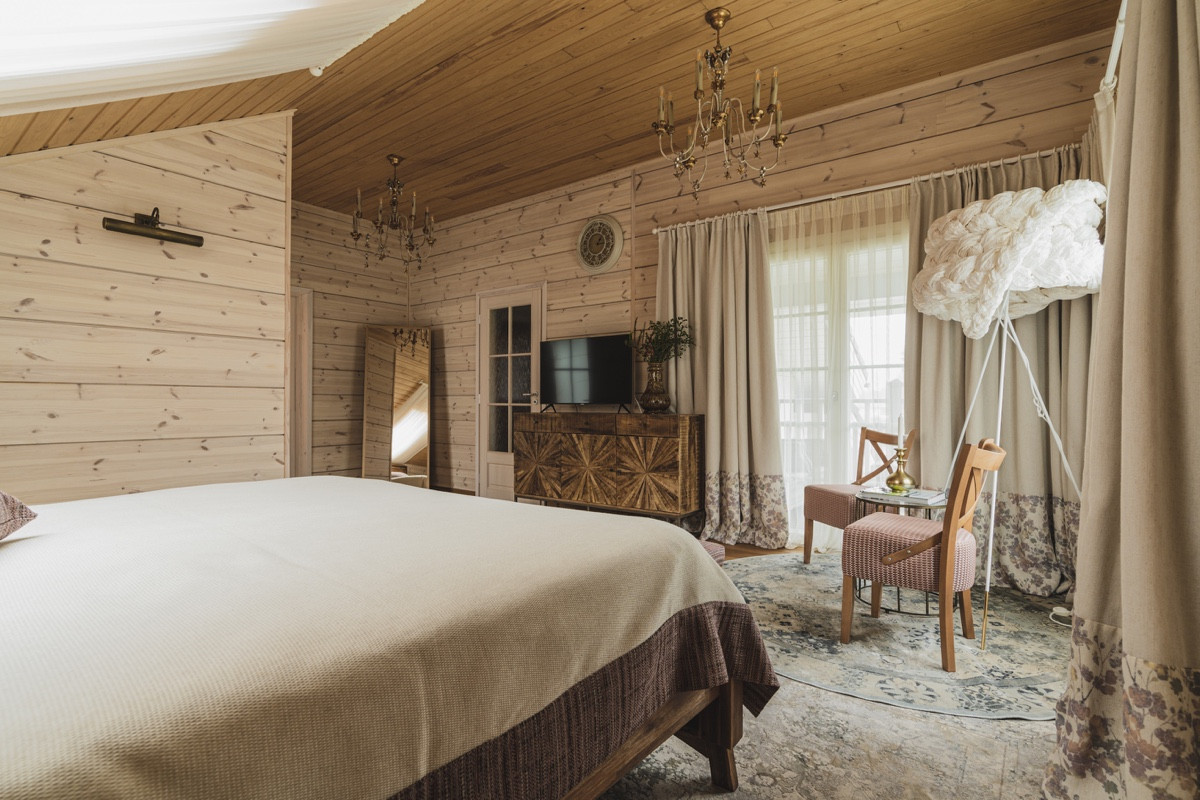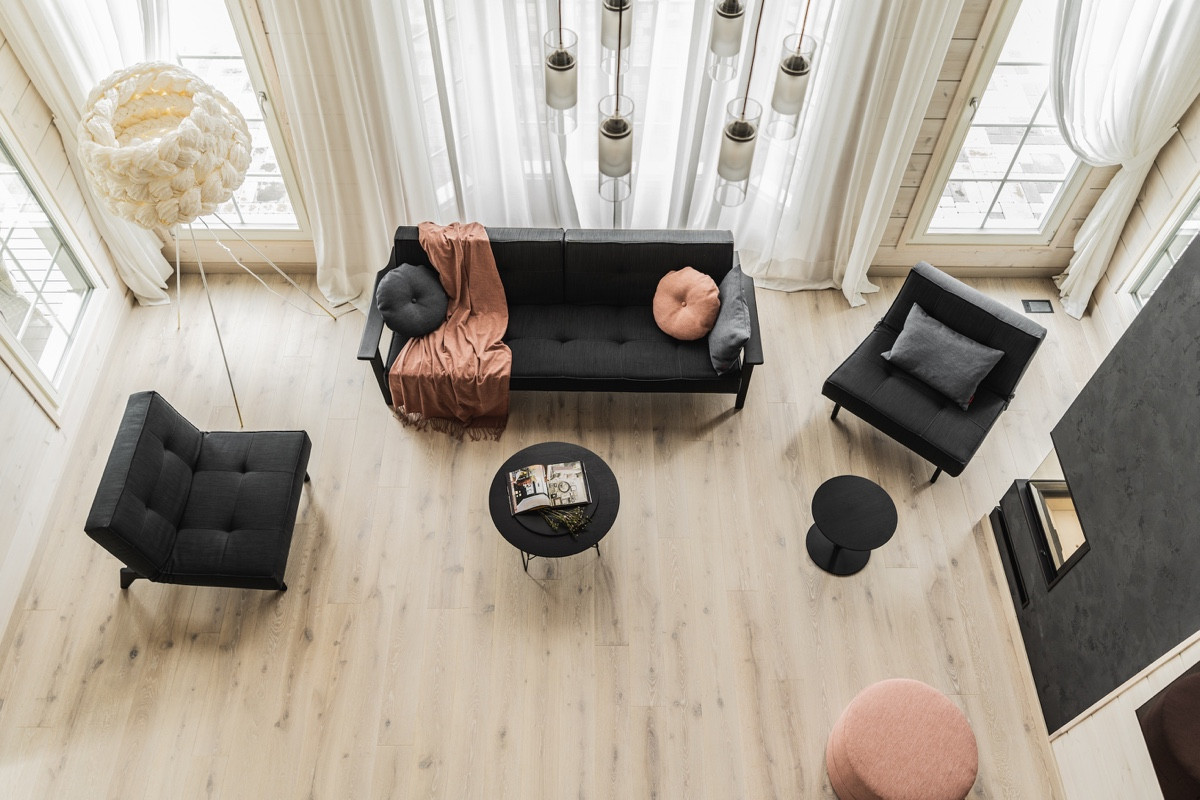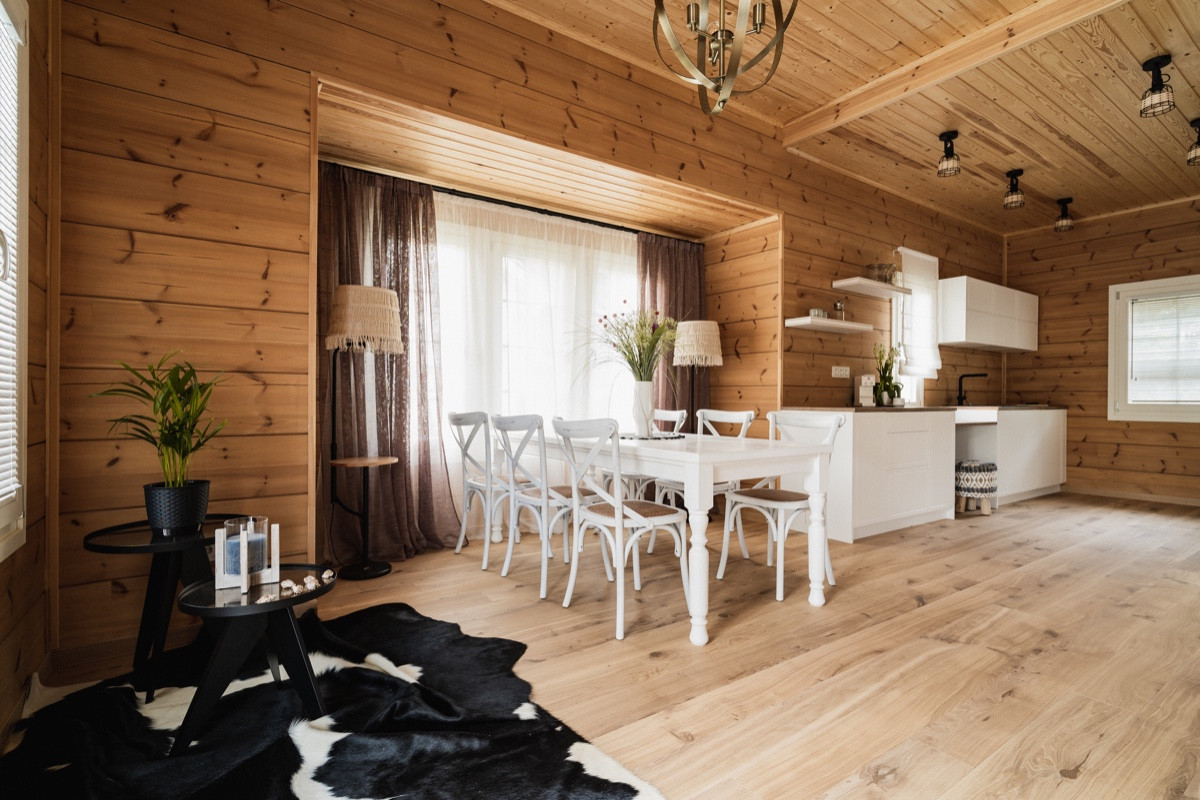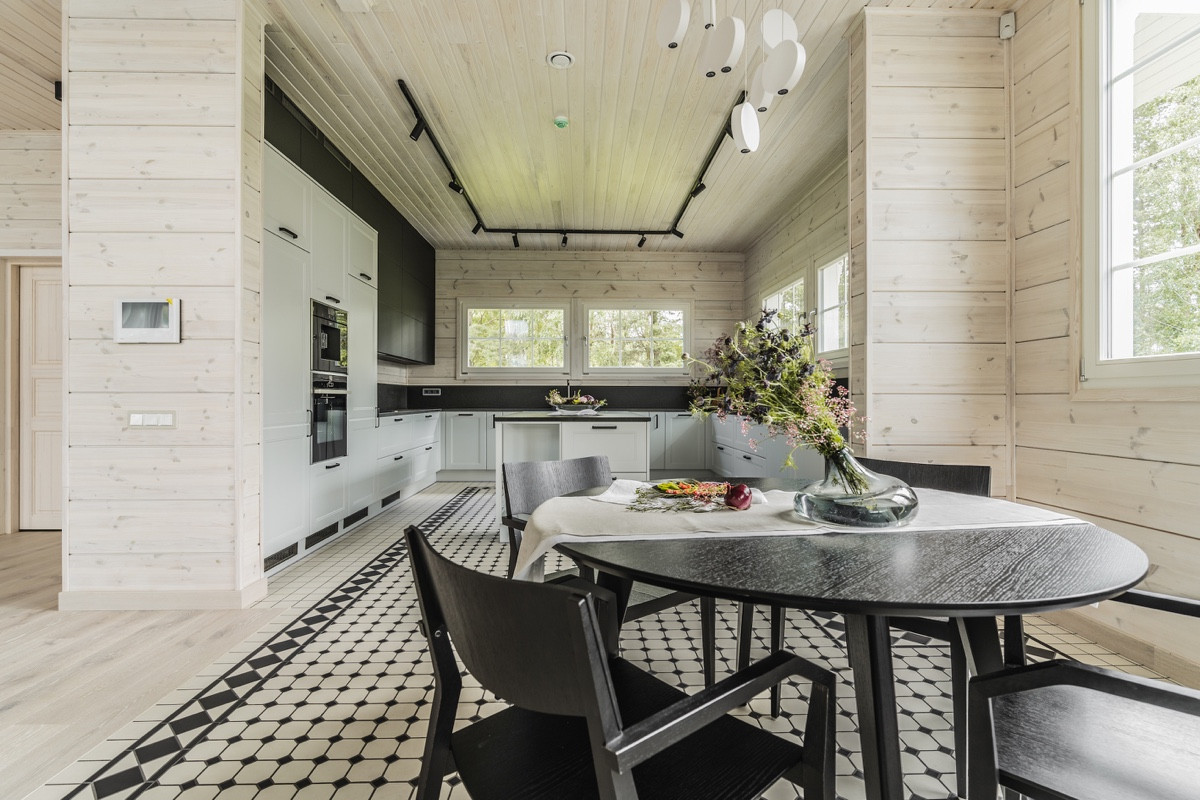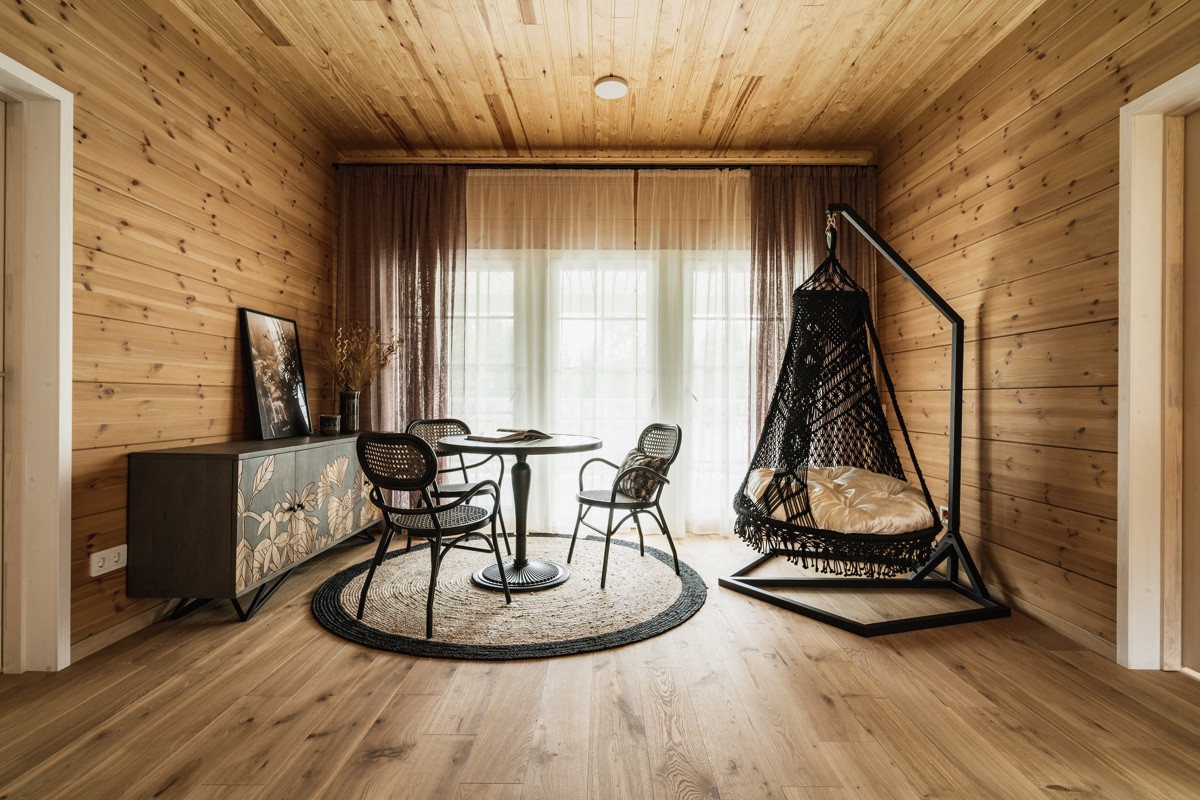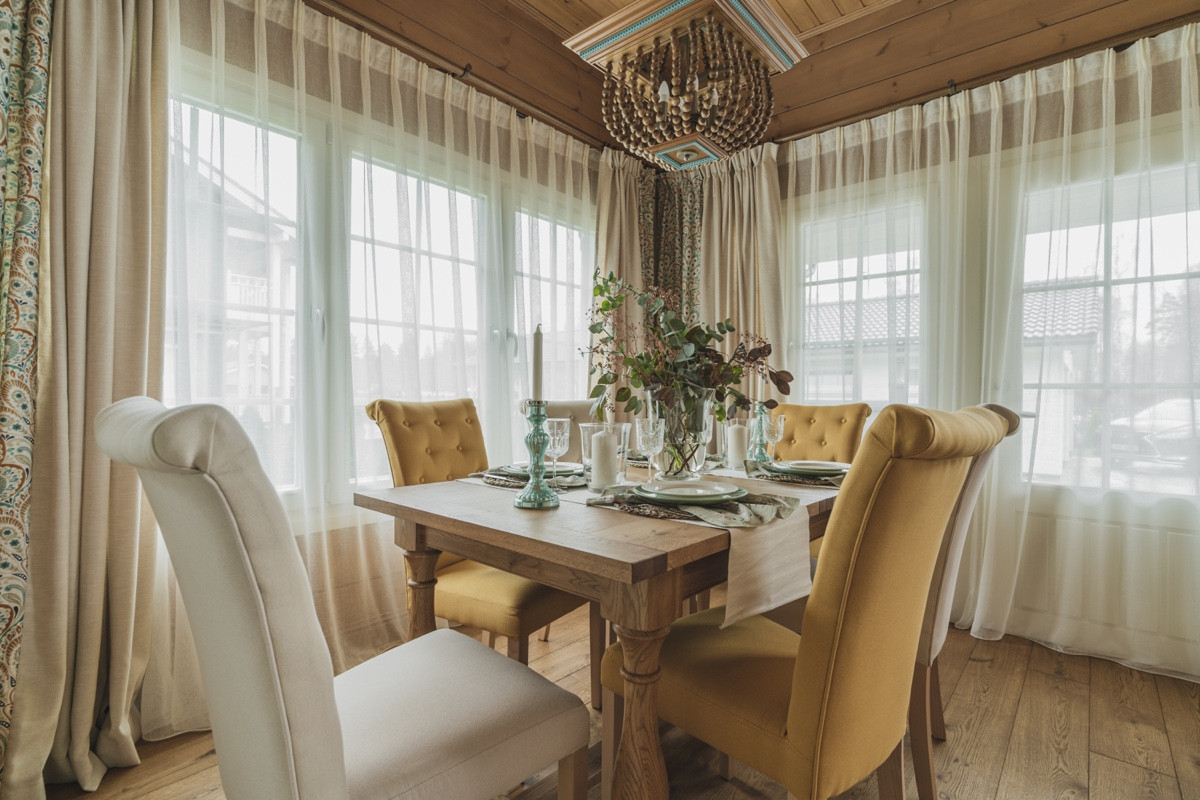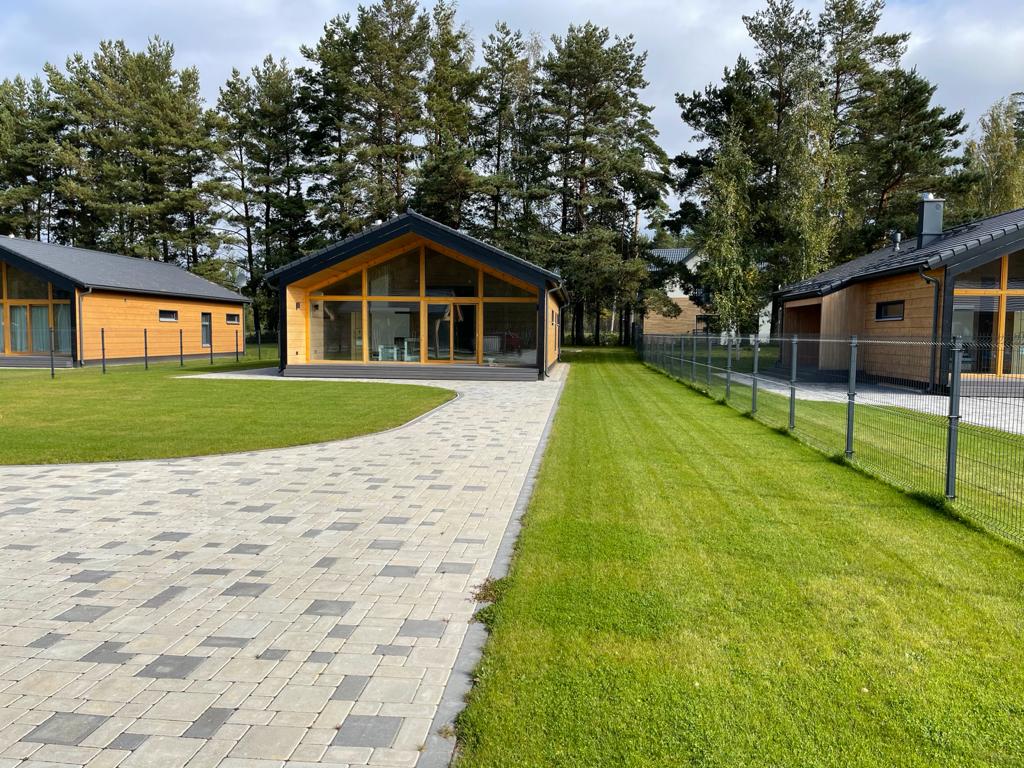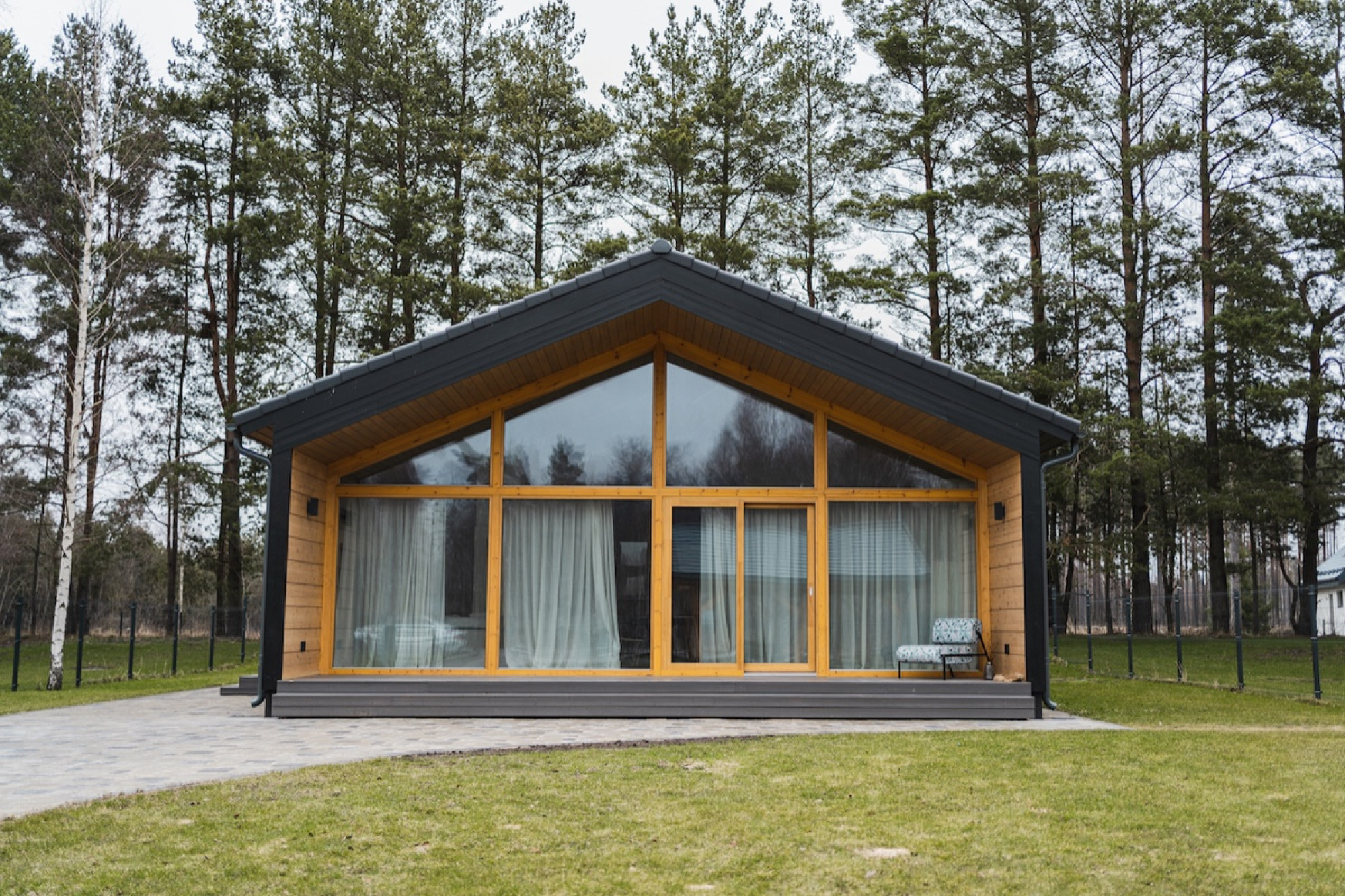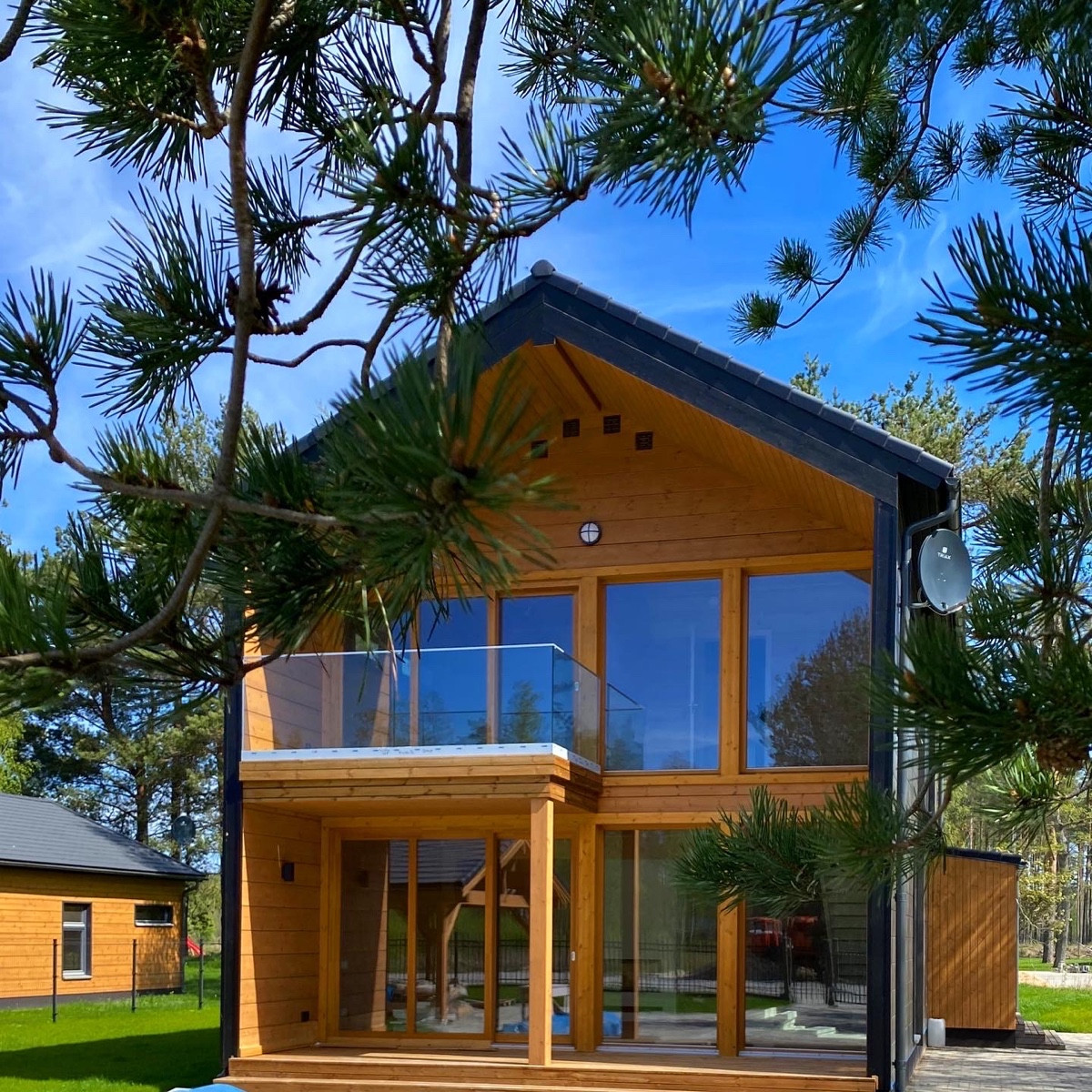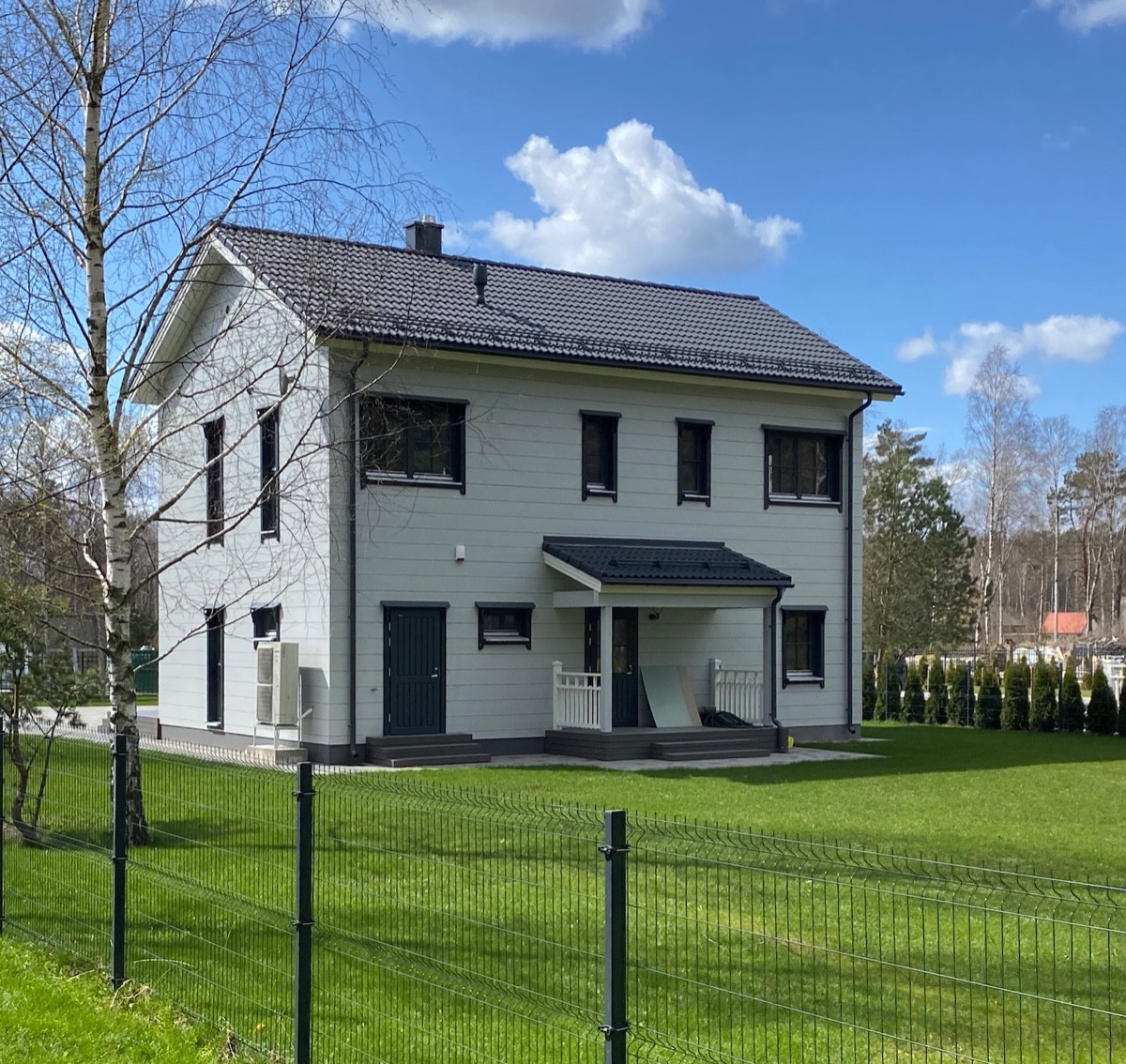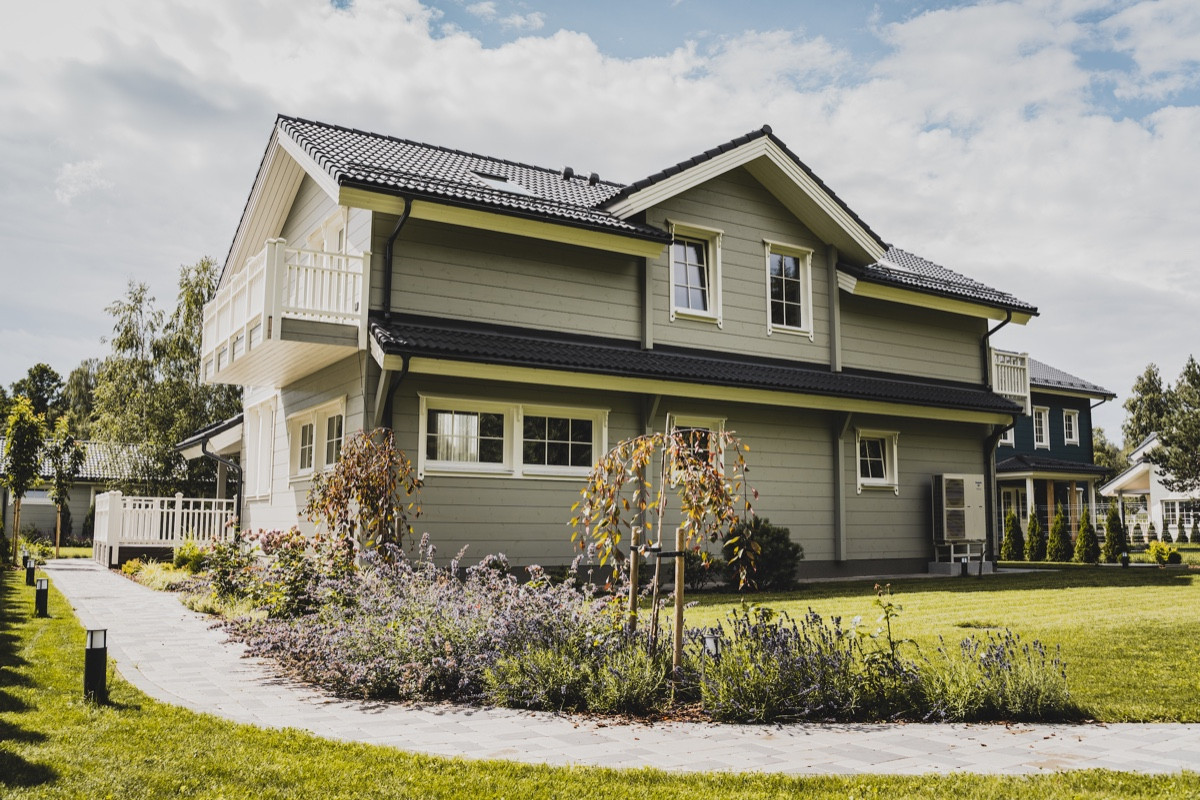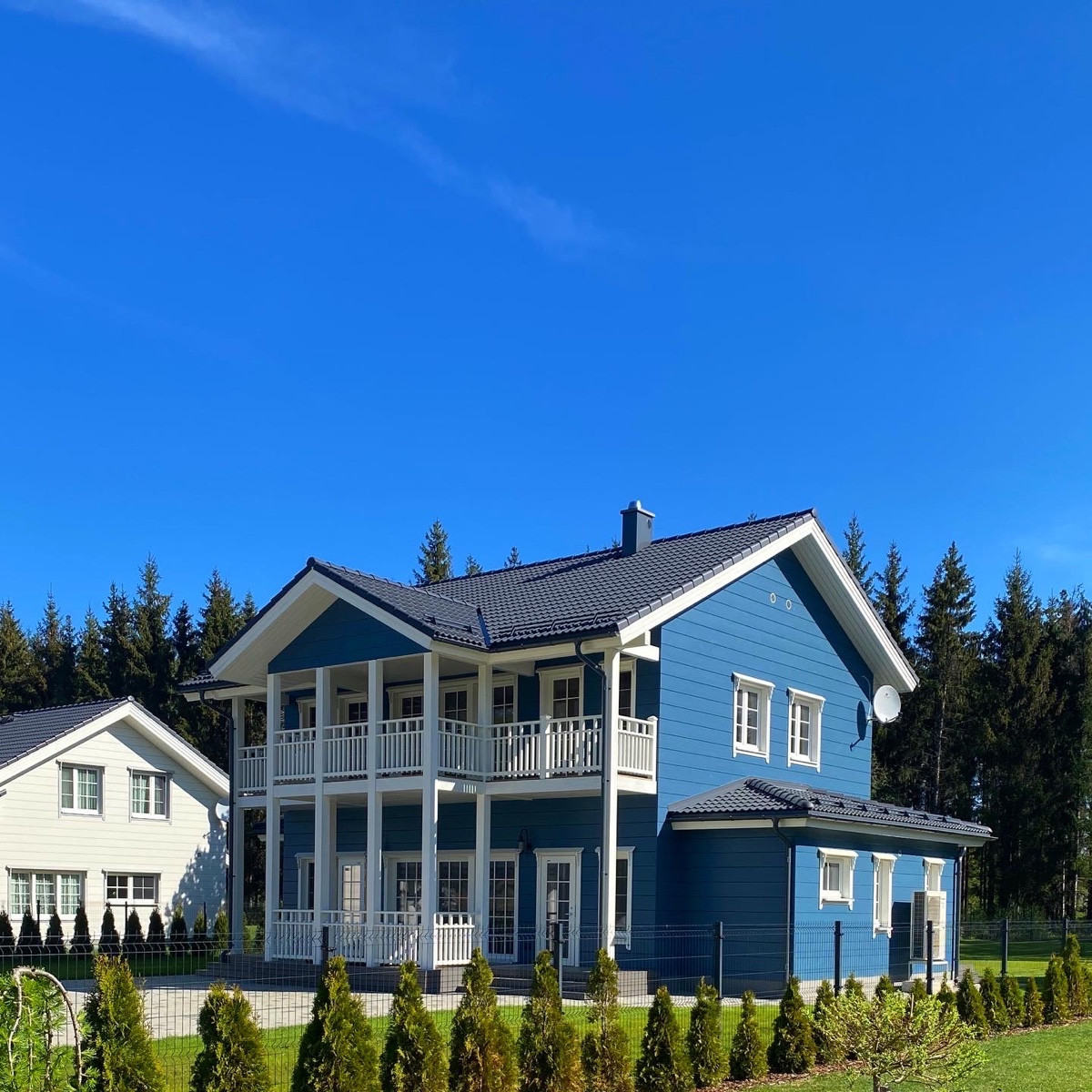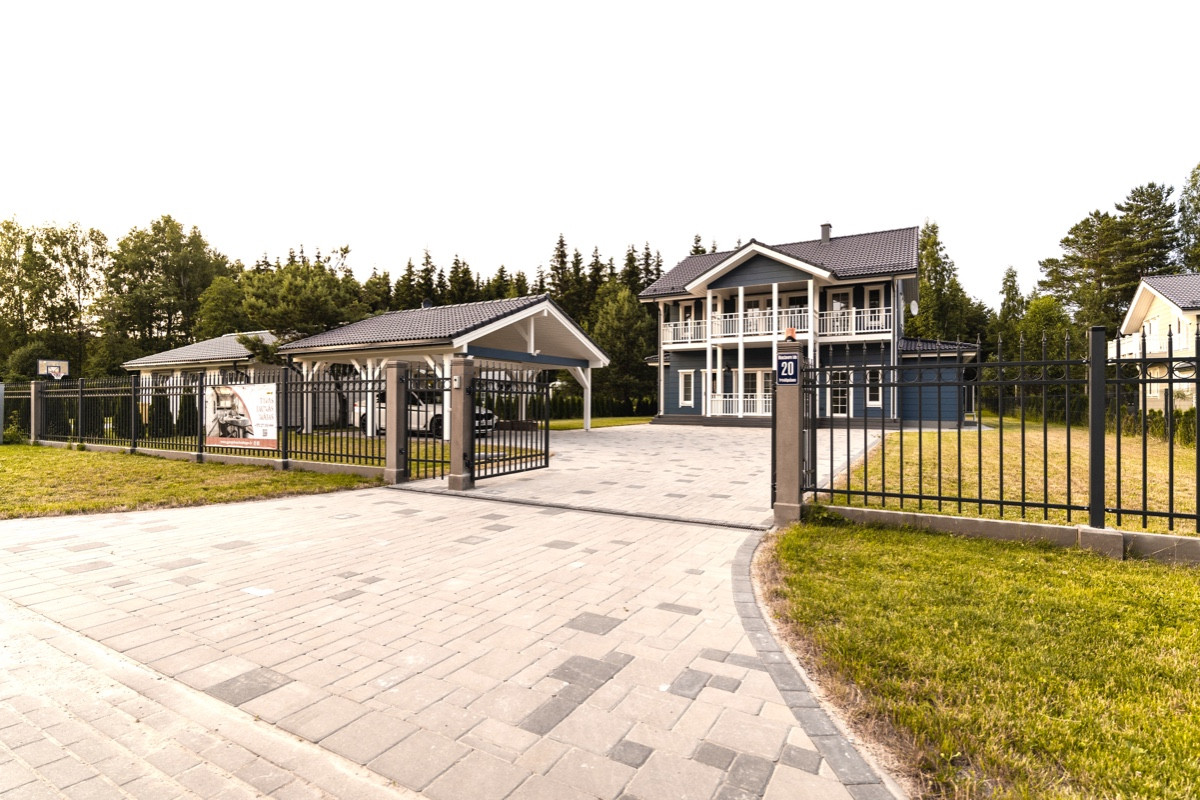 Garupe. Latvia
2021
Aquarea air to water heat pump, Residential
Outdoor units: 3 x UX12HE8, 1 x UQ12HE8, 1 x UX09HE8, 3 x MDC05H3E5,
Indoor units: 3 x SXC12H9E8, 1 x SQC12H9E8, 1 x SXC09H3E8, 2 x PAW-TA30C1E5STD, 6 x PAW-TA20C1E5STD
Control: -
---
When creating and developing our project, we wanted to build a beautiful and smart new village by gathering like-minded people. If, - you want to live in an aesthetic and ecological house, - closeness to nature is important to you, - your daily life is dynamic and you stand for growth in all areas of life, then you are one of us.
Challenge
For this project, it was very important to provide economical and energy-efficient heating without the use of fossil fuels. The client has taken care of the well-thought-out functional planning of the house and ensured the quality of the used materials. A wooden house, without harmful finishing and insulation materials - for vital life. The main advantages of the village include the peaceful nature park "Piejūra", Garupe beach, close distance to the capital, and excellent air quality at home.
Solutions & Tech Applied
The village is presented as a combination of the latest construction technologies, with the goal of creating a modern and ecological living space. The village developer set the highest requirements for each stage of the construction. The top priority was the energy efficiency of the house, using only environmentally friendly technologies. To ensure this, the heating system also had to comply with the highest energy efficiency standards. The requirements: - heating systems that do not emit CO2 - a heating system, the operating costs of which will not exceed the costs provided by the ground heat pump - possibility to remotely control the heating system during the customer's absence - warranty for the heating system must be at least 5 years - 24-hour service support The construction of the house was provided by the Finnish house manufacturer HONKA. 
 
The project was completed in the autumn of 2020. The project developer was very satisfied with the result of the cooperation. The winter of 2020/2021 was one of the coldest winters in the last 50 years. All installed Aquareas provided a comfortable 20-24C room temperature, even during the freezing outside temperatures of -25C -28C. For a 200m2 house, heating costs per year amounted to 850 EUR, but sanitary water preparation cost only 210 EUR per year! Due to this successful cooperation, it has been agreed that we will also install Aquarea heat pumps for the client's next construction project. Next year it is planned to build another 16 VIP houses in this village.
Key Tech Features
Highly cost beneficial
All installed units provided a comfortable 20-24C room temp even during temperatures of up to -28C

Capacity
72kW
It might interest you
Panasonic team & partners help you build your project. Contact us