Private house, Adazu novads, Grundulu iela 22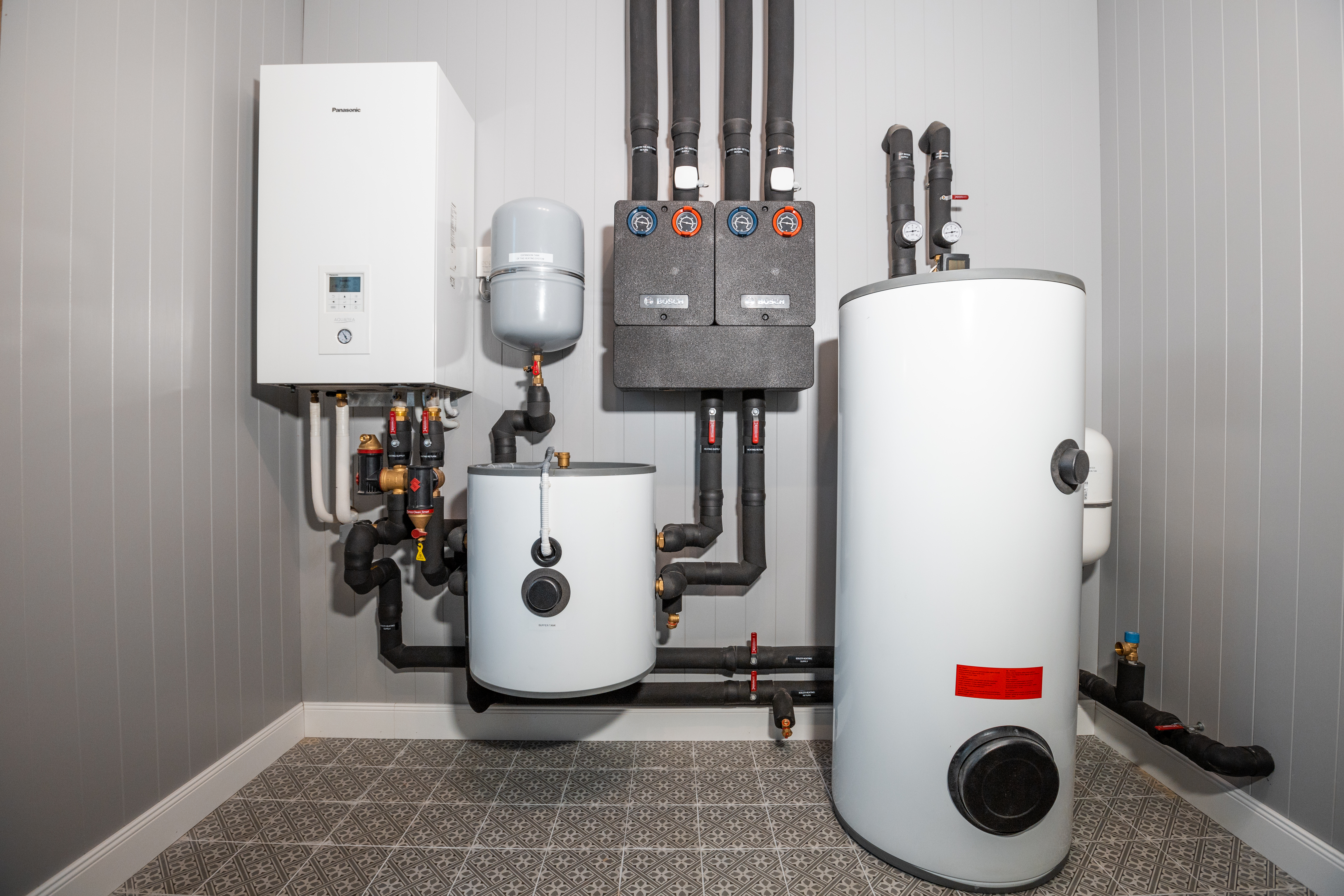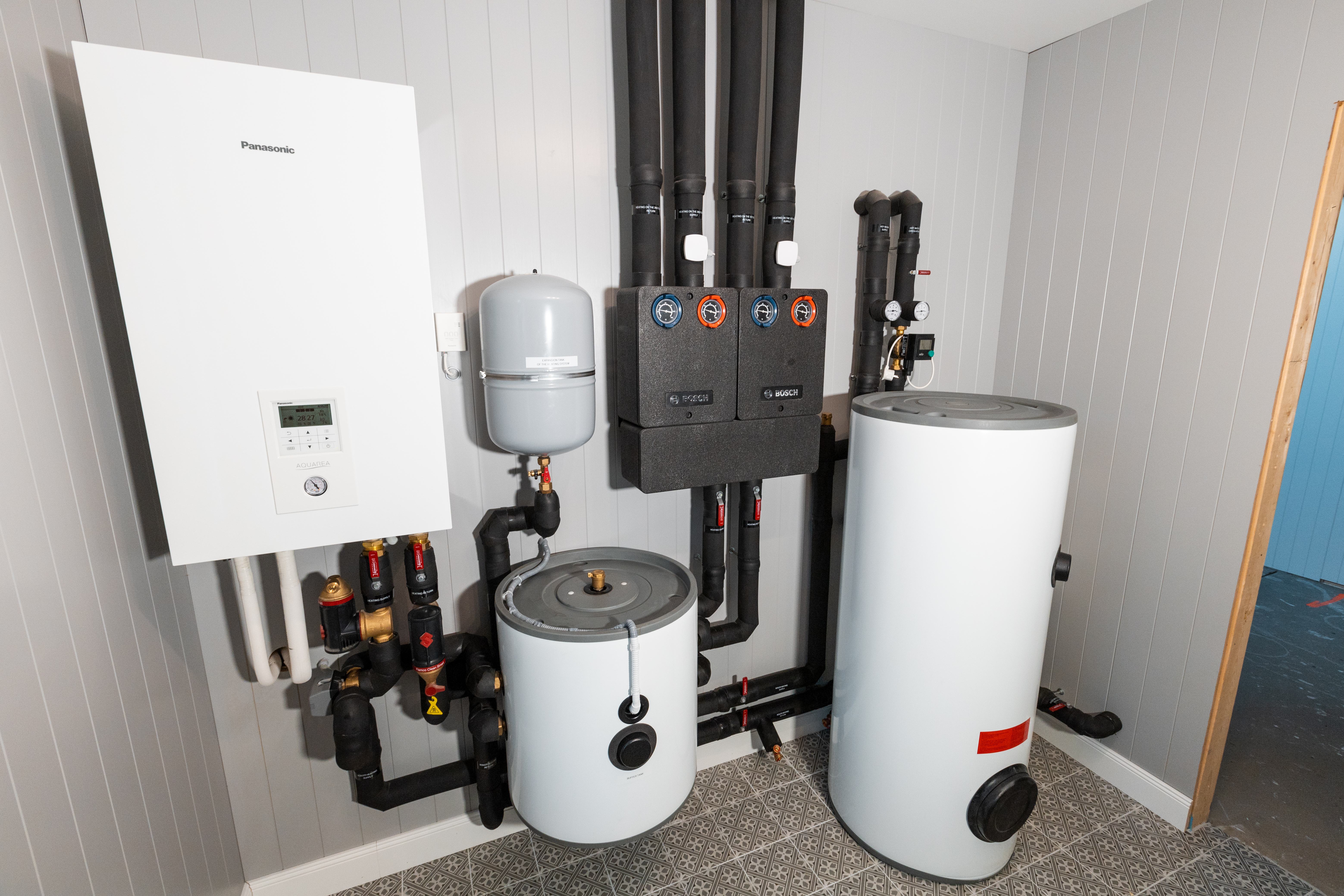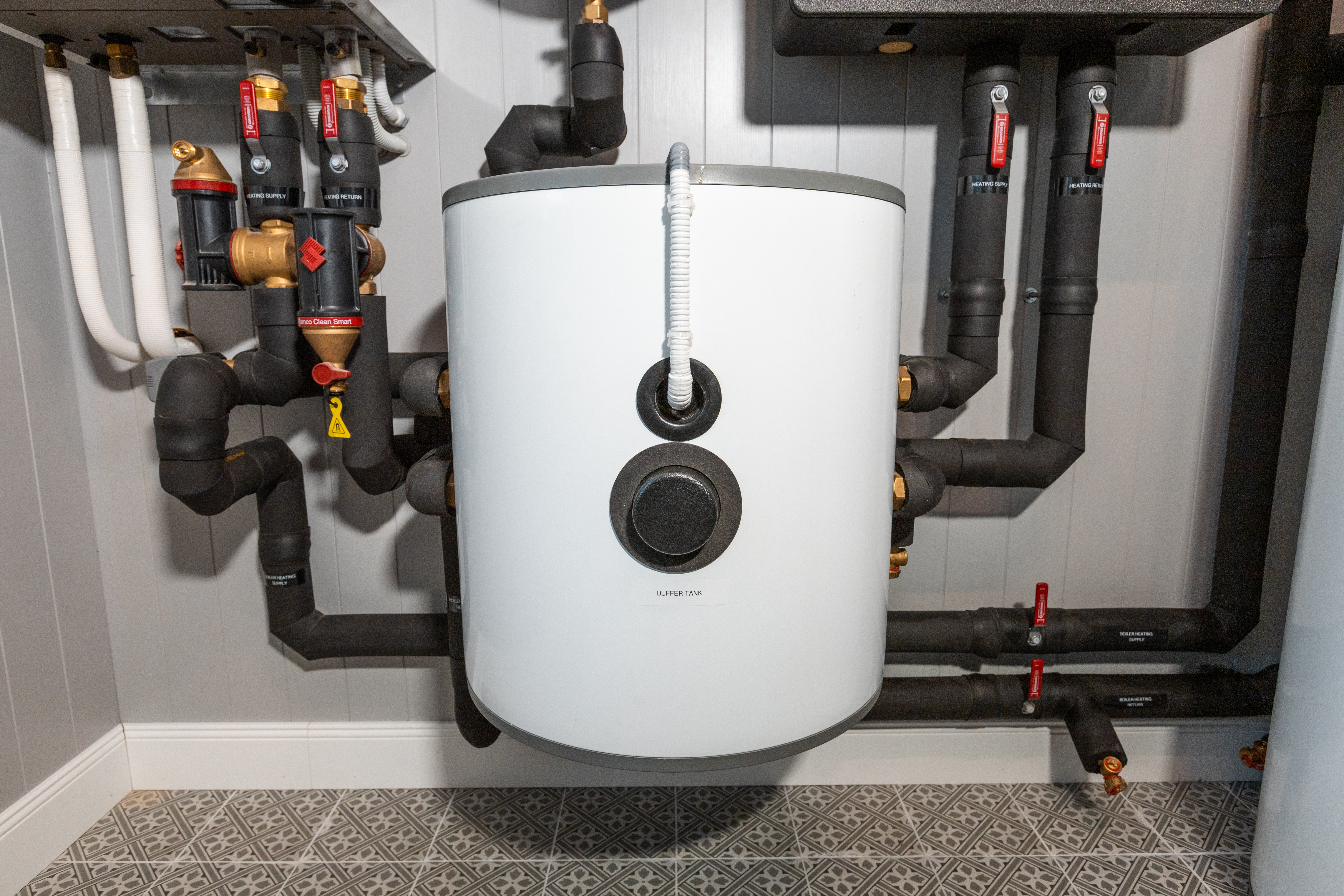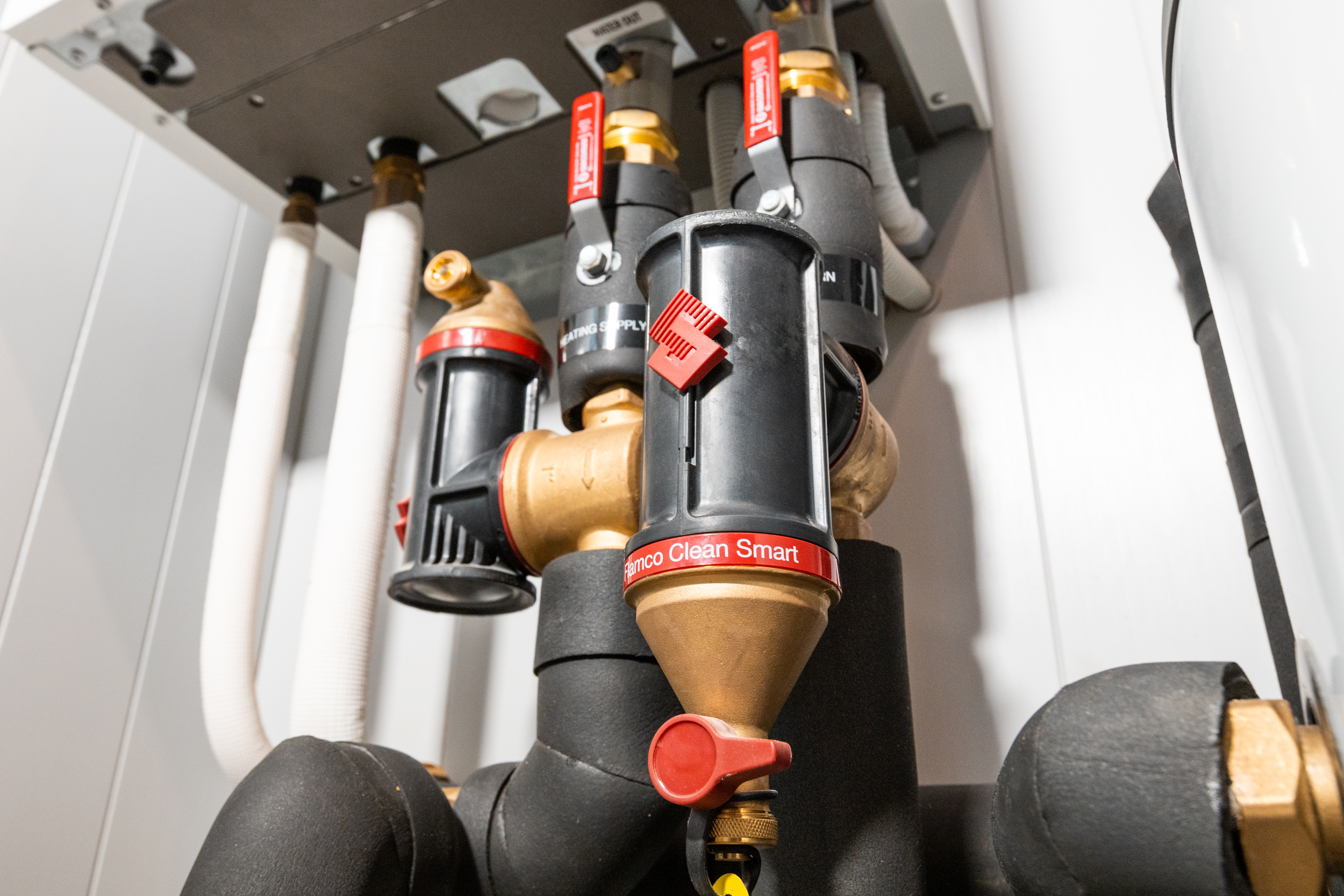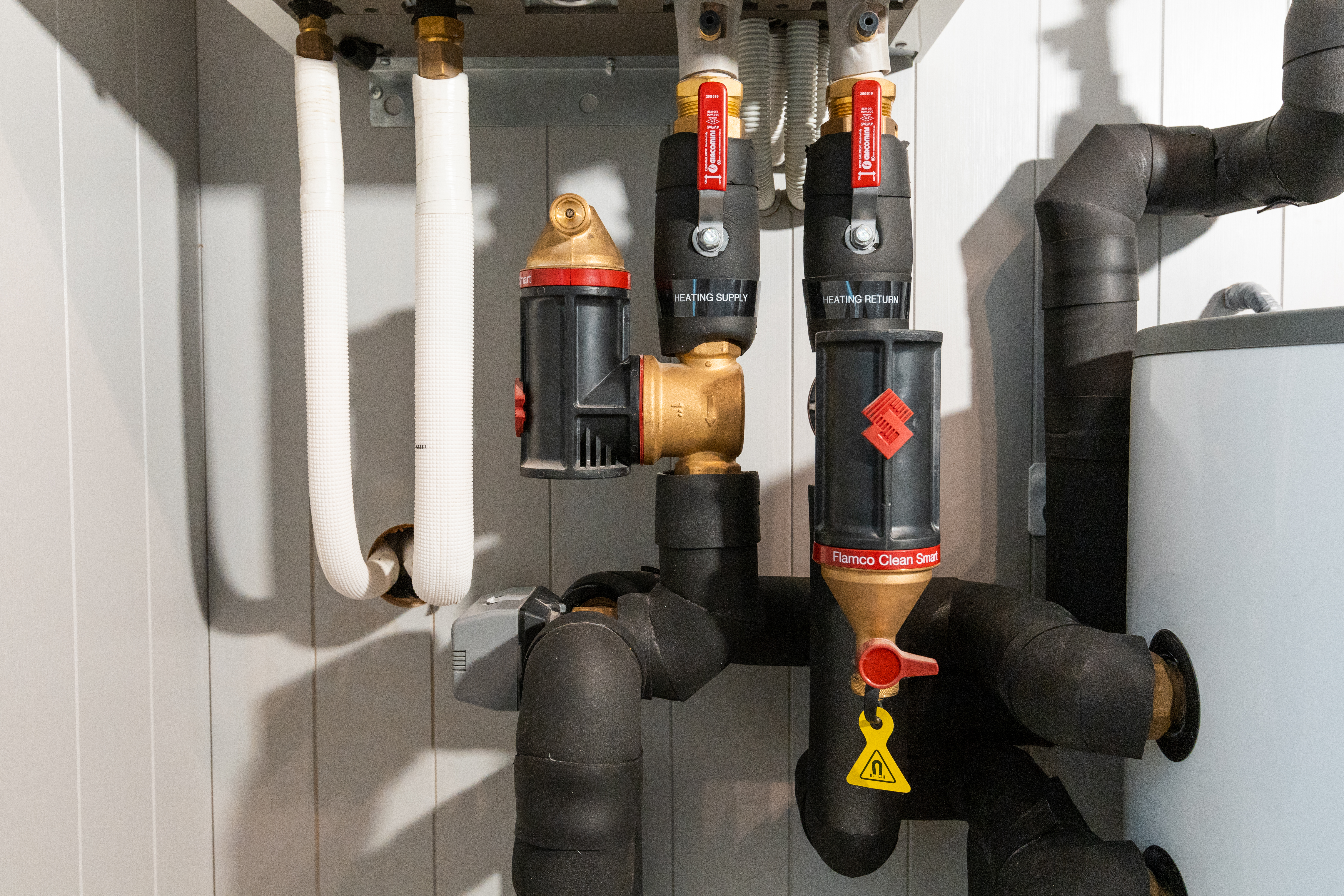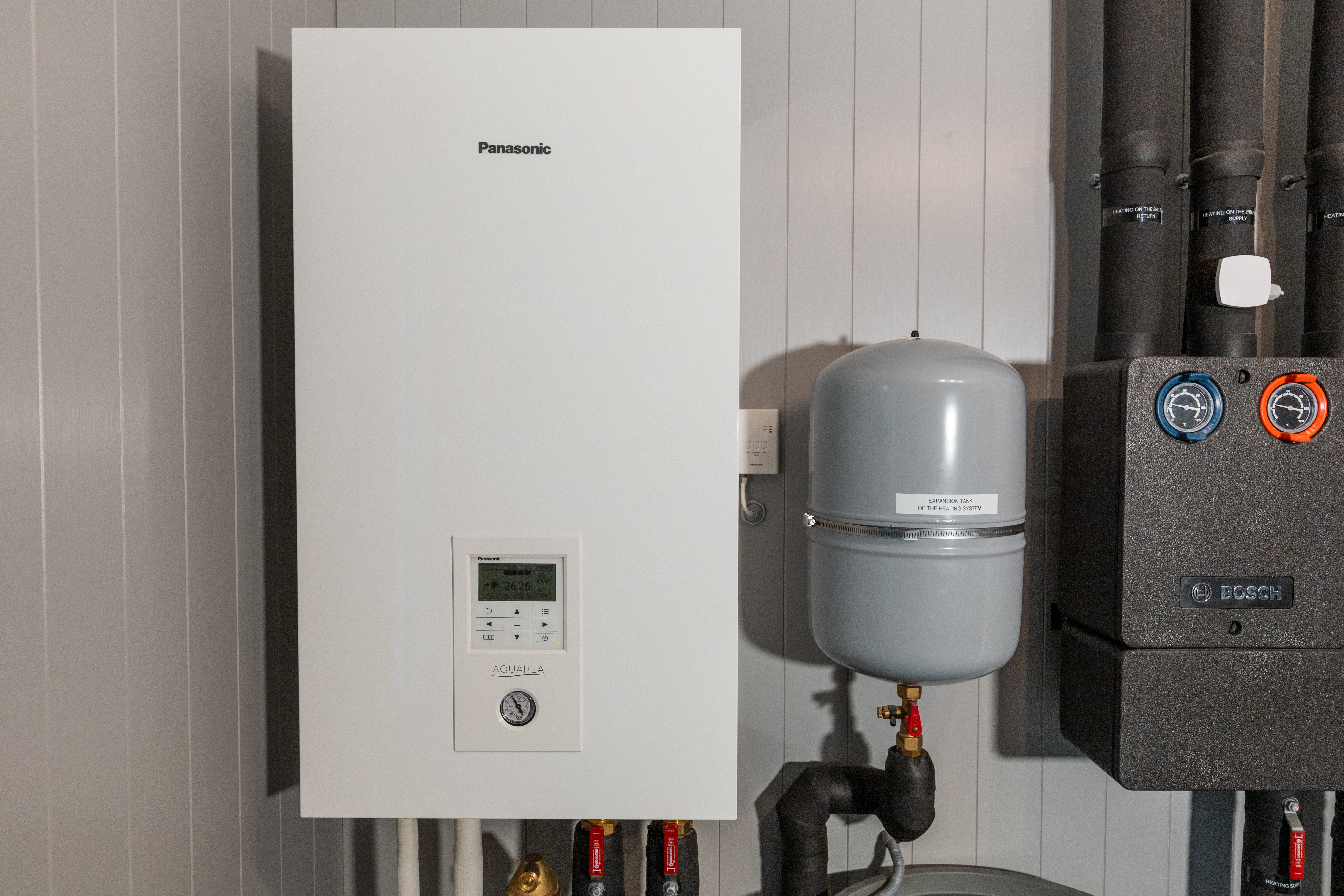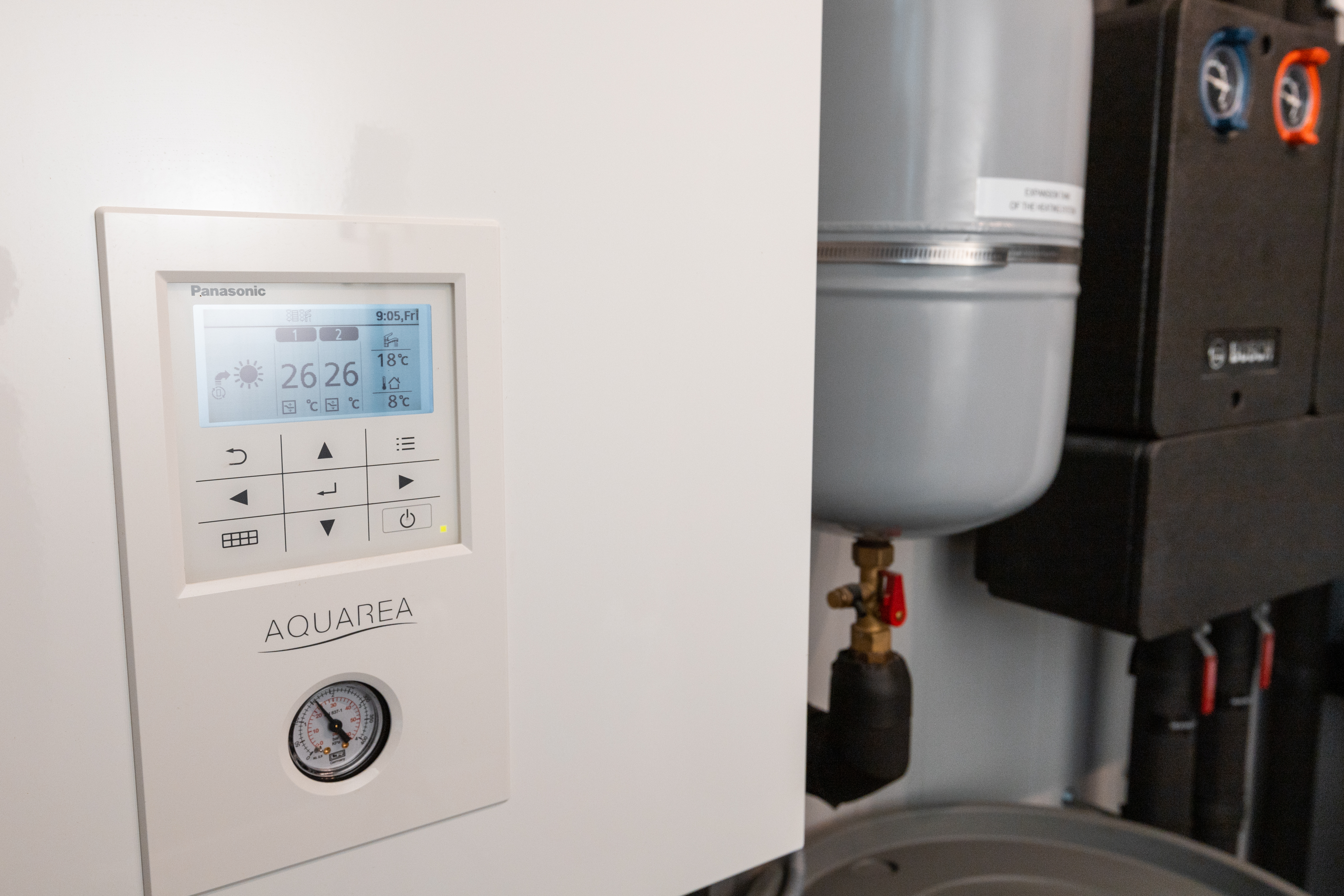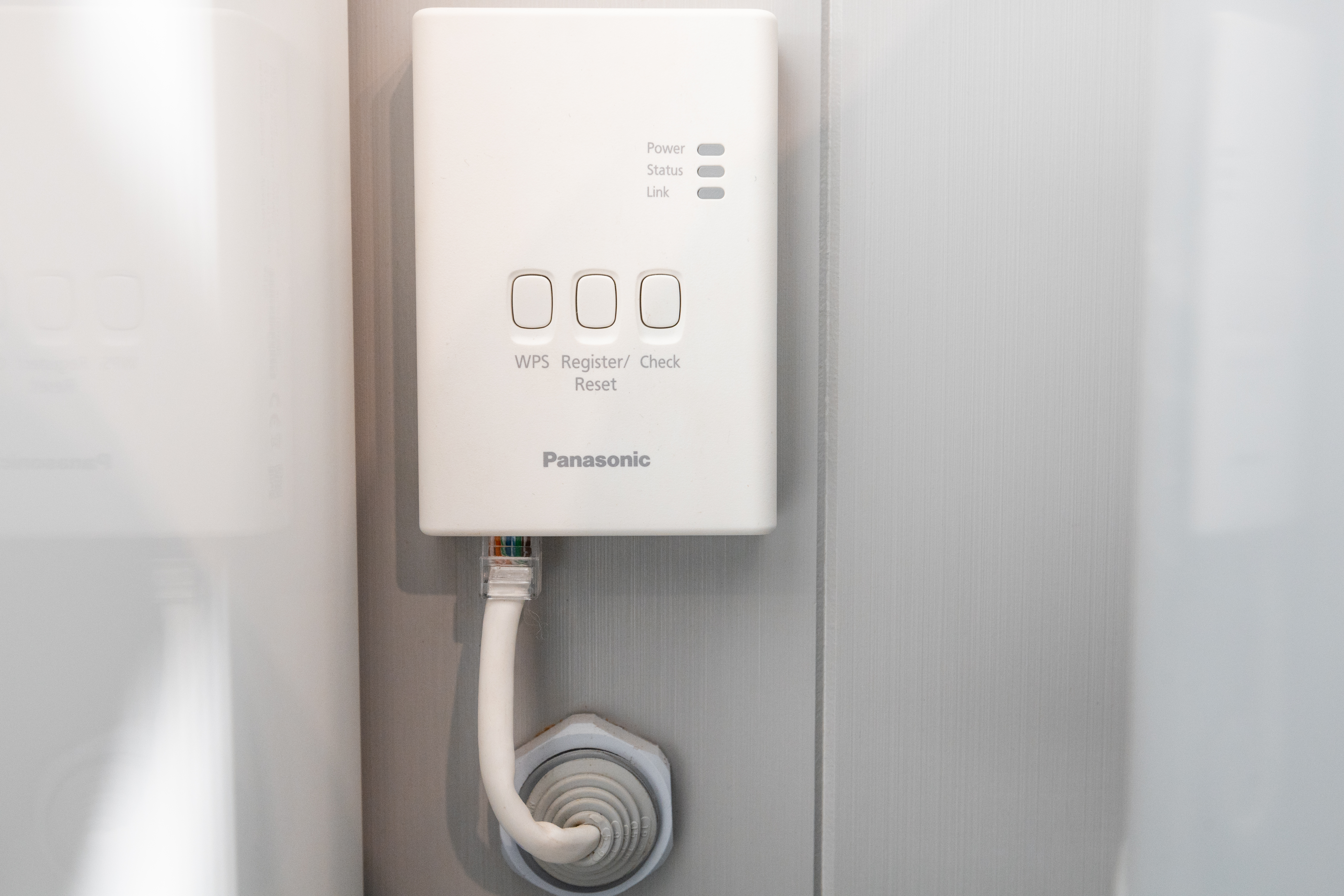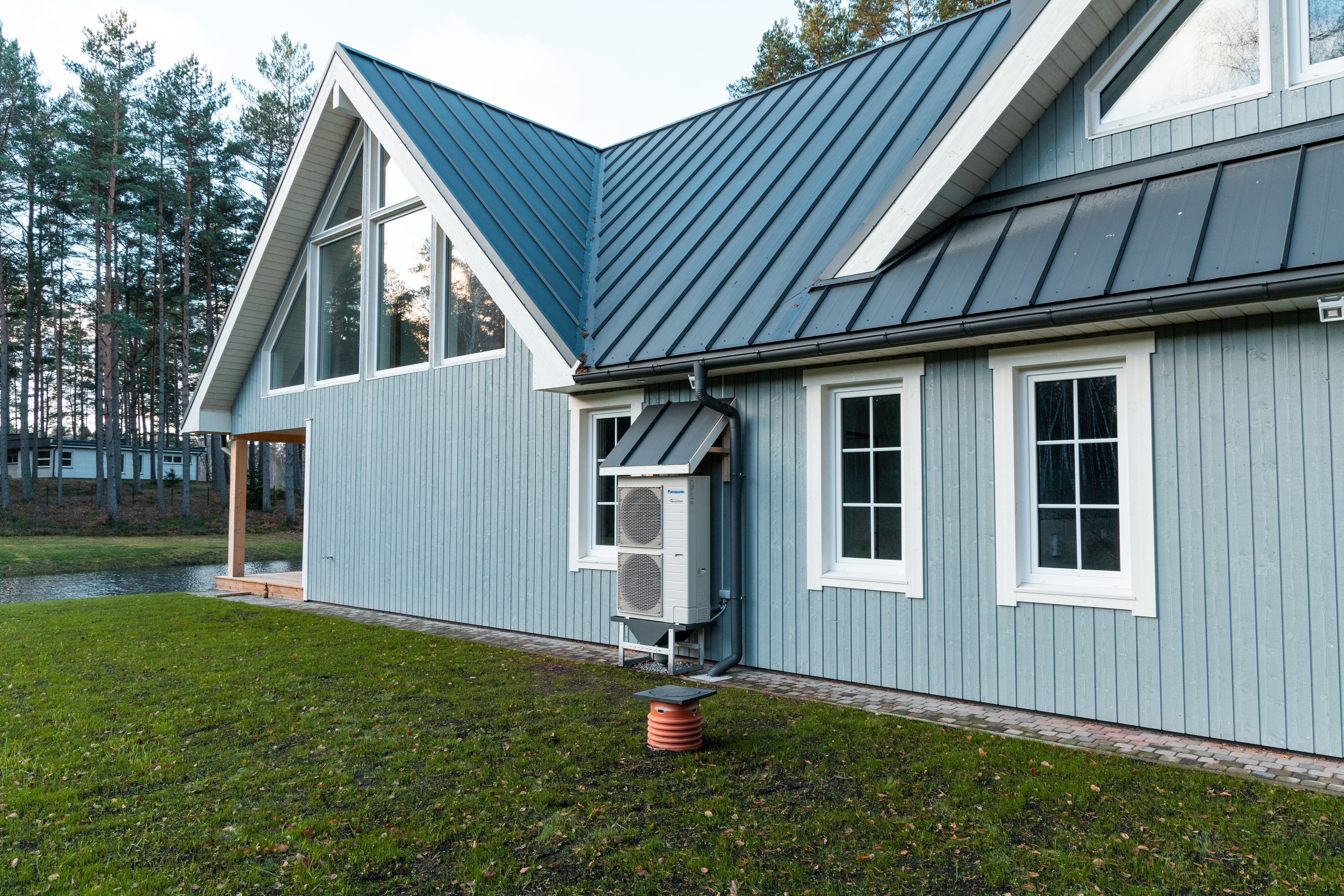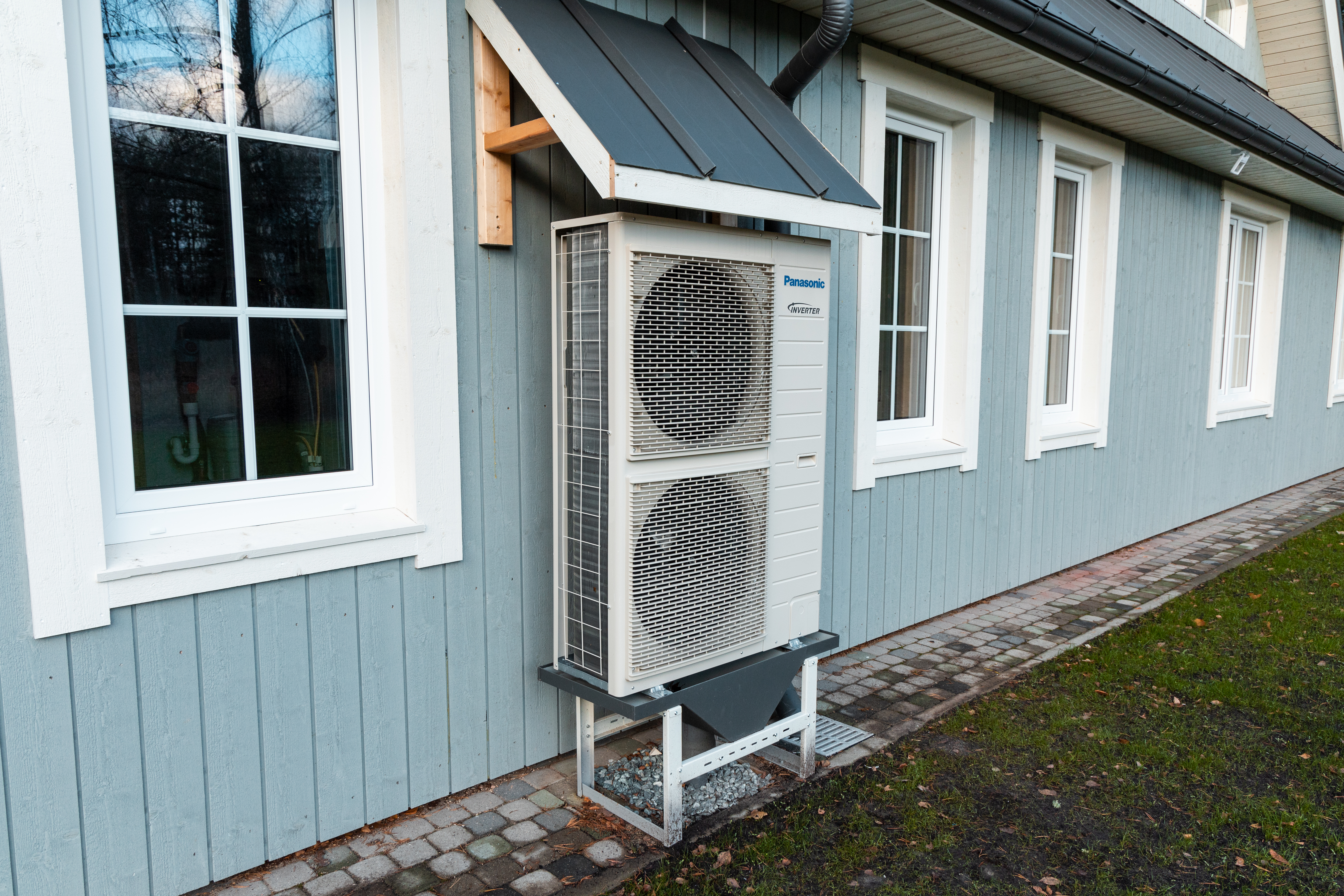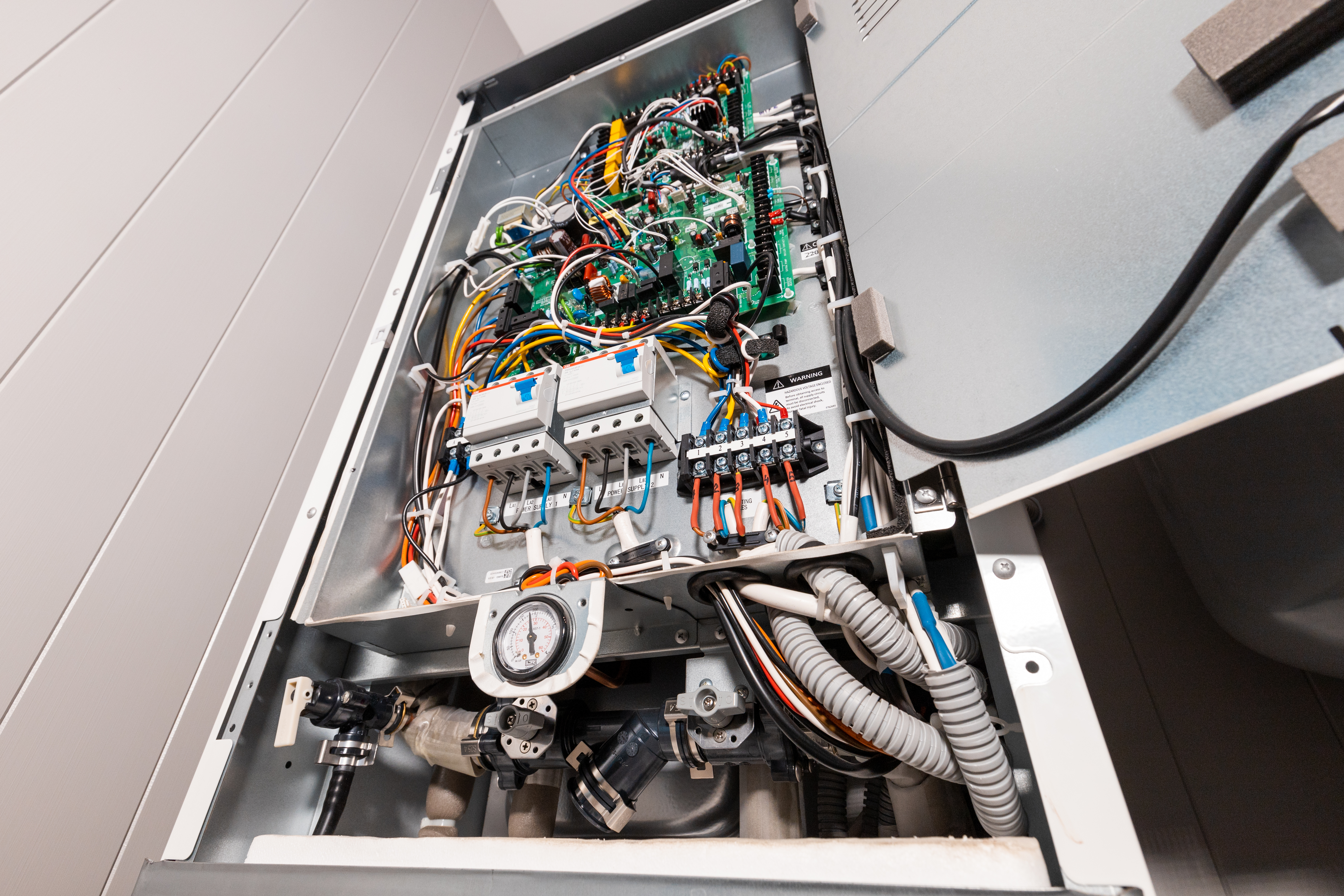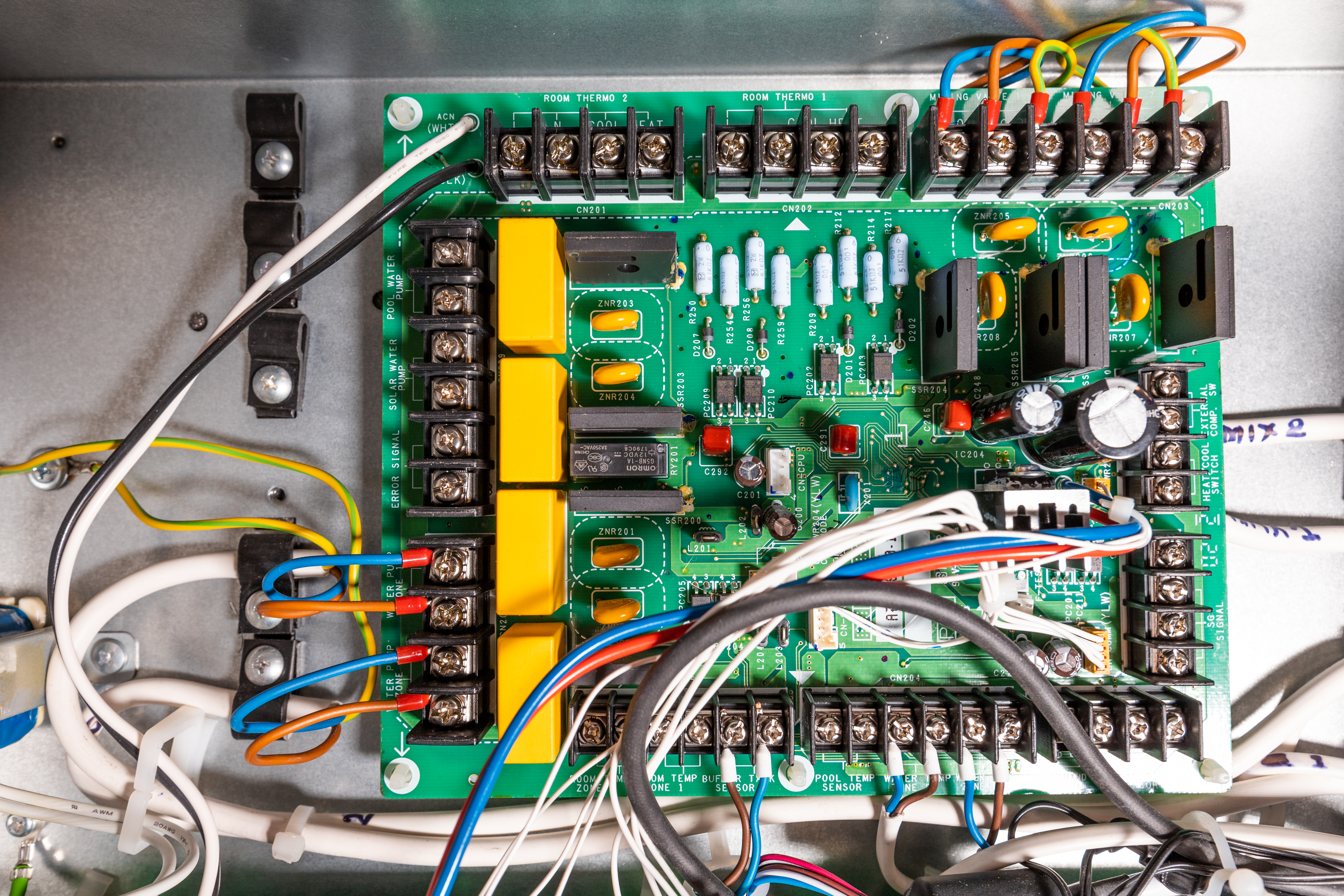 Divezeri. Latvia
2021
Aquarea air to water heat pump, Residential
Outdoor units: WH-UX16HE8
Indoor units: WH-SXC16H9E8
Control: -
---
The heating system in the building was implemented on all floors - underfloor heating. After discussing all requests and requirements with the customer, he expressed the following wishes: - That during the cold season, it would be possible to provide comfortable heating with the subsequent possibility of regulating it. - To provide passive and moderate cooling in summer. - To provide a comfortable hot water supply in all bathrooms.
Challenge
It probably can't be called a problem that we encountered. In my opinion, it's more of an inconvenience. - In my opinion, it makes sense to think about and try to simplify and improve the electrical cabling, to connect in the indoor unit. - It is more of a customer request. It would be desirable to have a choice of language of the region in which Panasonic equipment is sold. - As your product is friendly to the end user, I would like to change the design of the outdoor unit.
Solutions & Tech Applied
Recently, in my country, it has become quite expensive to bring the necessary utilities to the house, particularly gas. Therefore, more and more often, customers prefer to use solutions with heat pumps from Panasonic instead of gas heating. In my opinion, in Latvia, heat pumps from Panasonic, due to innovative technologies, are number 1 in comparison with competitors. According to customer feedback, Panasonic automatics is end user friendly. In Europe, there has been a great emphasis on energy efficiency recently, so Panasonic technology is becoming sought after. You are asking what is innovative about the project I presented? You stumped me with that question. We just used the recommended hydraulic schemes. And oh, my goodness! Everything works! The customer is happy! Do you think the customer thinks about innovation? No. It's simpler and more down-to-earth. Your product is competitively priced.
 
 As energy resources around the world are becoming more expensive, Panasonic heat pump technology can significantly reduce energy consumption for a comfortable home climate. And according to our customers, they have never regretted using Panasonic heat pumps. And these factors certainly set new standards for the future.
 
In the photo you can see that I am using the recommended hydraulic schemes. The building where the heat pump is installed has a heated area of 270 m2. The energy efficiency class of the building is A+. Both on the 1st floor and on the 2nd floor, the heating system is underfloor heating. As a source of heat was selected heat pump Panasonic Aquarea 16 kW, indoor unit WH-SXC16H9E8 and outdoor unit WH-UX16HE8. Since the heating system is regulated level by level, and to ensure the reliability of the system, were installed two pumps and two mixers, and to properly manage it, was installed expansion module Panasonic CZ-NS4P. Also in the house there are three bathrooms, which have showers and a bathtub. To provide hot water heating, a DRAZICE OKC200 NTR/HP boiler was selected.
Key Tech Features
Very user friendly for the customer
The heat pump technology significantly reduces energy consumption

Capacity
16 kW
It might interest you
Panasonic team & partners help you build your project. Sazinies ar mums