Le Garden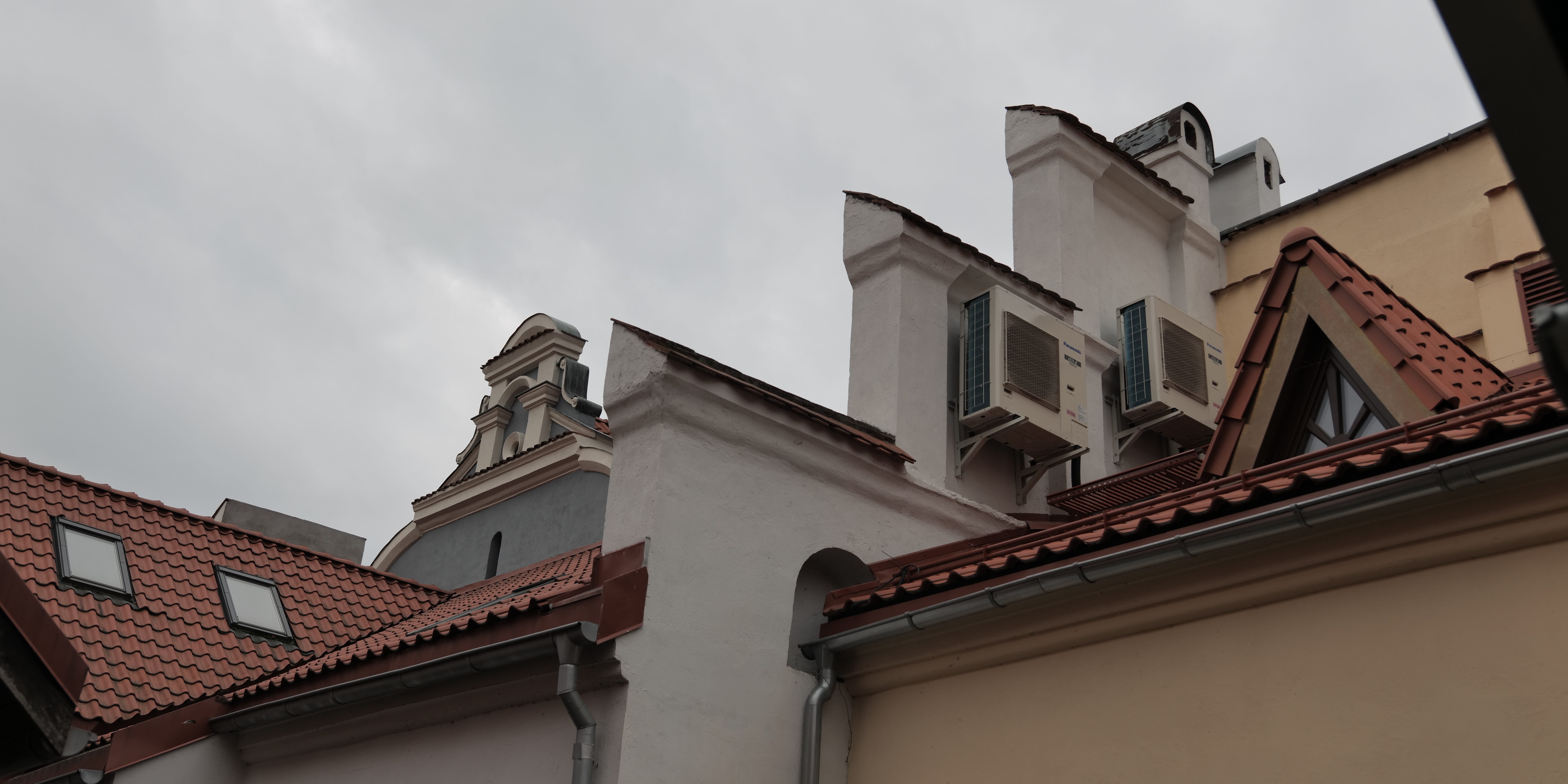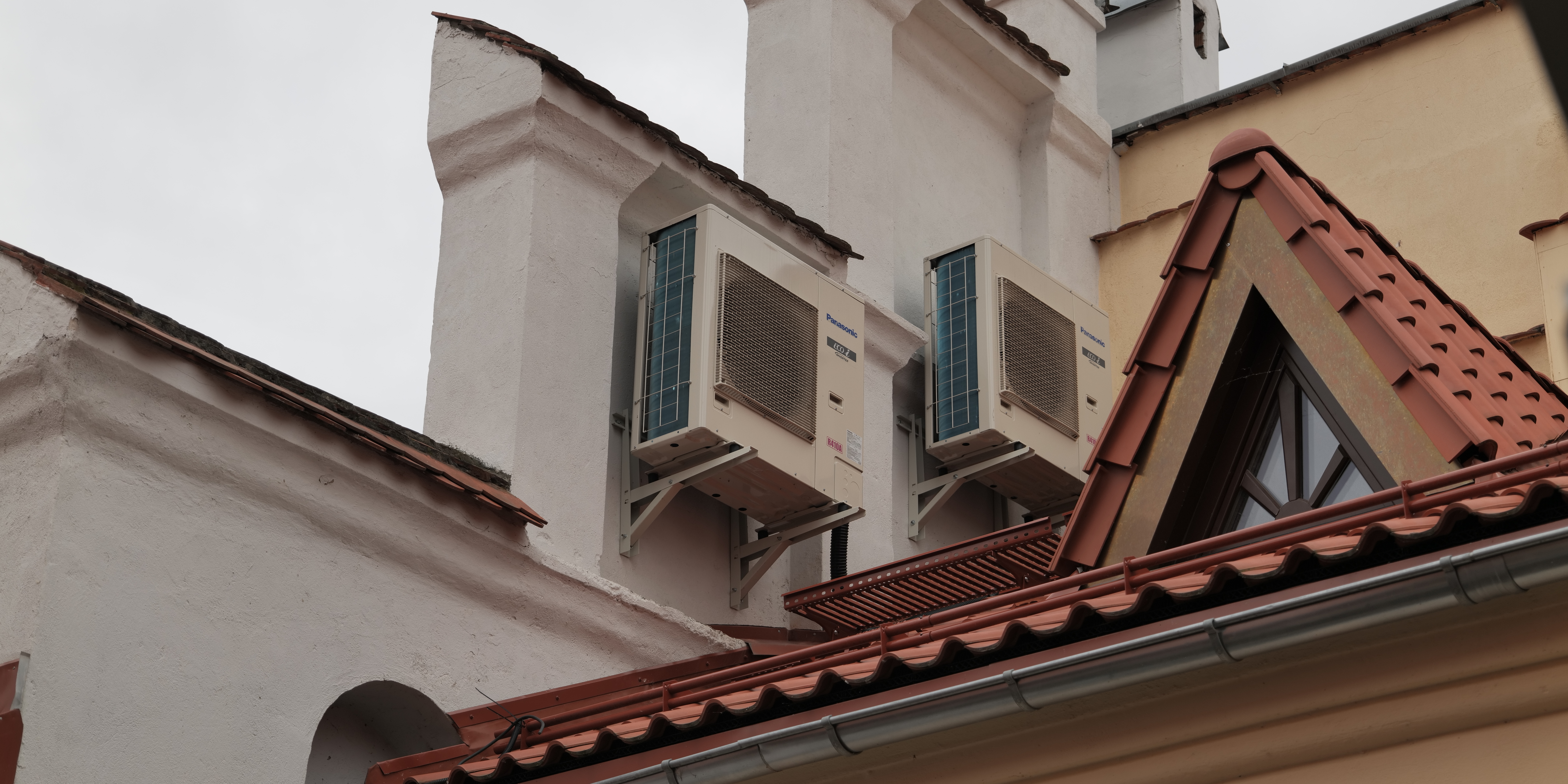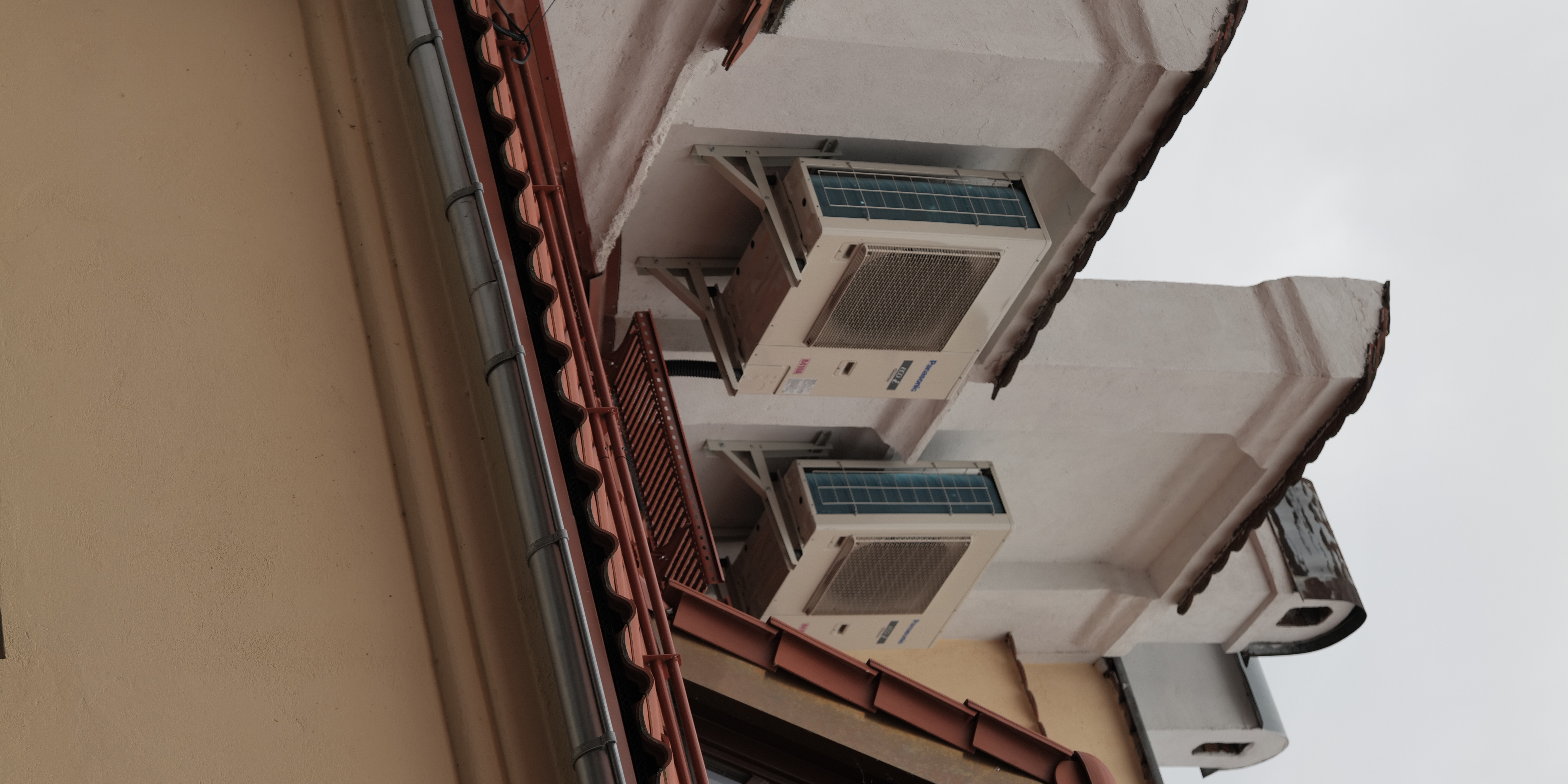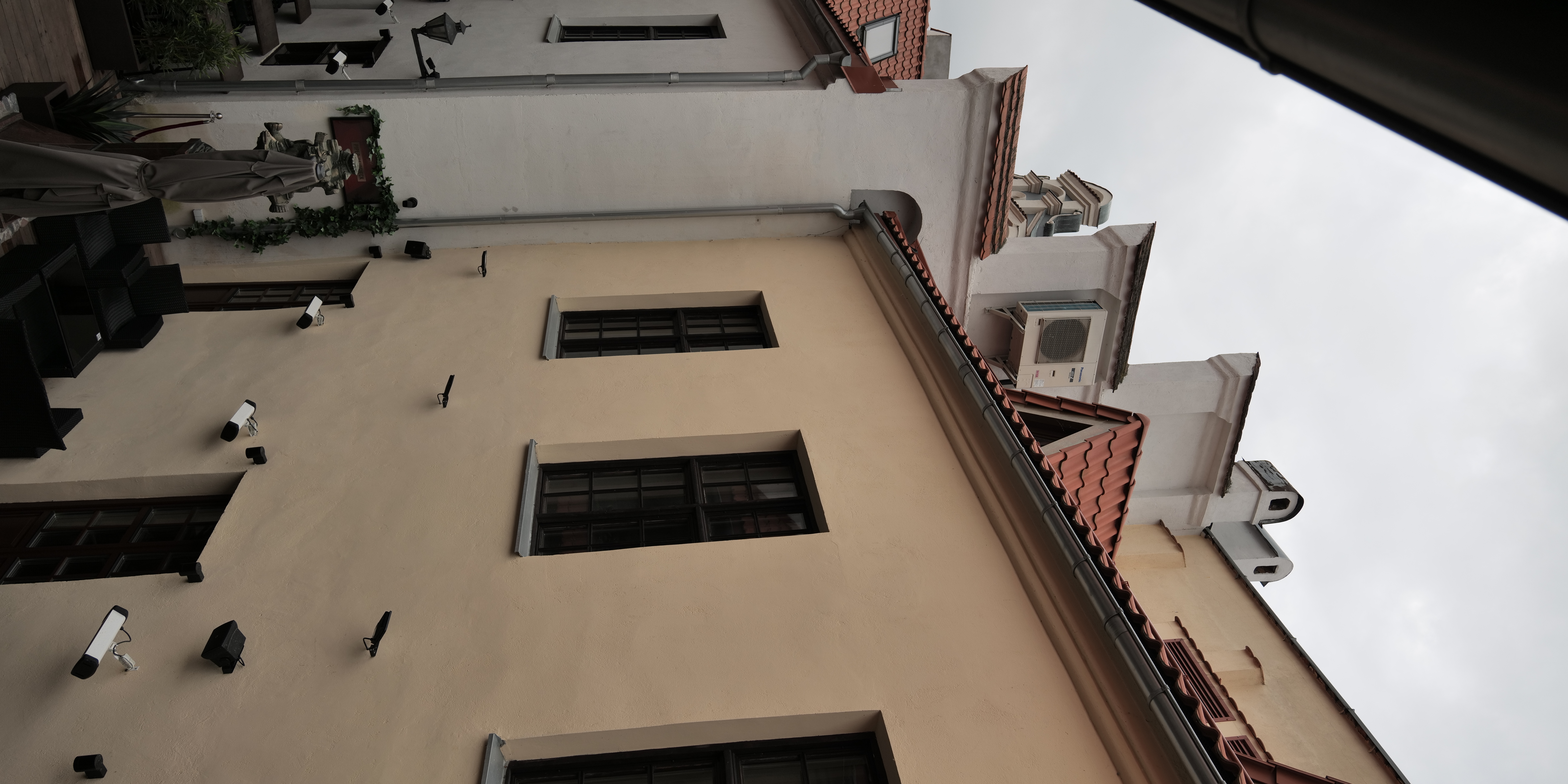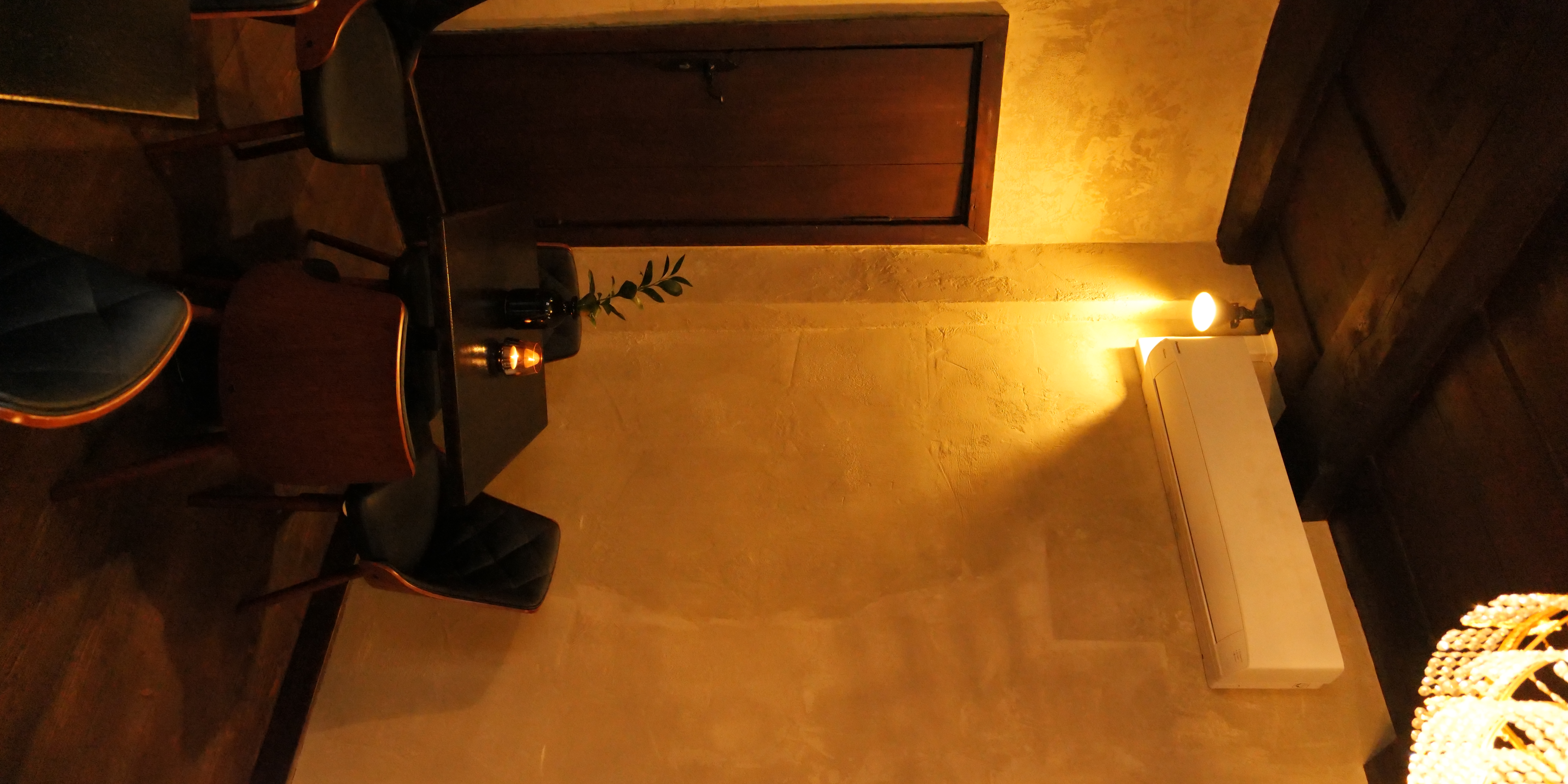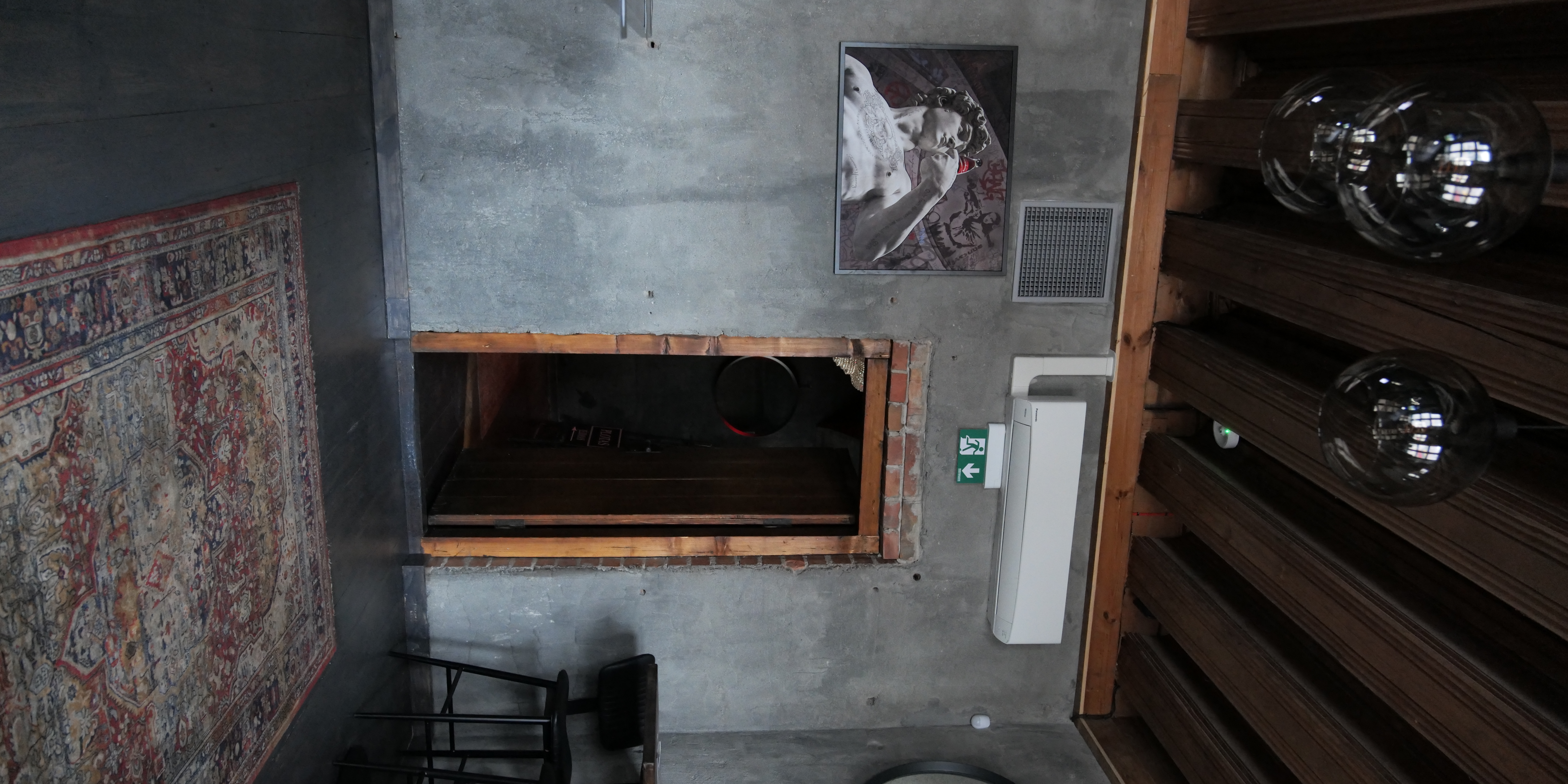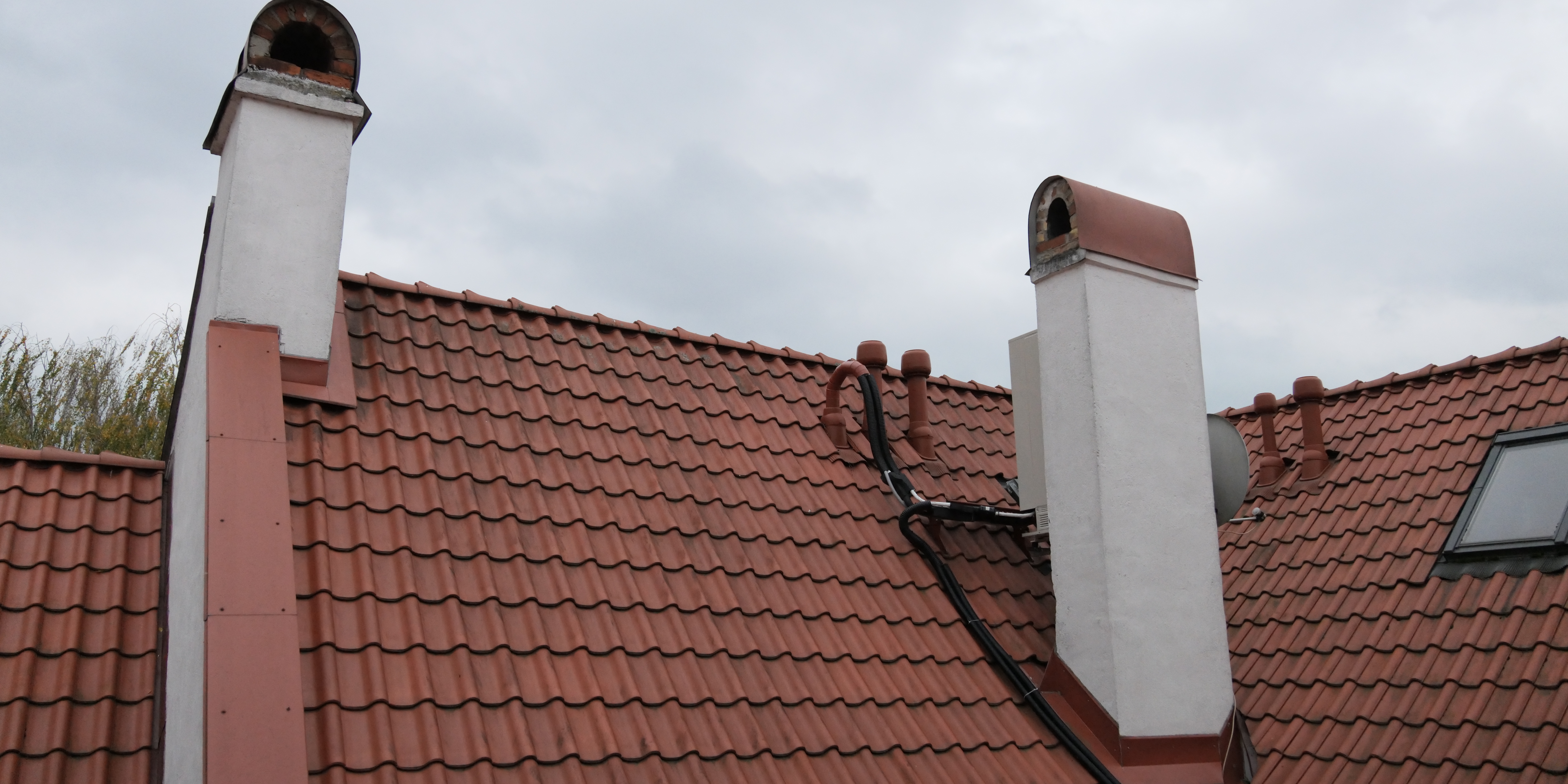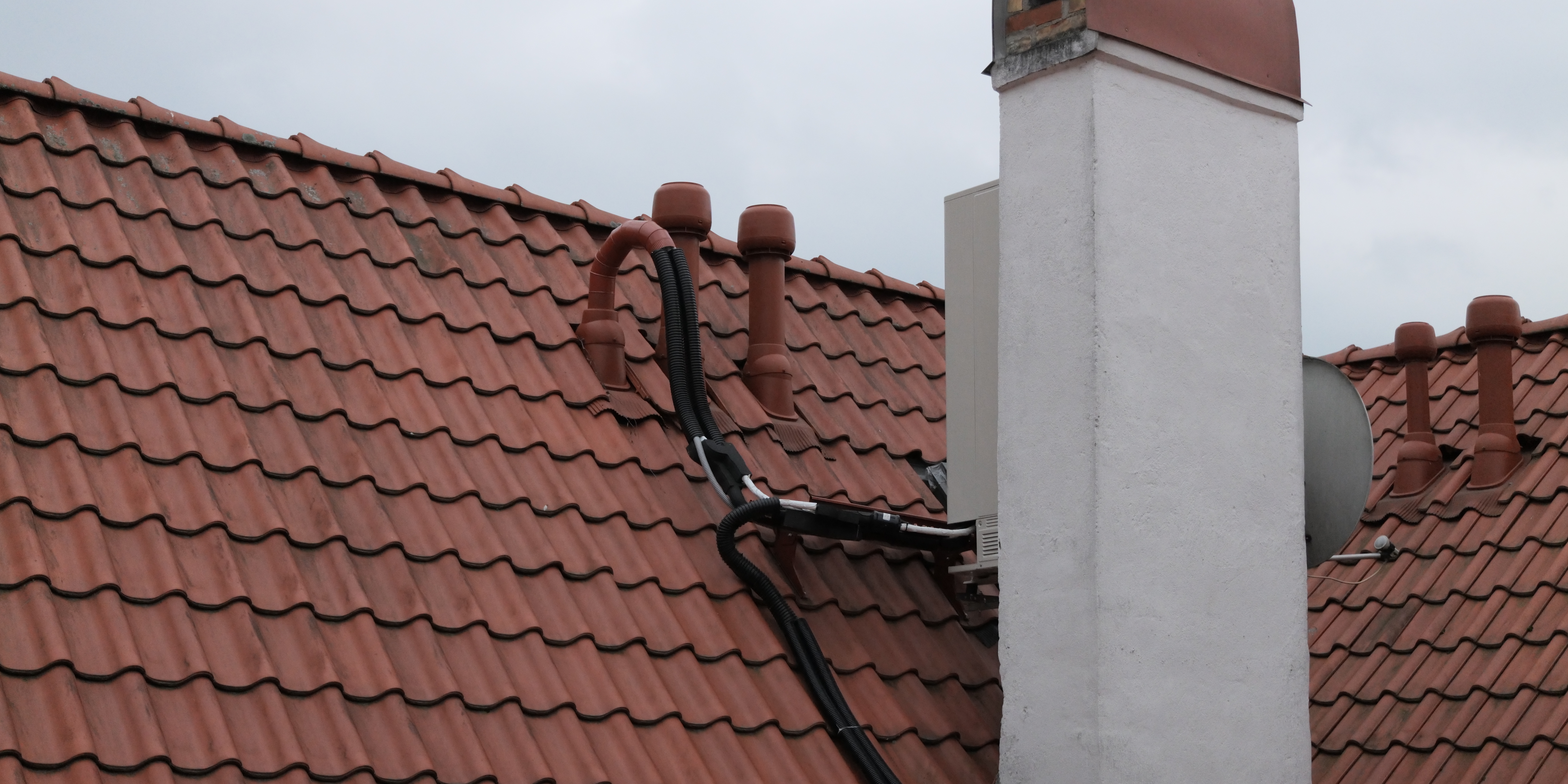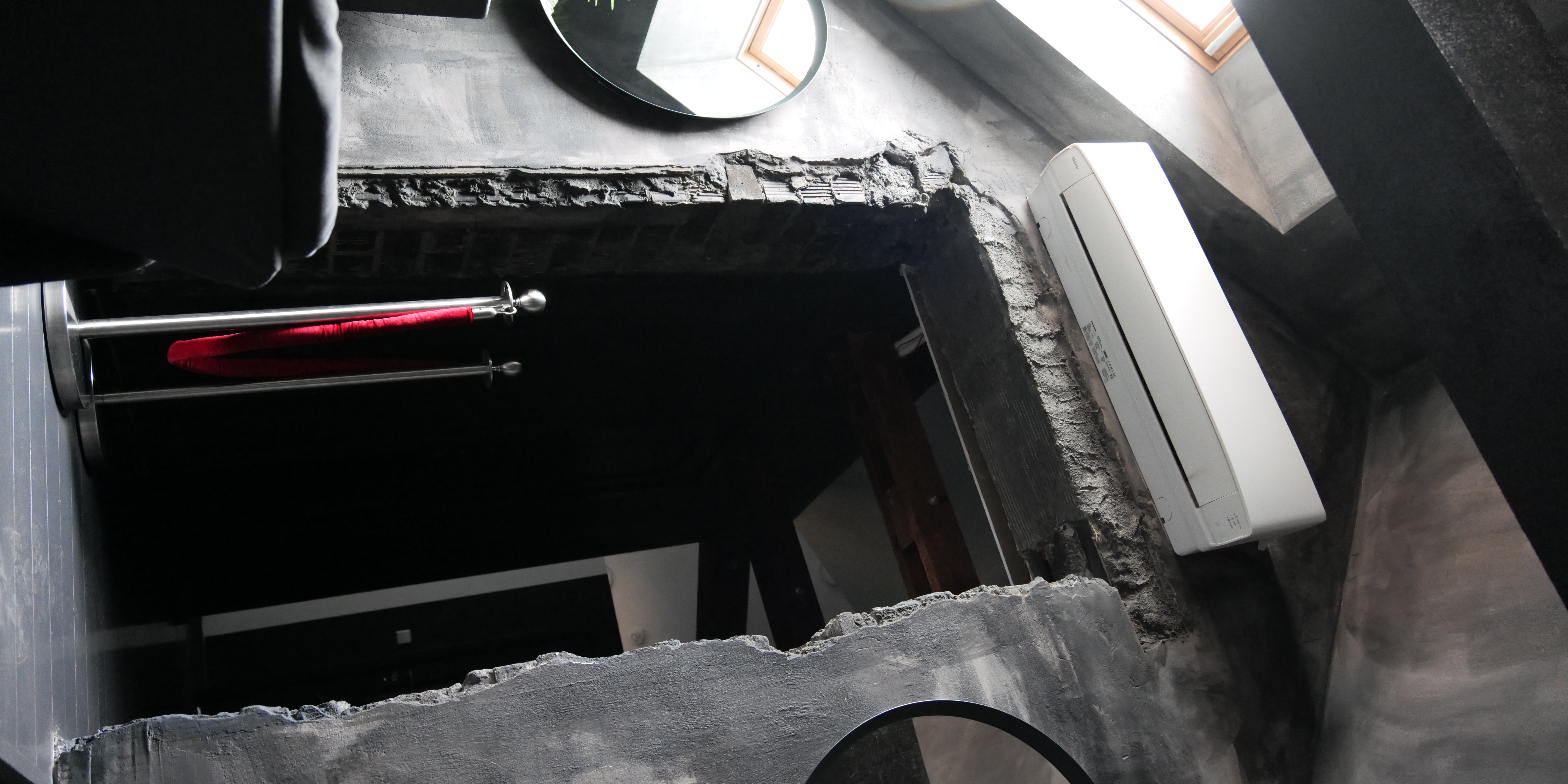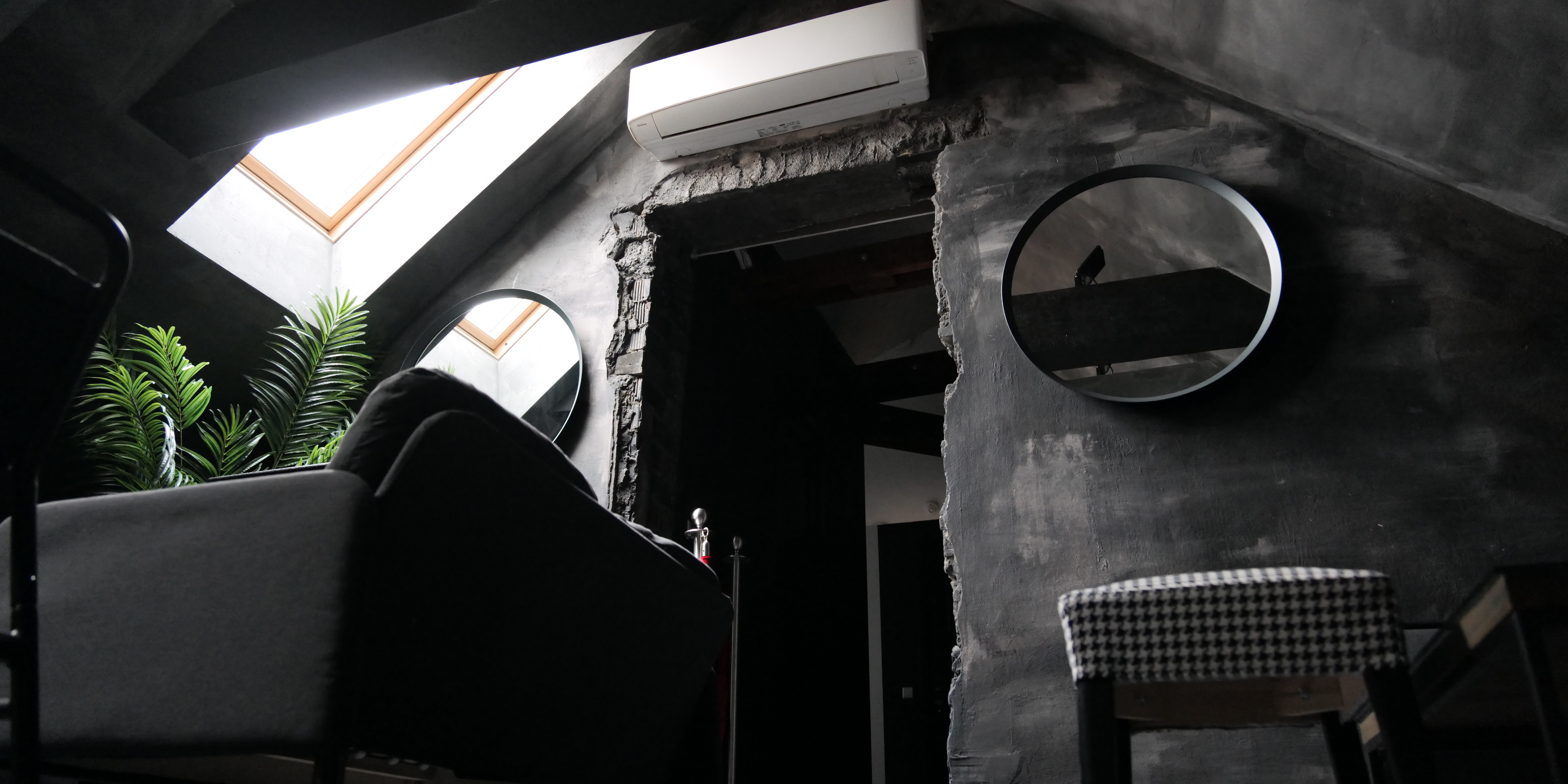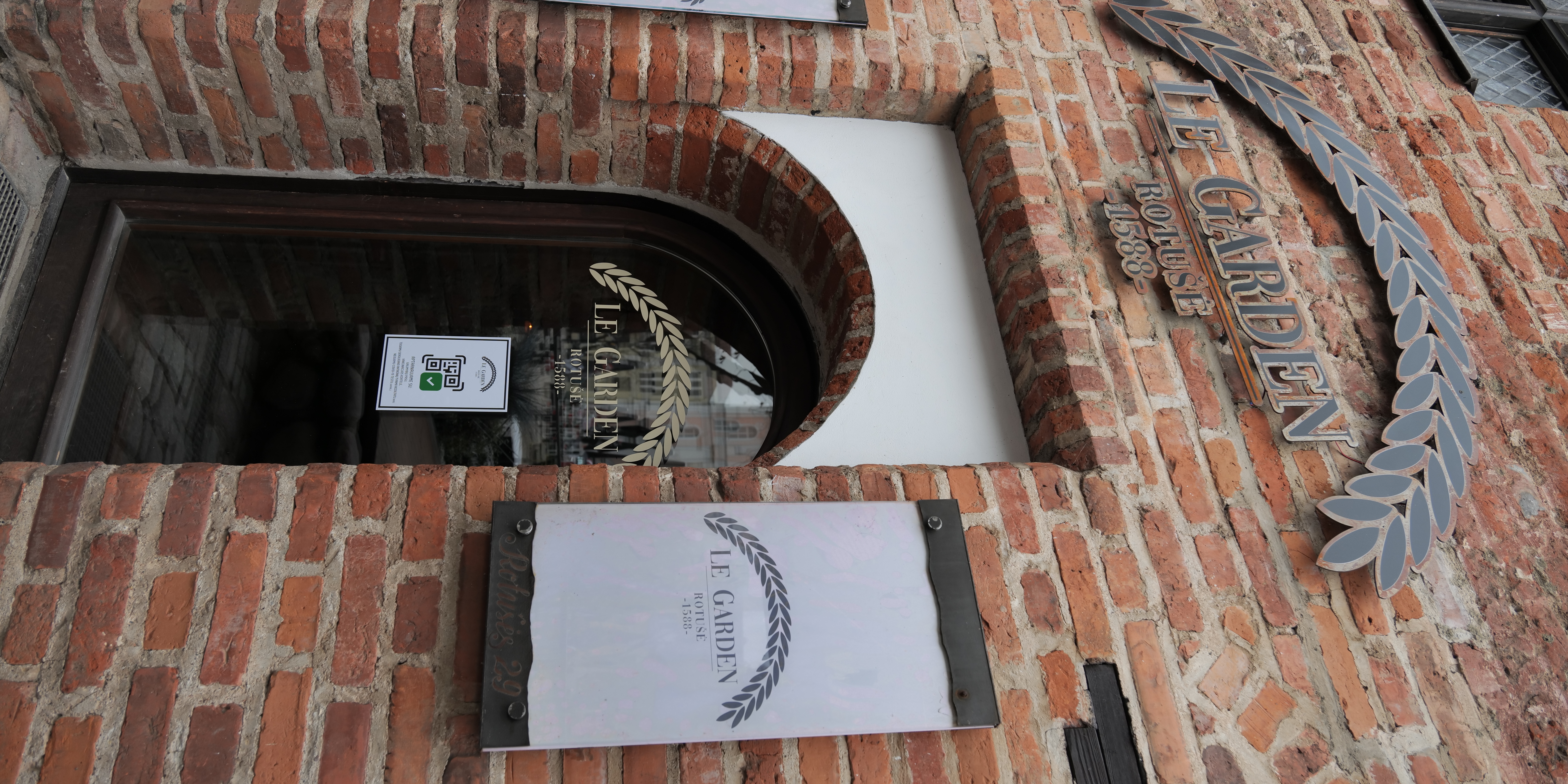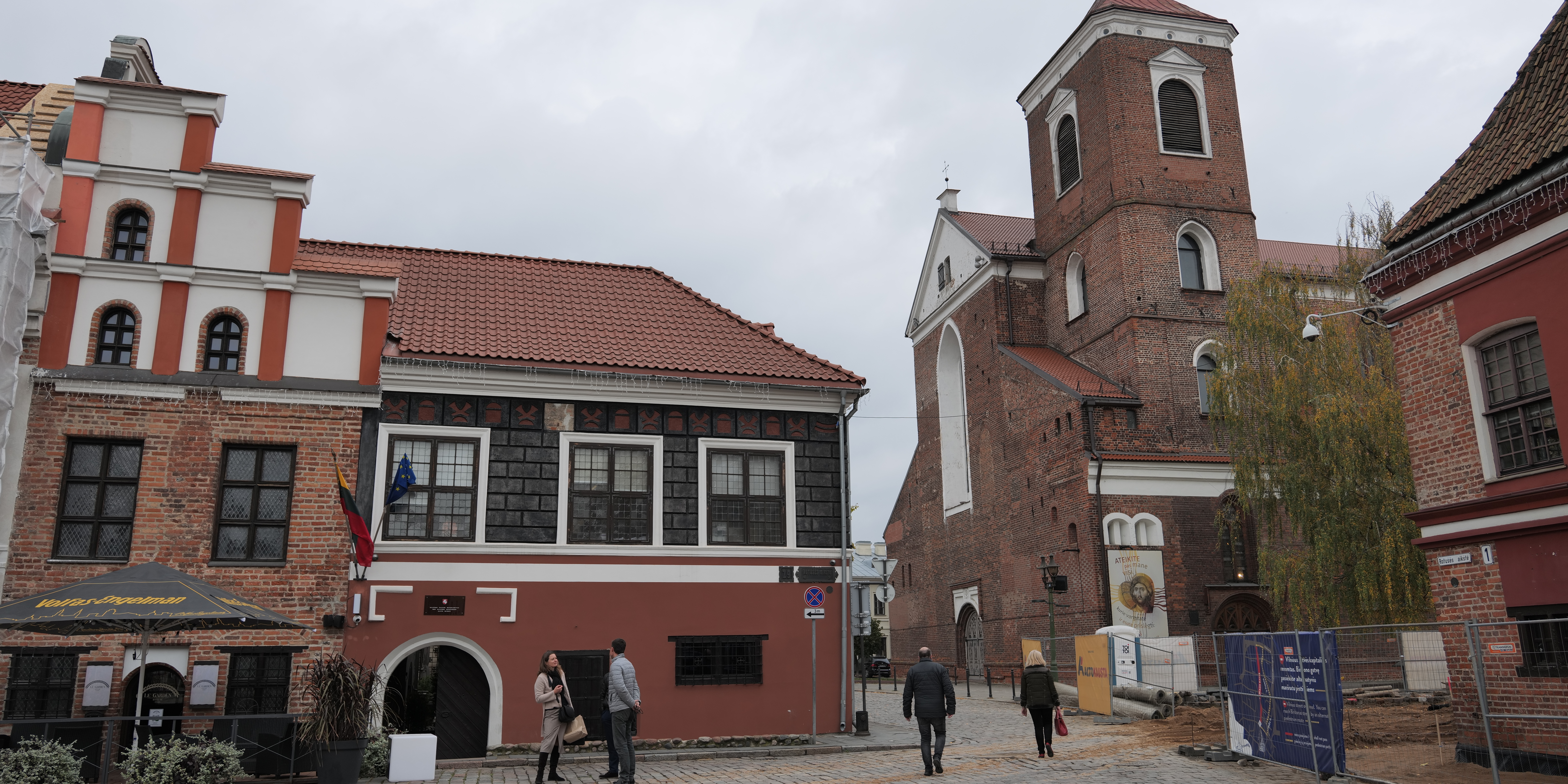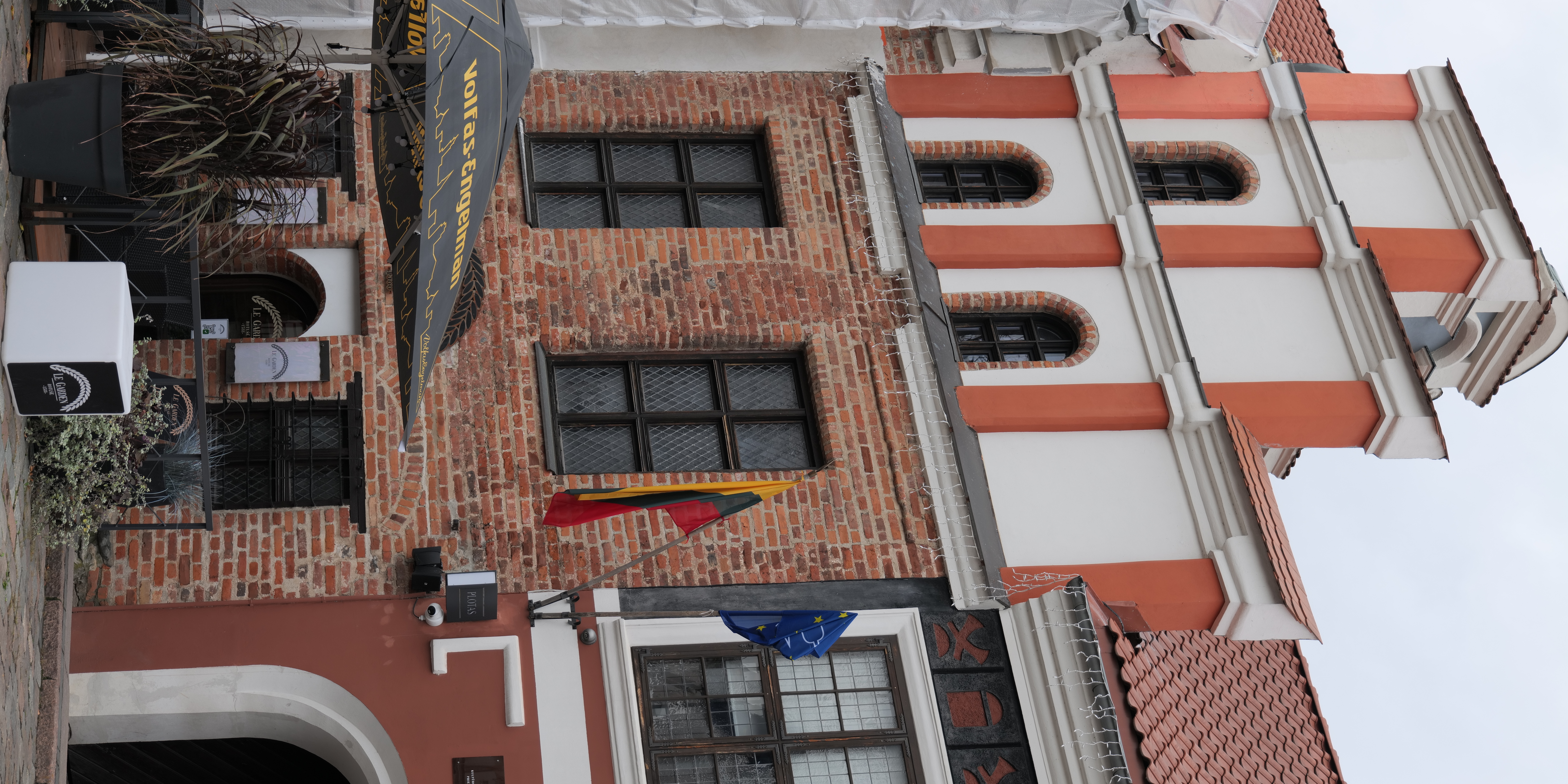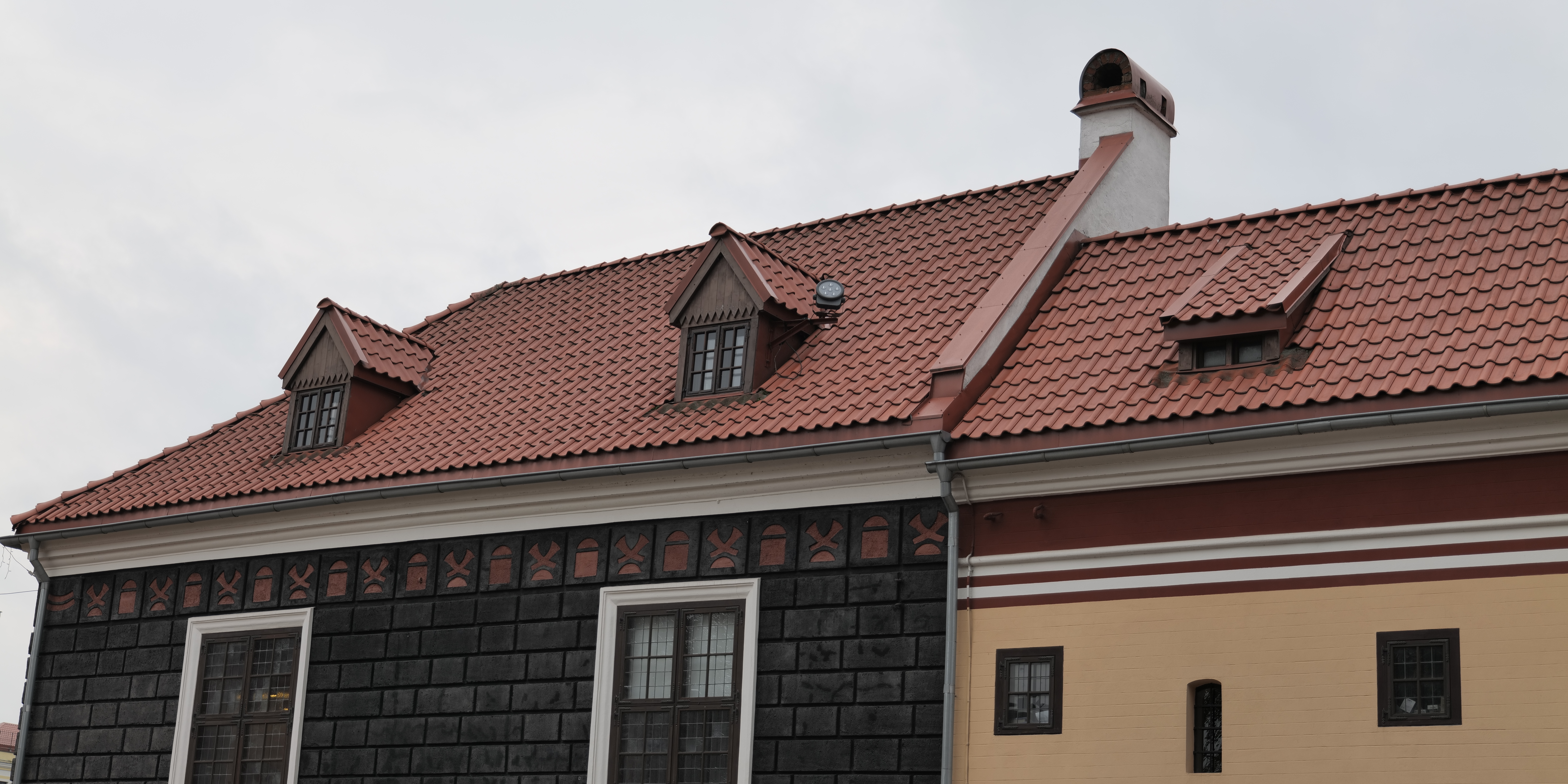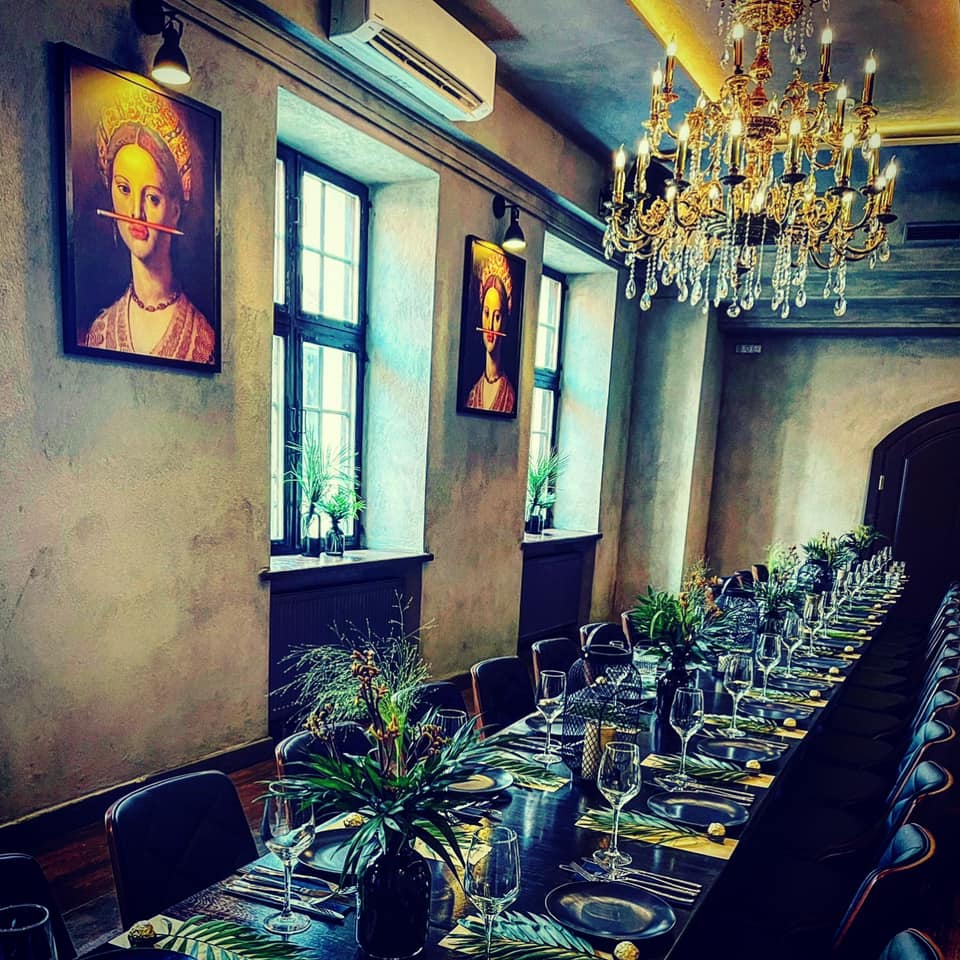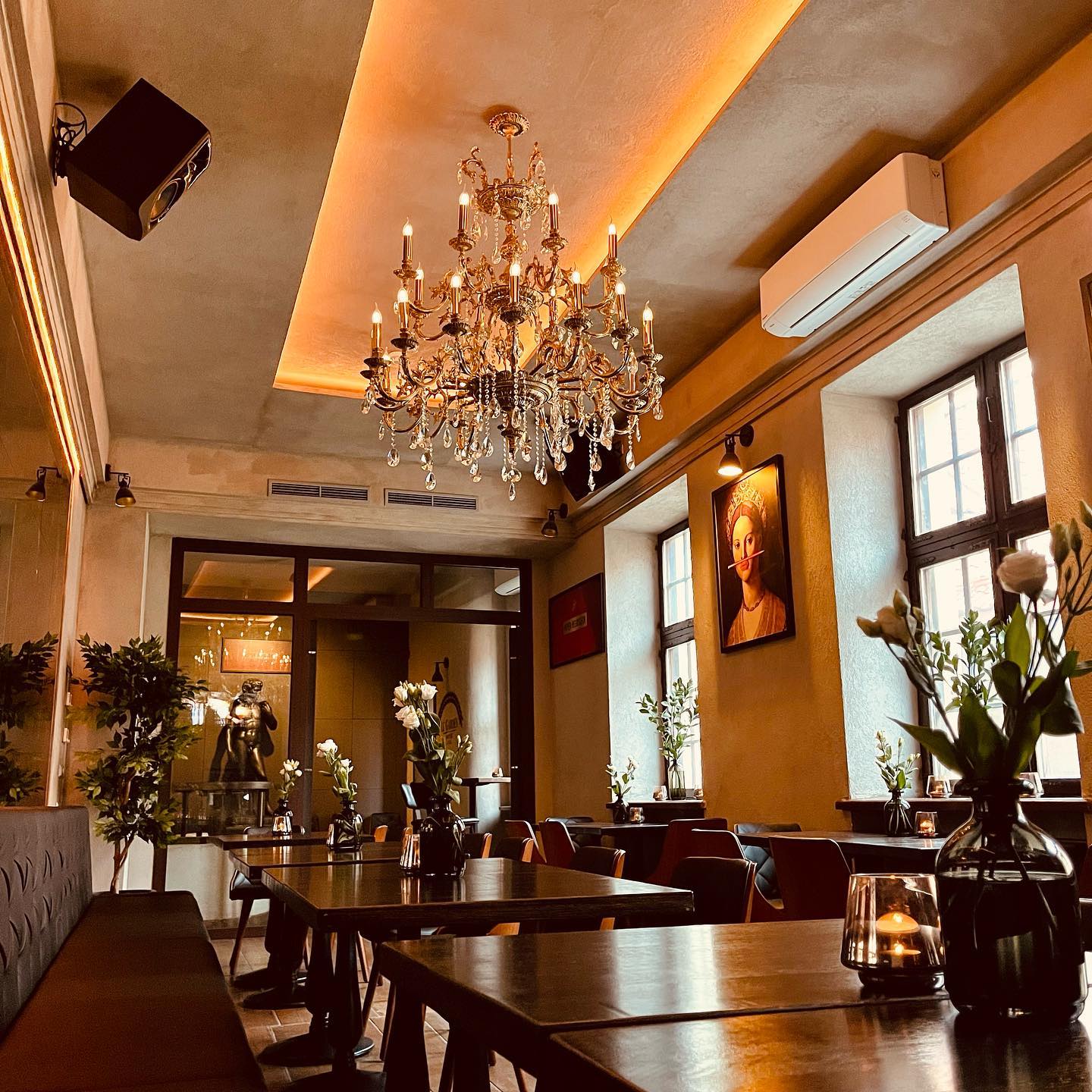 Kaunas. Lithuania
2021
Oro kondicionavimo-šildymo sistemos (vrf), Valdymas, Restaurants
Outdoor units: ECOi U-10LE1E8 25 kW, ECOi U-6LE2E8 15,5 kW
Indoor units: 3,6kW - 3 units, 4,5kW - 5 units, 5,6kW - 1 unit, 7,3kW - 2 units
Control: Wired Controller CZ-RTC5B & Infrared remote controllers CZ-RWS3 with CZ-RWRT3
Distributor: UAB Komfovent
---
The restaurant Le Garden Rotušė is established in an old building (1588) in the main square of Kaunas (second biggest city in Lithuania) Old Town and it says a lot. Le Garden uses the city's central heating, but had a problem with cooling, especially in the evenings when a lot of people gather to have fun in the club, which opened in the evenings. It was decided to look for an efficient cooling solution for the premises, although it was clear in advance that finding a solution would not be easy
Challenge
The building owners have indicated specific locations where the outdoor units could be installed (there was no possible to freely choose the places for outdoor units which would be most suitable for us). As the building is listed on Register of Real Cultural Property, no any outside units should be visible from the main quare of Kaunas Old Town. It was also necessary to run the pipeline without breaking the internal walls. It was not possible to use any mechanical means of lifting the equipment.
Solutions & Tech Applied
After searching the system, we came to the conclusion that Panasonic Mini VRF compact system is the ideal solution for minimum outdoor space: In addition to raising efficiency, the outdoor unit has been designed to be as compact as possible, thus it can be installed in places that were previously too small. The outdoor units were installed and hidden behind the chimneys. As a result, outdoor units are not easy to spot from inside yard even knowing they are here. And the outdoor units are not visible at all if you are in a town square or or on a street on the side of this building. Passers-by have no chance of seeing our installed outdoor units. But we and our customer know they exist and where they are. The customer is very happy with the solution and how the whole installation was done. High-Spec Programmable Wired Controller CZ-RTC5B were used for two systems. The touch panel features a very sleek and easy to use display, which with its compact display is only 120 x 120 x 16mm. The infrared remote controllers CZ-RWS3 with CZ-RWRT3 Wireless Control Receivers were used for the others of the systems.
Key Tech Features
TOP EER and COP in the industry.
1 pcs VRF 2-wire ECOi U-10LE1E8 25 kW, 2 pcs Panasonic VRF 2-wire ECOi U-6LE2E8 15,5 kW

Indoor units from 3,6kW to 7,3 kW: 3,6kW - 3 units 4,5kW - 5 units 5,6kW - 1 unit 7,3kW - 2 units

Capacity
2 units 15,5kW + 1 unit 28kW
It might interest you
Panasonic team & partners help you build your project. Susisiekite su mums