Pervalkos Jūra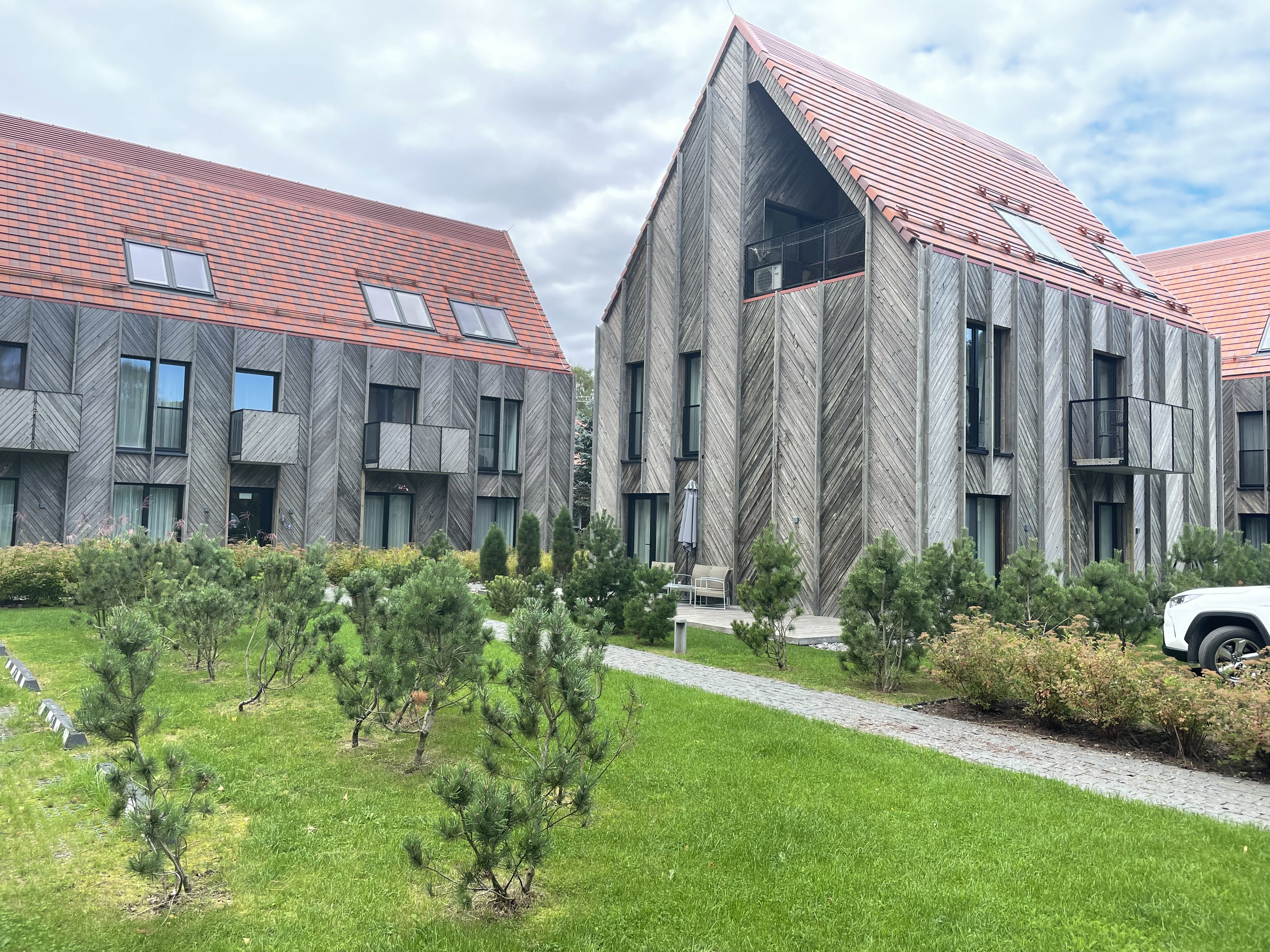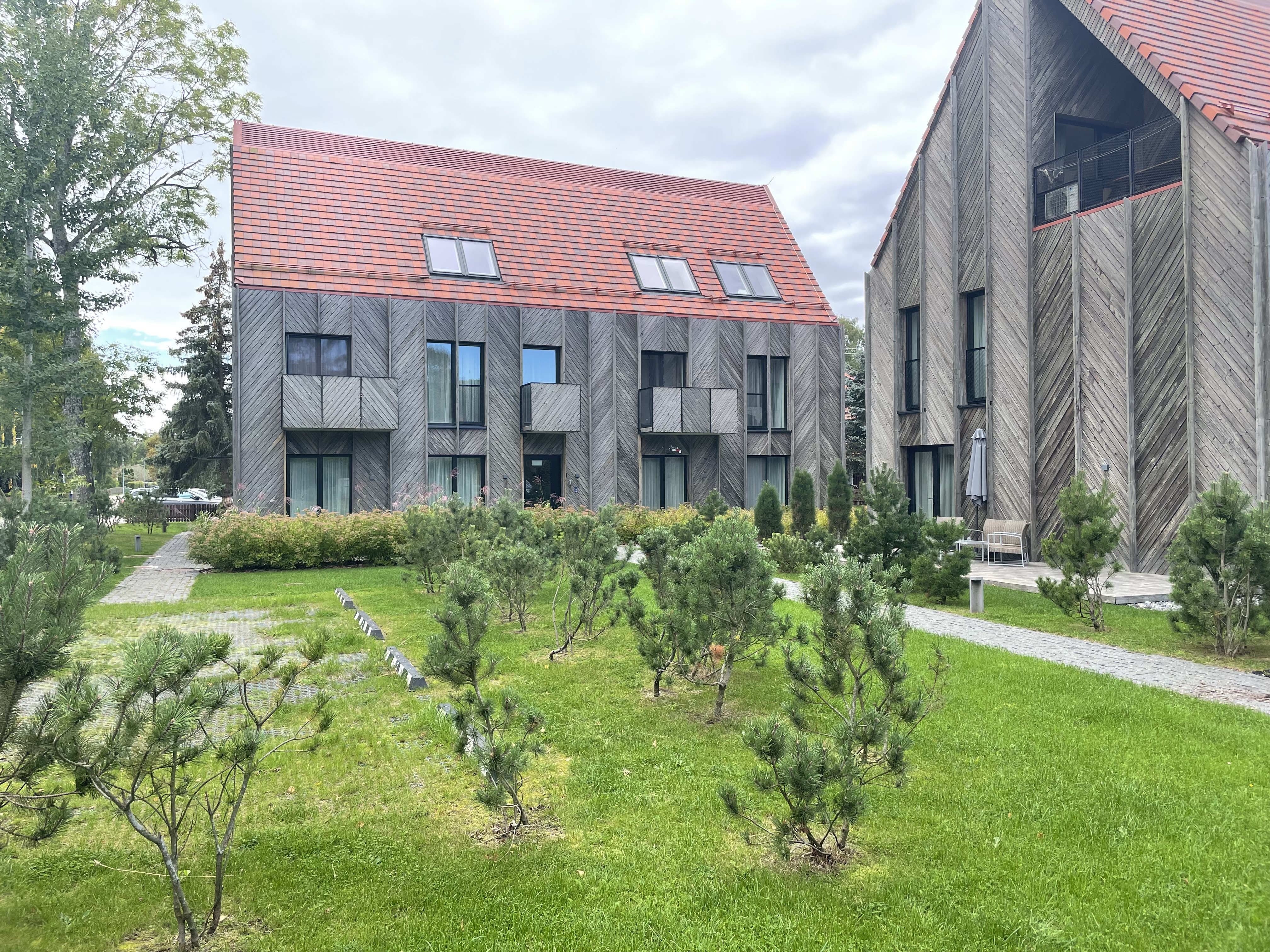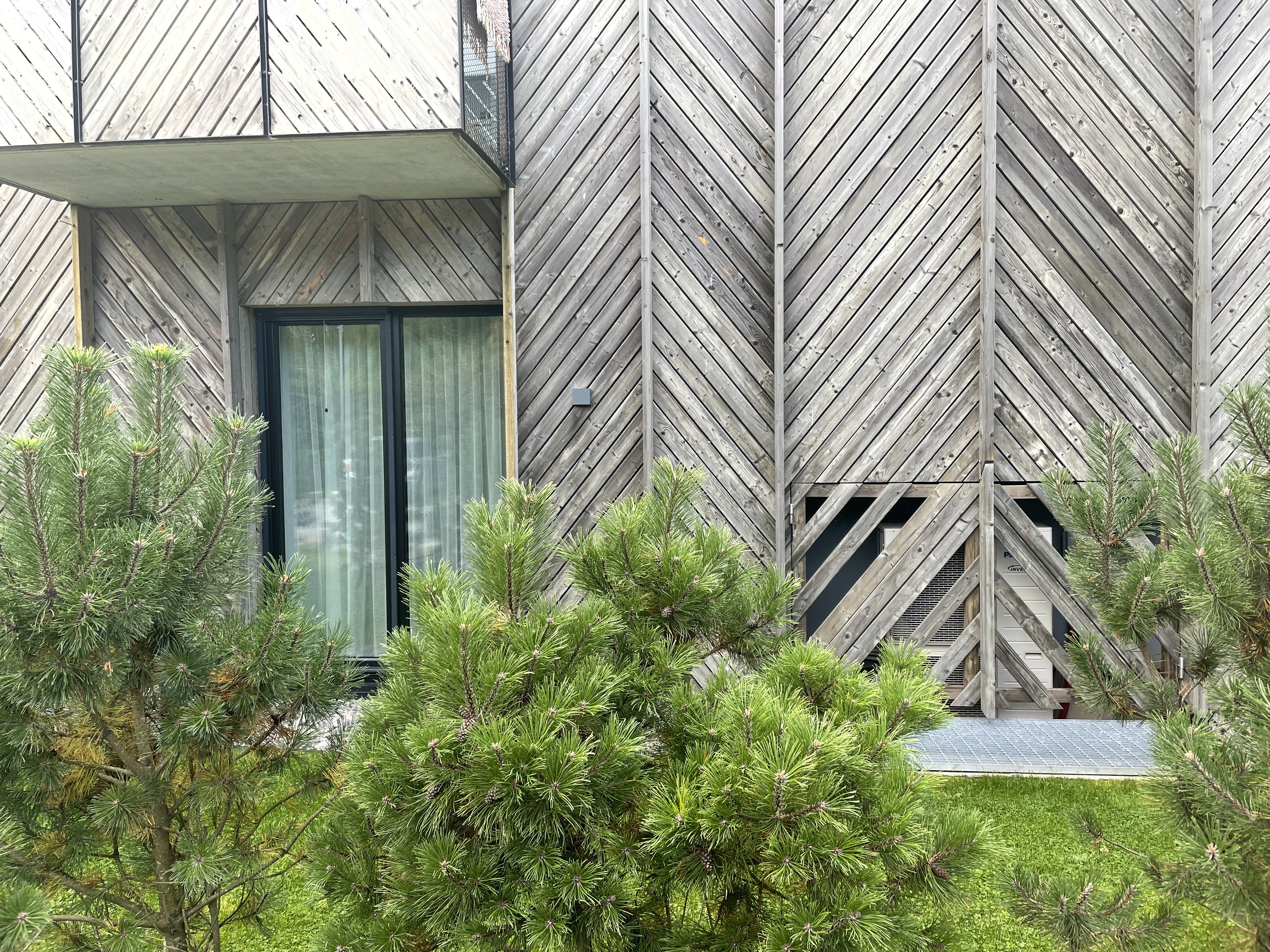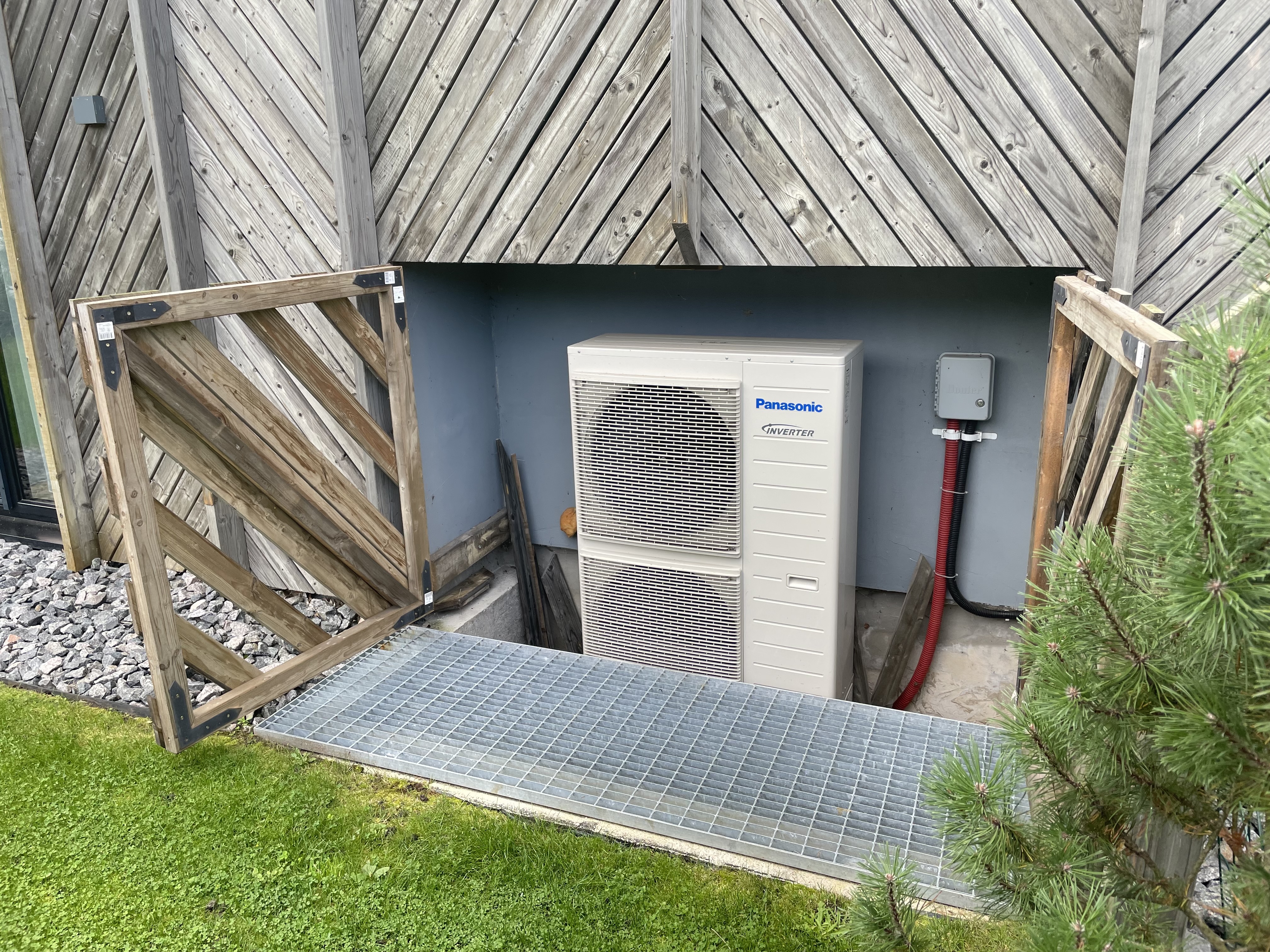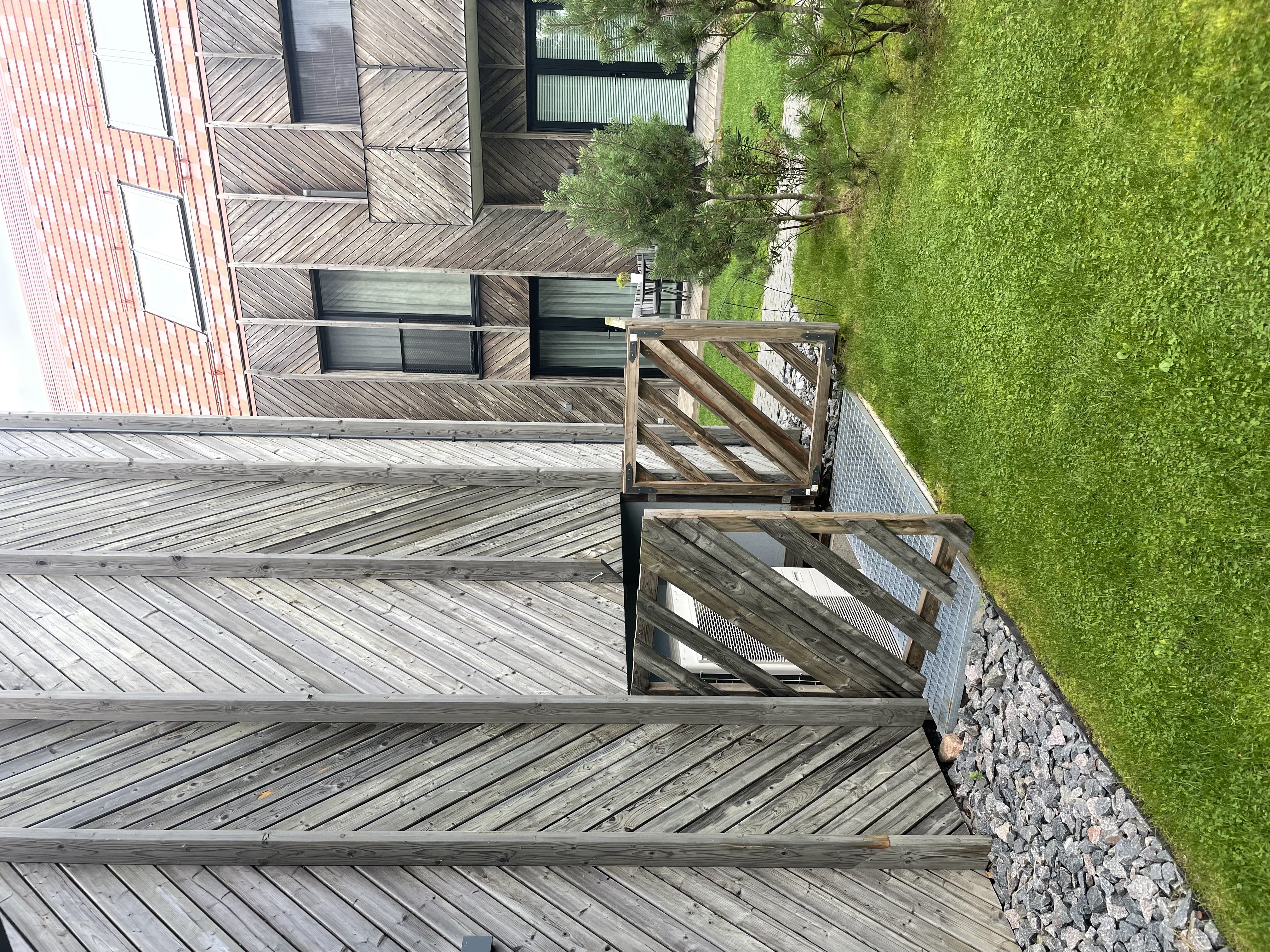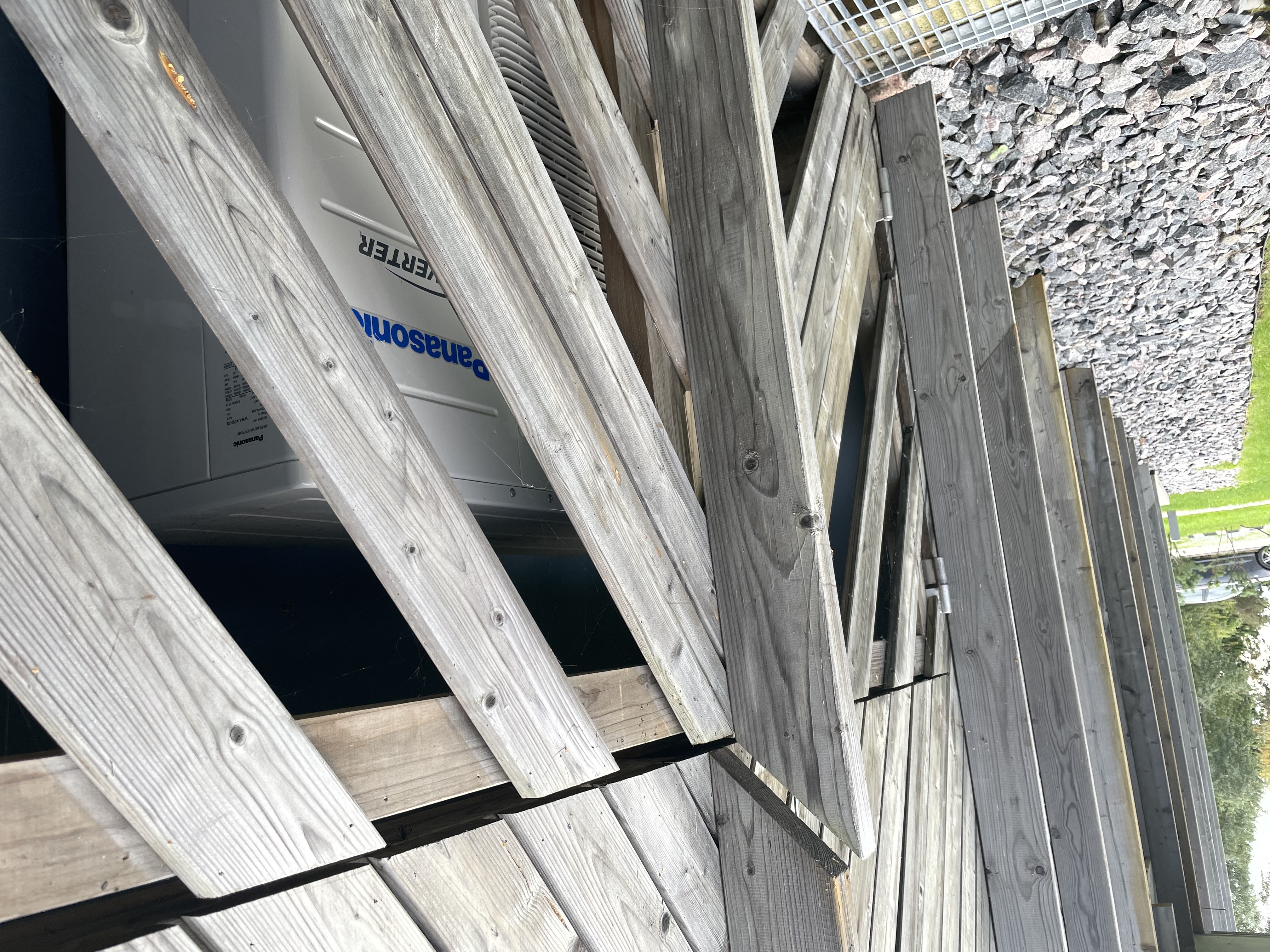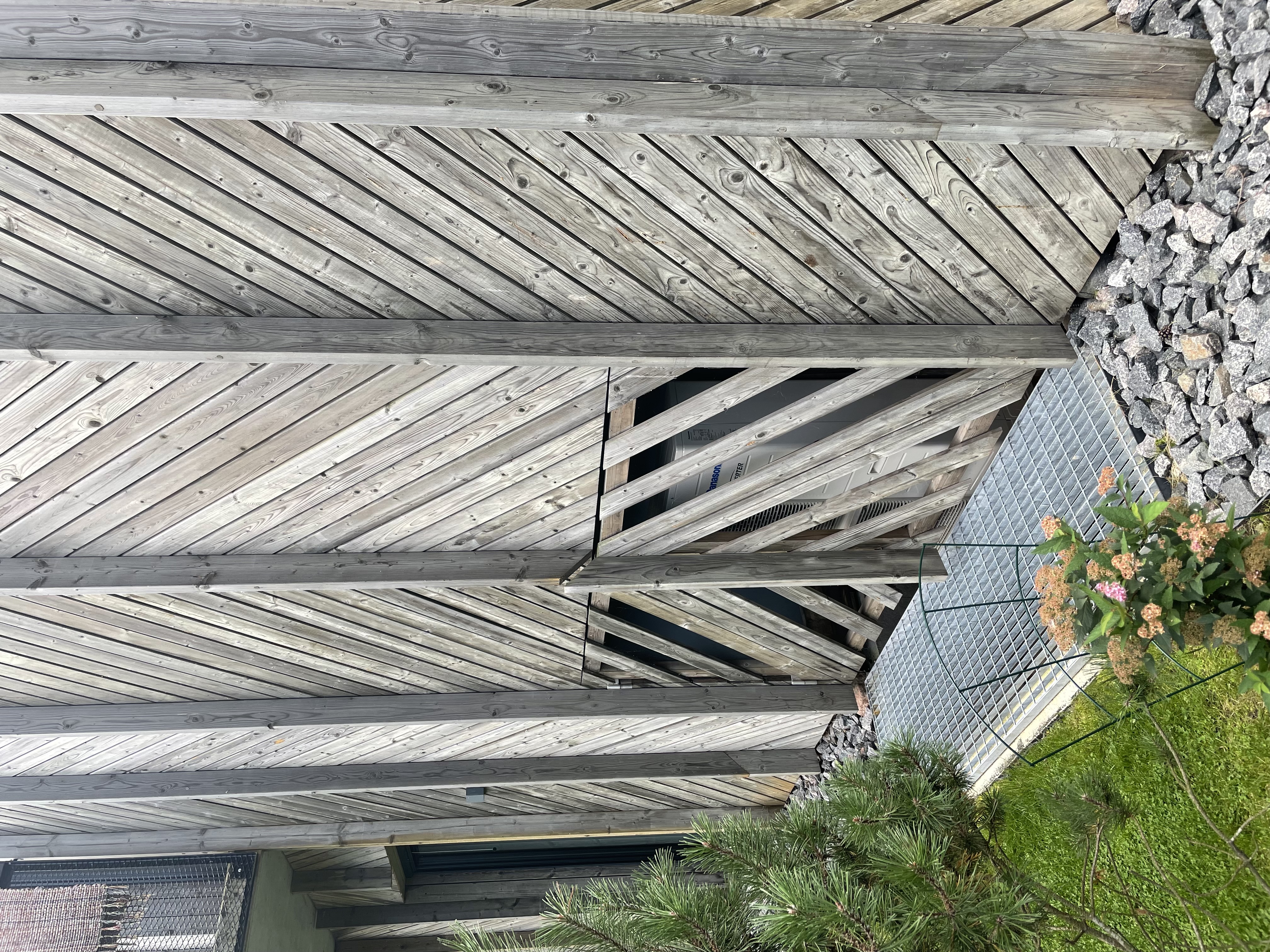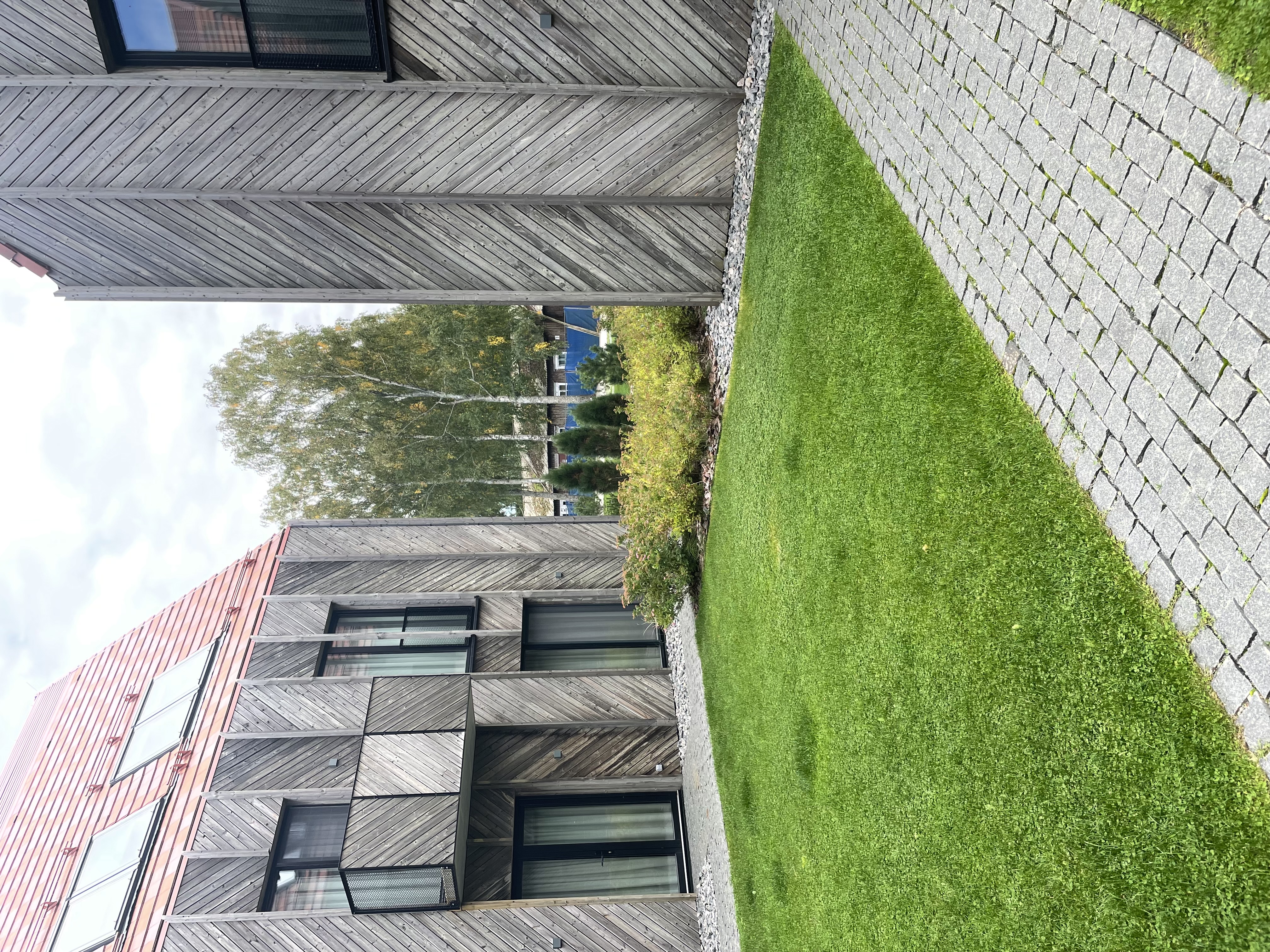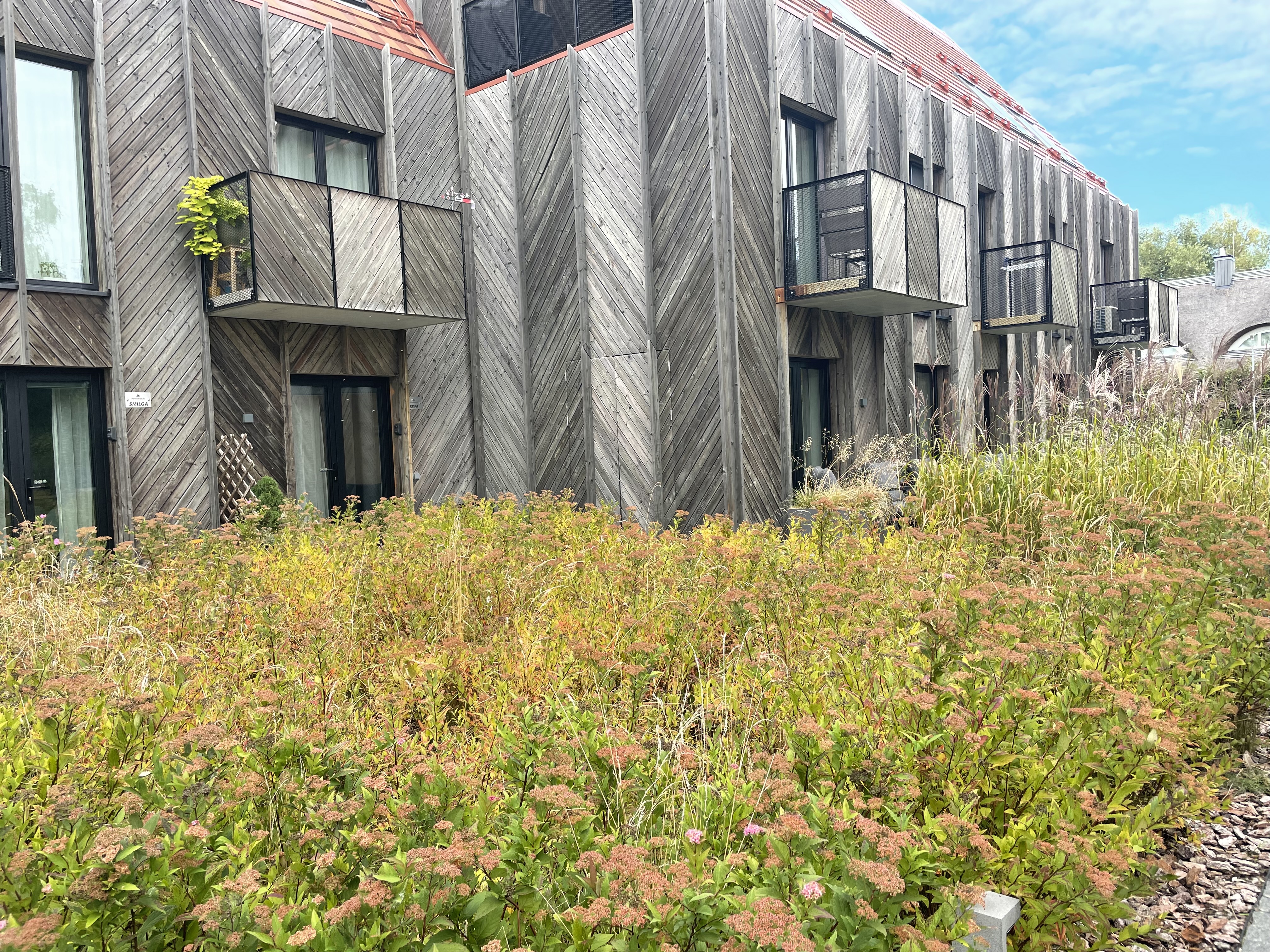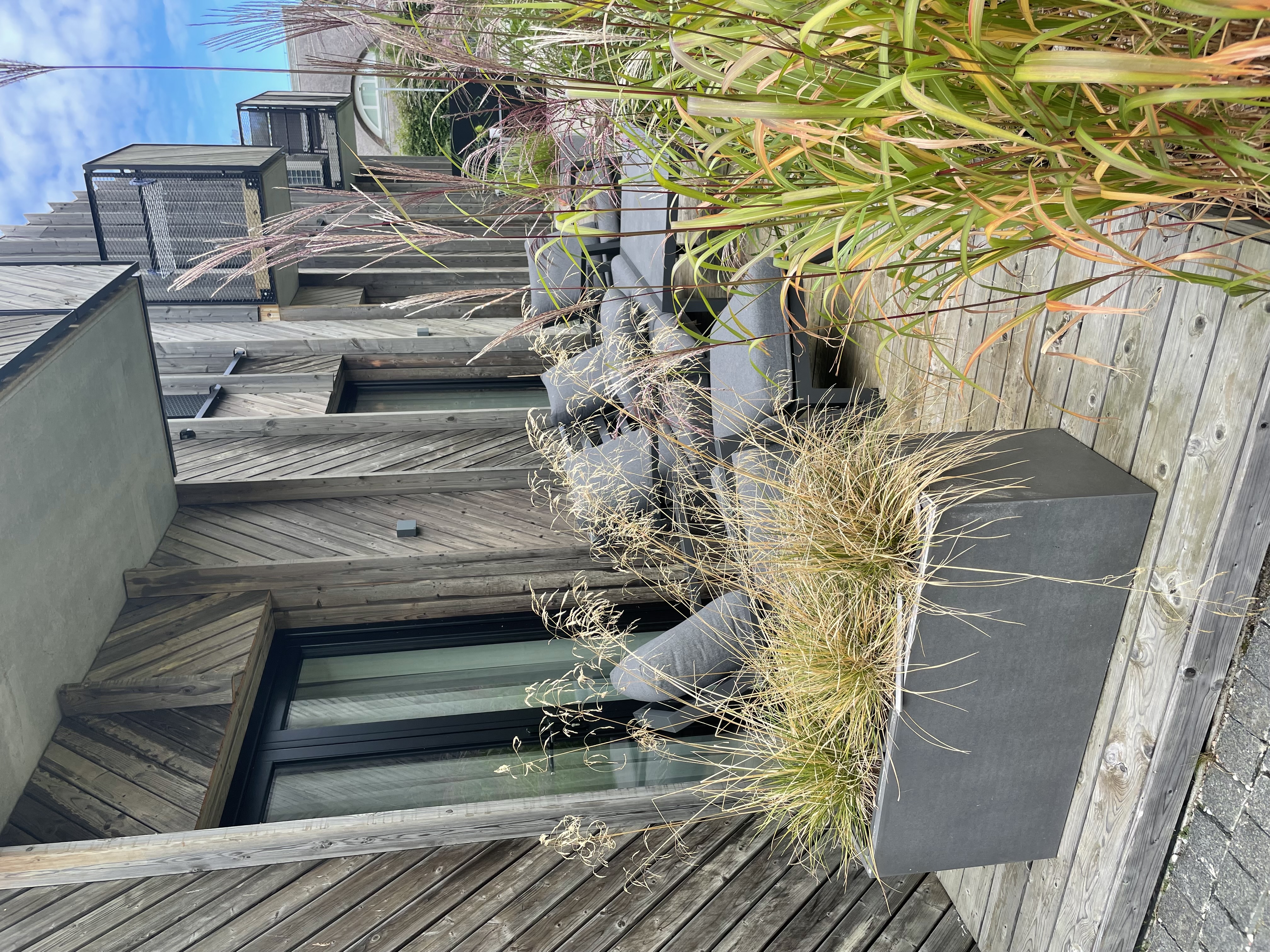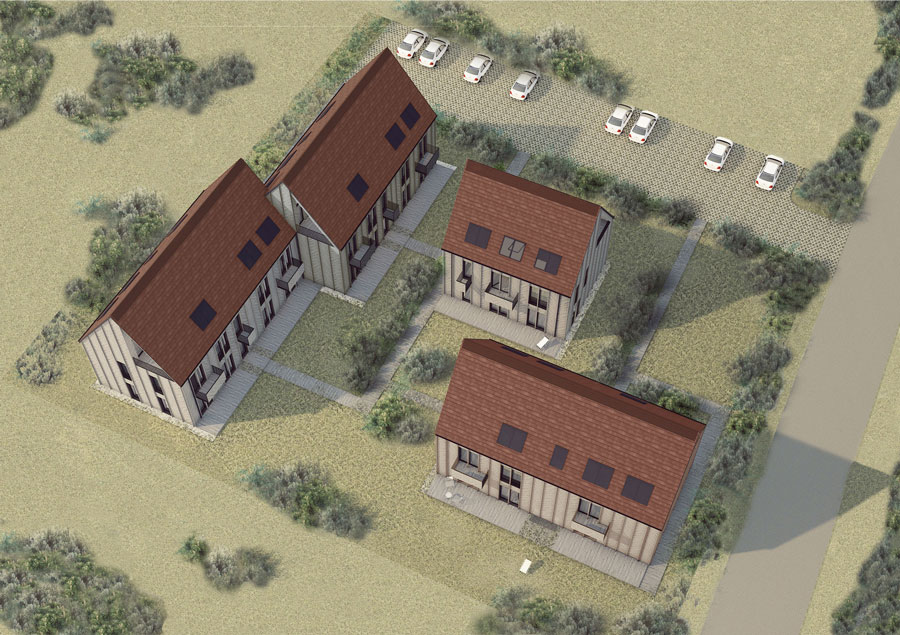 Pervalka. Lithuania
2021
Oras–vanduo šilumos siurbliai "aquarea" , Residential, Others
Outdoor units: 4x WH-UX16HE8
Indoor units: 4x WH-SXC16H9E8
Control: Giacomini K492BY002
---
4 new houses were built in Pervalka resort village. The apartments are equipped with panels for ceiling heating / cooling, dehumidifiers, room thermostats with Internet modules (for remote control of room temperature). Although this solution was much more expensive than usual and more simple alternative solutions, the aim of the choice of panels for the ceiling were due to intention to make a modern, quite and healthy living area and to save space of the small area of the apartments (20-50m2).
Challenge
1) The houses were build in the territory of the Curonian Spit National Park, a UNESCO World Heritage Site, therefore, there was a requirement to install the heating and cooling system so that it was not visible (houses with their architecture must blend harmoniously into the settlement). 2) The heating system must be nature friendly (there must be no smoke that pollutes nature) 3) The system must not disturb the rest of the owners and neighbours and must therefore operate quietly
Solutions & Tech Applied
A modern, ecological and quiet heating, cooling and hot water system has been installed. Total cost of project - 210.000 EUR without VAT. Unfortunately, it is difficult to calculate the price of Panasonic equipment alone for this project (because we have issued more than 10 invoices for various products from different manufacturers, and invoicing installation services). The project developer and the apartment owners are satisfied with this space-saving solution for heating and hot water and with the possibility to change the settings remotely (this is especially important for owners coming from further afield). However, the cooling solution could be further improved and the know-how experience during this project could be used in future projects. Heating / cooling through the ceiling in our country is not a popular (and known) solution mainly due to the high cost, so this project is quite unique in its implementation. Regardless of the price, under certain circumstances and conditions, this solution may become an increasingly popular choice and even become uniqueness of the housings offered by the project developers.
Key Tech Features
Built-in magnet water filter and flow meter, and automatic air purge valve
4 kits Aquarea warms your home effectively and efficiently, even with extreme outdoor temperatures

High enegy Class A++, Constant capacity down to -20°C, Works at temperatures as low as -28°C

Capacity
64kW (4x16kW)
It might interest you
Panasonic team & partners help you build your project. Susisiekite su mums